Gemini exchange experienced yet another outage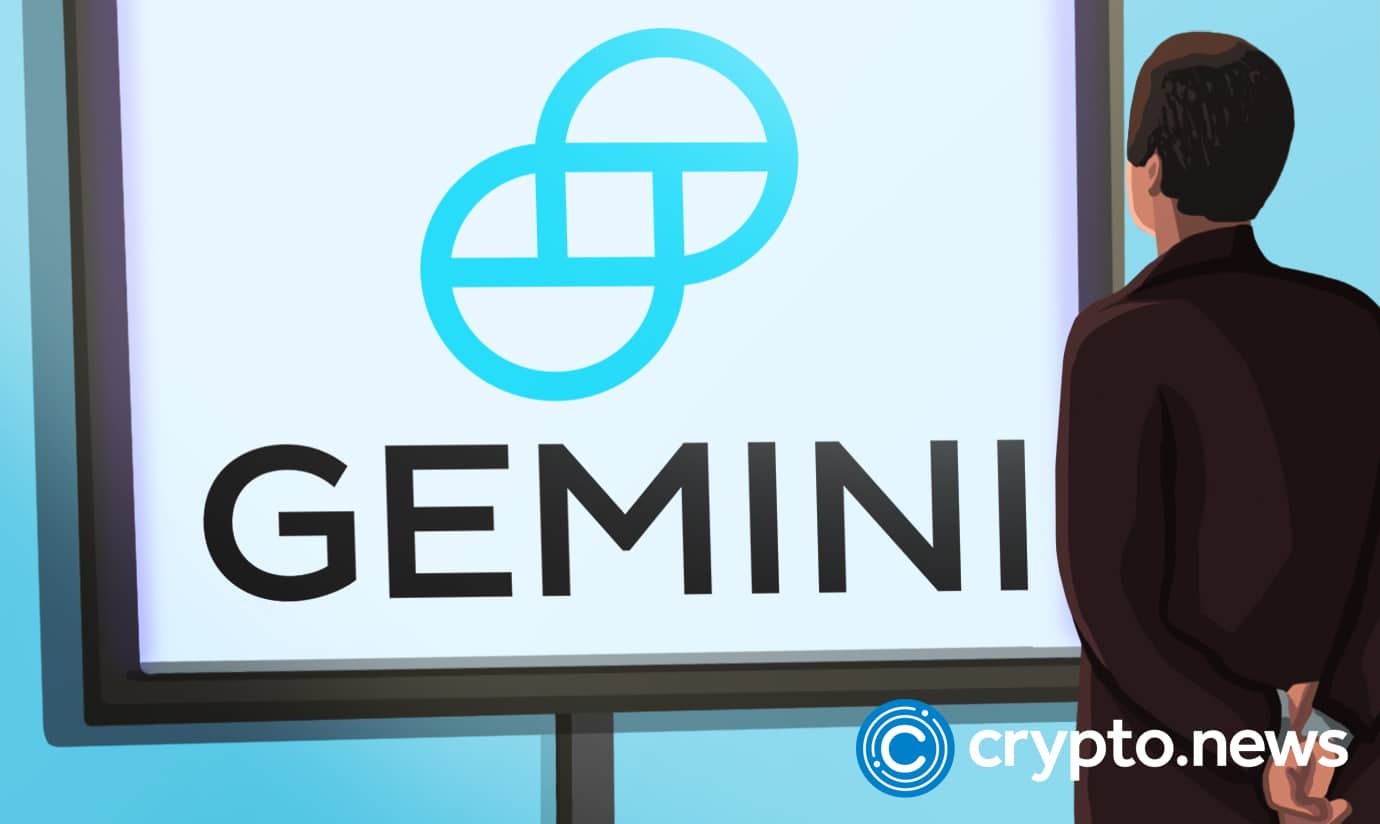 Troubled crypto exchange Gemini was down for more than three hours. The company linked the outage to an application recovery issue.
According to the official Twitter account, Gemini went offline at approximately 10:00 Eastern Time on Dec. 20. At that time, the company was trying to fix "application recovery issues."
Two hours later, the company was still trying to restore full system functionality. Gemini, however, claimed that the clients' funds were safe.
Per the announcement on the website, the incident was resolved at 14:00.
The incident was the second downtime for the exchange in the last seven days. Last time its server went down for 3.5 hours on Dec. 15.
The downtimes are not the most serious issue for the troubled exchange. Earlier this month, the news emerged that major crypto lender Genesis Trading and its parent company Digital Currency Group (DCG) owe Gemini users $900 million.