Gemini exchange gets regulatory approval in Italy and Greece amidst lending halt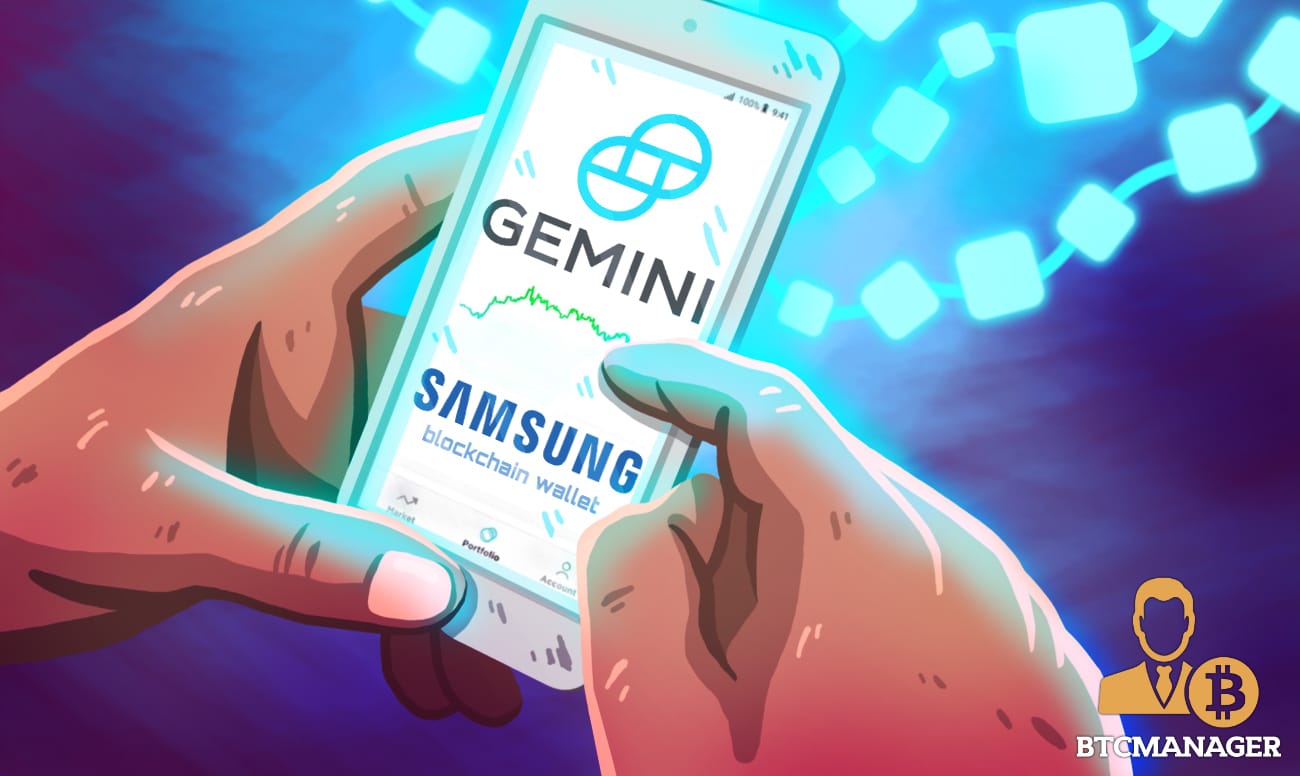 Gemini continues its expansion in Europe, announcing new regulatory approvals in Italy and Greece.
Gemini infiltrates the Italian and Greek market
The Italian and Greek regulators have approved Gemini exchange to offer its trading and custody services. Gemini has registered as a virtual currency operator with Italy's payments services regulator, the Organismo Agenti E Mediatori (OAM).
The crypto exchange has also received registration as a custodial wallet provider and provider of virtual currency exchange with Greece's Hellenic Capital Markets Commission (HCMC).
Official records show that the OAM registration was issued on November 3, 2022 and that Gemini received permission from the HCMC on November 7, 2022.
The new registrations and Gemini's authorization as an electronic money institution from the Central Bank of Ireland formally entitle the exchange to offer cryptocurrency services to its clients in Italy and Greece. Additionally, the licenses are intended to show how Gemini complies with all relevant Italian and Greek anti-money laundering and counter-terrorist financing laws.
The most recent registrations occurred before Gemini experienced significant problems with their lending tool, Gemini Earn, which enables investors to earn 8% percent by lending their cryptocurrency. Due to its affiliation with the troubled cryptocurrency trading company Genesis Global Capital, the product is said to have halted withdrawals. Gemini is said to have $700 million in customer funds locked up in it.
Gemini exchange halts lending activities
Gemini status states that on Nov. 16, a few days after the initial rumors on FTX's liquidity problems arose, Gemini Earn began to experience troubles with deposits. While the product is still offline, all other Gemini services, like the exchange trading engine, Gemini Credit Card, and others, continue to run as usual.
Gemini Earn was launched in 2021 in the United States, providing services through a partnership with Genesis Global Capital, which halted withdrawals on Nov. 16 due to the ongoing FTX bankruptcy.
On November 29, Gemini also took to Twitter to announce Gemini Trust Center, assuring its customers that their accounts' assets are segregated from Gemini's. "Gemini is a full-reserve exchange and custodian. This means that all customer funds held on Gemini are held 1:1 and available for withdrawal at any time," the company stressed.
As previously reported, Gemini was one of the exchanges hit by the ongoing crypto bear market, downsizing up to 20% of its staff this year. The exchange is also among the platforms targeted by the United States Senate Finance Committee as part of the information request regarding customer protection measures in the aftermath of the FTX collapse.
As of November 2022, Gemini operates in more than 65 countries, including new jurisdictions like Croatia, Cyprus, Czech Republic, Denmark, Hungary, Ireland, Latvia, Liechtenstein, Portugal, Romania, Slovenia, Sweden, and others, the firm said.