Gemini expands beyond US market with new derivatives platform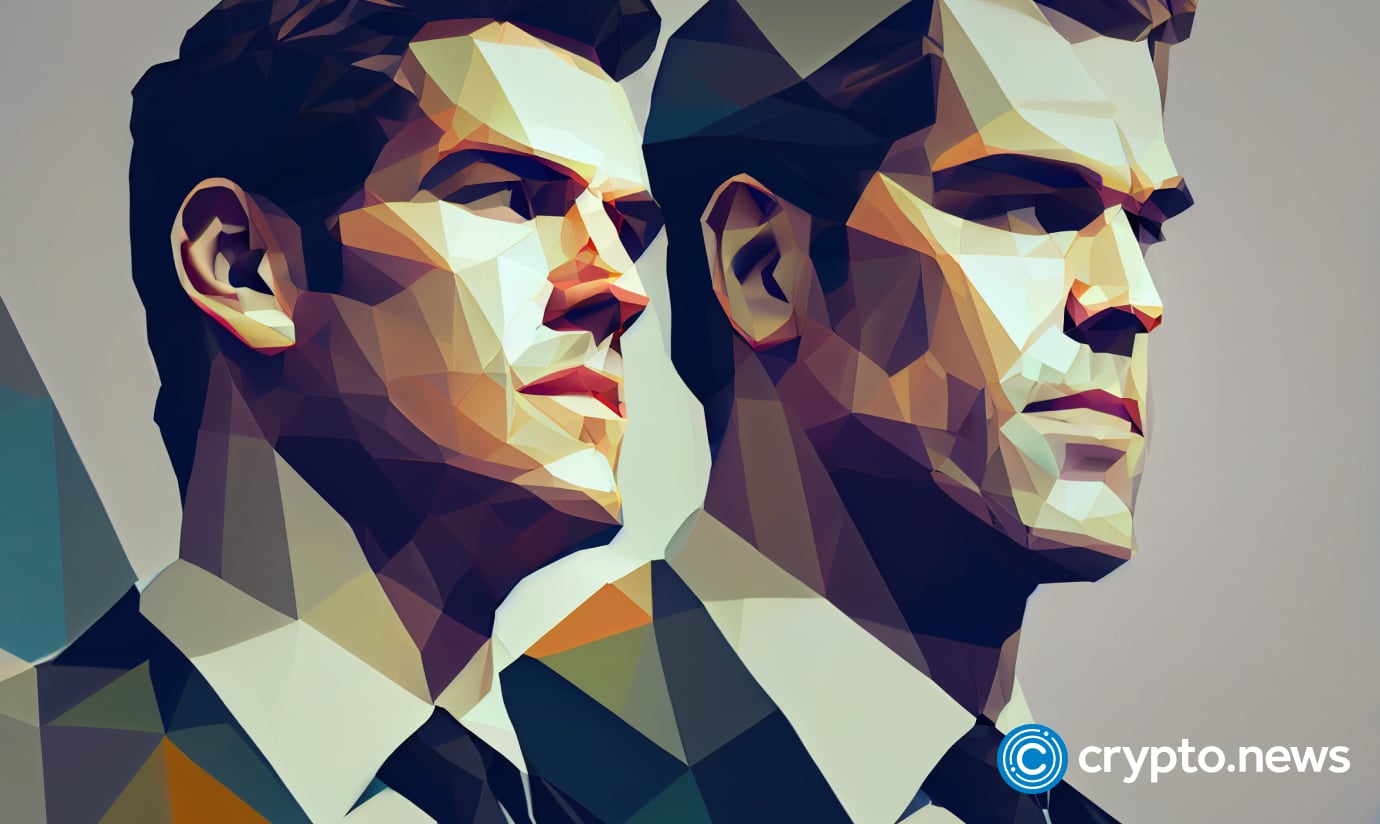 The crypto exchange Gemini has introduced a platform for non-US derivatives to service clients in 29 countries and territories. The decision by Gemini to take its company outside of the US market continues a trend among cryptocurrency companies to seek out more favorable regulatory environments offshore.
Gemini has established a new non-US derivatives platform, Gemini Foundation, in 29 countries. The platform provides up to 100x leveraged Gemini Dollar (GUSD) perpetual contracts for bitcoin, and it soon intends to introduce trading for Ethereum. The exchange announced adding more perpetual contracts, dated futures, and options trading to its derivatives offering in the upcoming months.
The platform provides consumers with a capital-efficient, highly accessible, and dependable venue to trade derivatives. It is meant for both institutional and retail traders.
Customers in the United States, the United Kingdom, and the European Union cannot access the platform. However, investors in a few Latin America, Asia, and African countries will have access to it.
The eagerly awaited non-US derivatives platform, Gemini Foundation, became operational on May 1 for clients in all 29 general jurisdictions, including Singapore, Hong Kong, India, Argentina, Bahamas, Bermuda, British Virgin Islands (BVI), Bhutan, Brazil, Cayman Islands, Chile, Egypt, and El Salvador, among others.
The US Securities and Exchange Commission (SEC) has intensified regulatory actions against exchanges like Bittrex and Beaxy in response to regulatory concerns in the country, which are the reason for Gemini's announcement. 
Gemini has expanded to Asia in addition to starting a new subsidiary. After the expansion in Singapore, the exchange declared plans to establish a new engineering base in Gurgaon, India.
Institutional and retail customers from more than 70 different countries might use the features and products created in India. Pravjit Tiwana, the recently hired CEO of Gemini Asia Pacific, will lead the newly established team, which will work to create the next-generation web and mobile user experiences and deliver feature sets for NFT and cryptocurrency marketplaces.