Gemini Launches Crypto Fund Services for Fund Managers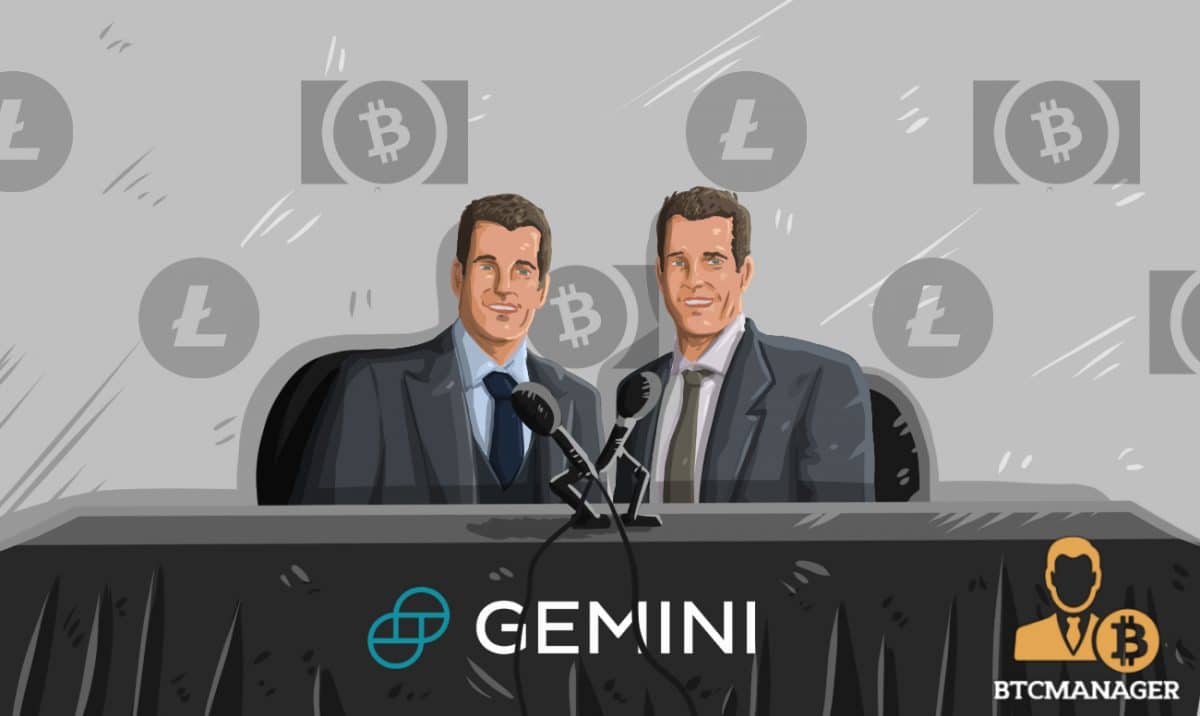 US-based cryptocurrency exchange and custody service provider Gemini has announced the launch of a dedicated service for funds management. Gemini made this development known in a press release today.
According to the report, Gemini developed a custom fund solution due to the current fragmentation of existing options in the market. 
Tailor-Made for Fund Managers
The new service named Gemini Fund Solutions provides a tailor-made service for ETF, closed-end funds, and other financial vehicles. Gemini revealed the fund solution platform would enable fund managers to access crypto products to offer to customers while managing all the infrastructure in a single place. 
Fund managers will access extensive financial features, including trade execution, custody, clearing, and other market services within a central platform. Gemini Fund Solutions will also provide technical support for fund managers from onboarding to implementation within their payment systems. 
Gemini also revealed that the fund solution platform is backed by the industry's highest financial and security compliance standards. The exchange also intends to launch educational programs across the crypto industry to help institutions mauling crypto investments. 
Gemini's global head of business, Dave Abner, believes that the fund solution was necessary to offer all-in-one services for fund managers.
"There is a multitude of crypto funds coming to the global markets by a variety of methods, massively expanding the number of institutions bringing crypto products to their investors. Offering them an all-in-one solution is a way to help issuers to support this rapidly-growing trend," he said. 
Gemini Fund Solutions has already been deployed by ETF fund groups. Canadian Bitcoin ETFs providers Purpose Investments and Evolve Funds Group have already integrated the solution to provide unified crypto services for clients. 
Gemini Fund Solutions holds and secures crypto assets for CI Global Asset Management, Galaxy, 3iQ, and Ninepoint Partners, who cumulatively manage $2 billion worth of bitcoin and ether. 
An Expanding Ecosystem
Gemini continues to expand its ecosystem by adding new services and products in its quest to become a significant industry stakeholder. The exchange recently added a savings program that allows U.S customers to create savings accounts. 
This was preceded by the announcement of a crypto debit card for users. There are also speculations that the company could follow in the wake of Coinbase and go public. Earlier in January, the company announced that it had crossed the $10 billion in crypto-assets held in custody. The crypto exchange also recently acquired Blockrize, a crypto payments outfit, as part of plans to offer credit card services to its U.S. customers.