Gemini sues Genesis for $1.6b GBTC shares ownership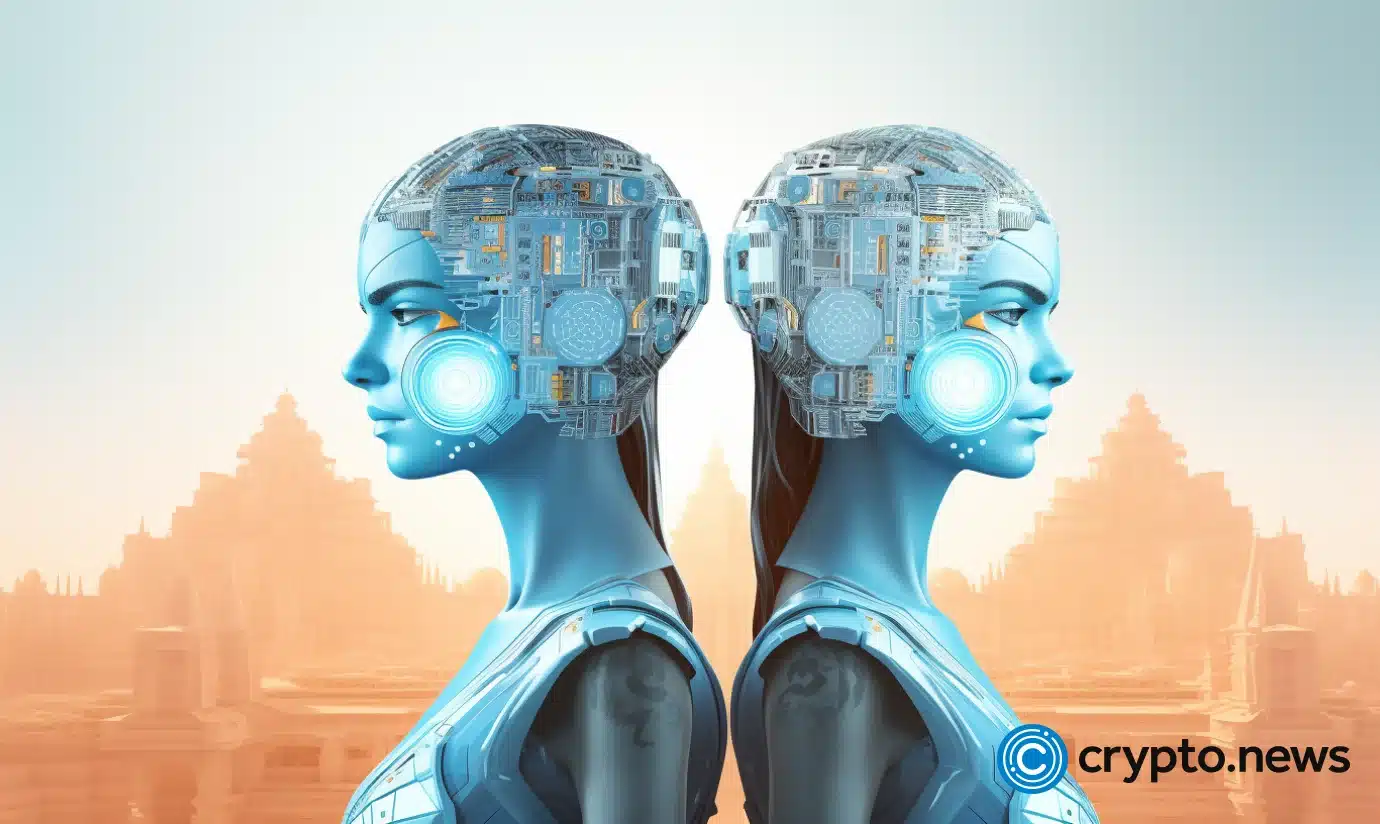 Gemini wrote to a federal judge asking the bankruptcy court to invalidate any claims Genesis has to a trove of Grayscale Bitcoin Trust (GBTC) shares in an ongoing dispute between both the two crypto entities.
The lawsuit filed on Oct. 27 seeks ownership over some 60 million GTBC shares offered as collateral by Genesis Global, a now-defunct crypto lender under the Digital Currency Group (DCB) umbrella and Gemini's former partner for its Earn program.
Gemini said the GBTC shares worth $1.6 billion "would completely secure and satisfy the claims of every single Earn User", around 340.000 users left stranded since Genesis froze withdrawals in late 2022.
The complaint comes amid Genesis' bankruptcy proceedings and Gemini noted that the beleaguered crypto lender might repay its creditors with assets rightly belonging to Earn customers.
Genesis and Gemini remain locked in a legal wrestling match following FTX's implosion. Several marquee crypto entities fell into insolvency around the same period, triggering a cascading effect that impacted users and institutions alike.
Both firms were also sued by the U.S. Securities and Exchange Commission (SEC) in early 2023 for unlawful securities sales through the Earn program. New York Attorney General Letitia James filed a $1 billion civil lawsuit against Gemini, Genesis, and DCG for their roles in allegedly defrauding thousands of American investors.
Genesis has also been the subject of scrutiny from Gemini co-founders Cameron and Tyler Winklevoss. Aside from public spats on social media, Gemini bosses have sued DCG CEO Barry Silbert and his group of companies for fraudulent activities.