Genesis ordered to comply with subpoena in TerraUSD collapse case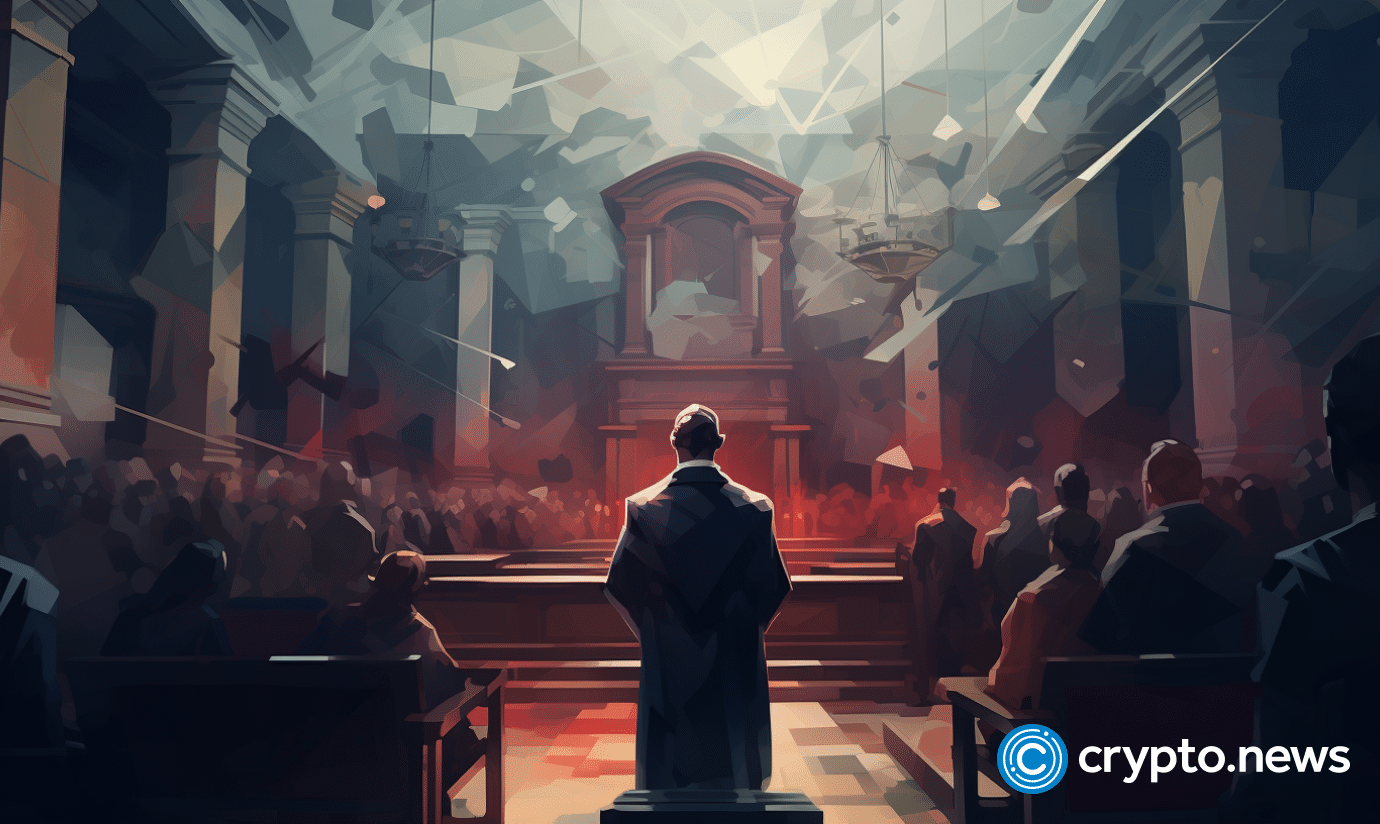 New York district judge orders crypto lender Genesis to produce documents related to the collapse of algorithmic stablecoin TerraUSD.
Genesis, a renowned crypto lending firm, has been commanded by a New York district judge to adhere to a subpoena. This decision was taken after the firm allegedly did not provide certain documents linked to the dramatic downfall of the algorithmic stablecoin TerraUSD.
The directive issued by Judge Jed Rakoff of the U.S. District Court for the Southern District of New York was clear: Genesis has a window of five days from Oct. 13th to produce the relevant documents. Genesis had previously failed to present these documents by Oct. 9th.
The order explicitly stated, "The Court grants the Defendants' motion to enforce the Subpoenas and orders the Genesis Entities to produce, within five (5) days of this Order being served on the Genesis Entities, all documents that are responsive to the Subpoenas."
For context, Genesis faced financial turmoil earlier in the year, with some of its entities seeking bankruptcy protection in January. This move was a result of the financial shocks stemming from the collapses of both the crypto hedge fund Three Arrows Capital and the crypto exchange platform FTX.
At the heart of this court order is the Securities and Exchange Commission's (SEC) lawsuit against Terraform Labs and its founder, Do Kwon. In February, the SEC accused Terra and Kwon of misleading investors by failing to provide complete and honest disclosures regarding their algorithmic stablecoin. This omission, according to the SEC, culminated in severe financial losses for the investors.
For context, algorithmic stablecoins, like TerraUSD, employ market-driven algorithms to ensure price stability. Terra's mechanism linked it to Luna, a governance token, to maintain this stability. However, in May 2022, TerraUSD experienced a catastrophic crash, erasing billions in value.