Terraform Labs accuses Citadel of orchestrating UST stablecoin fall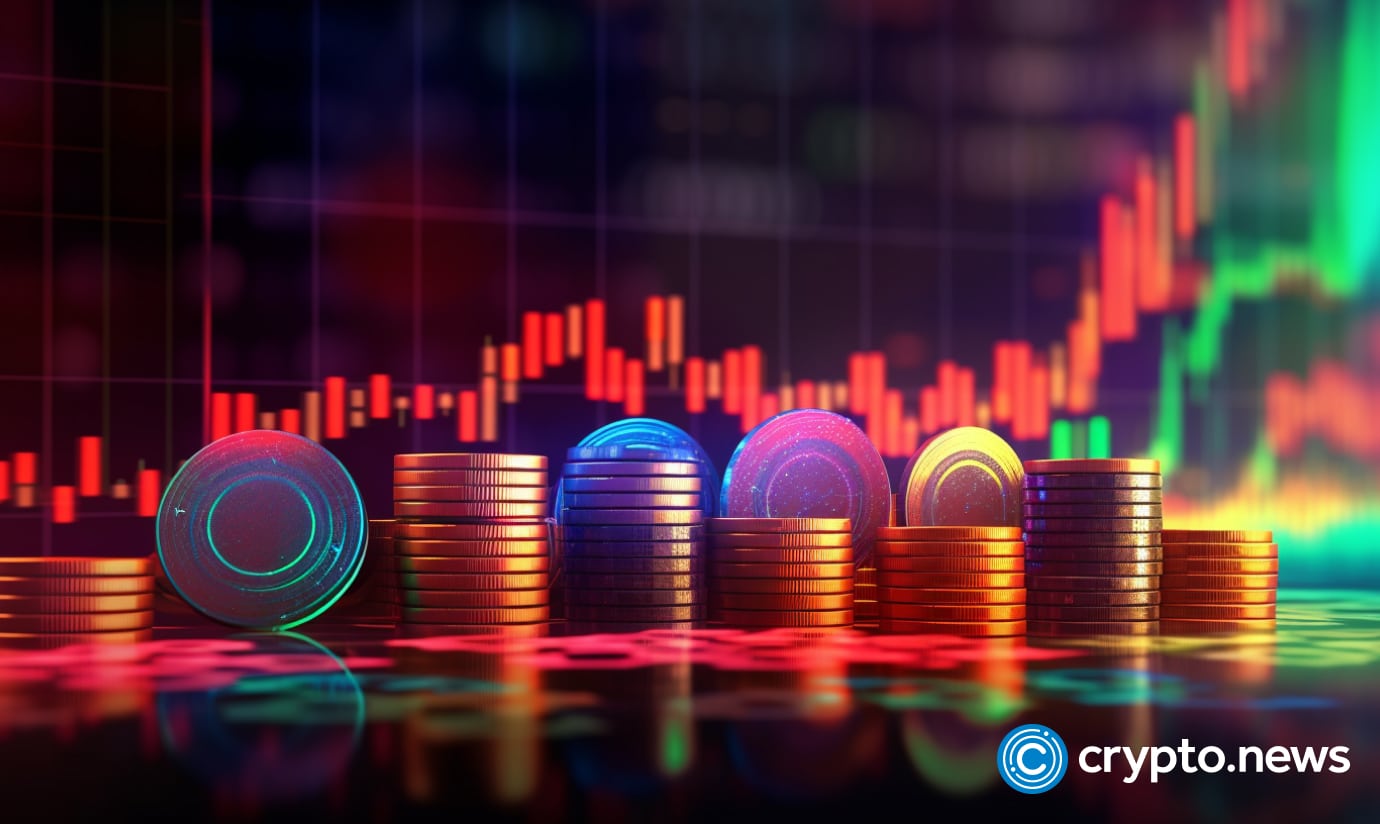 Terraform Labs, founded by Do Kwon, has once again accused Citadel Securities of deliberately causing the depegging of its TerraUSD (UST) stablecoin in 2022.
On Oct. 10, the company filed a motion in the United States District Court for the Southern District of Florida to compel Citadel Securities to release documents related to its trading activities in May 2022. This was when Terraform's stablecoin, now rebranded as TerraUSD Classic (USTC), lost its peg to the U.S. dollar.
The motion filed by Terraform alleges that the depegging of its stablecoin was not a result of algorithmic instability but was a calculated move by certain market participants. The company argues that these third parties engaged in short-selling the stablecoin, causing its value to plummet from $1 to $0.02.
Furthermore, the motion references "publicly available evidence" that suggests Citadel CEO Ken Griffin intended to short the stablecoin during the period of the de-peg in May 2022.
The evidence includes a screenshot from a Discord chat where a pseudonymous trader claimed to have had a conversation with Griffin. In the discussion, Griffin is alleged to have said that they planned to "Soros the f*** out of Luna UST," presumably referring to the high-risk trading strategies employed by George Soros.
Despite these allegations, Citadel Securities has previously denied any involvement in trading the UST stablecoin during the period in question. There have also been reports suggesting that Do Kwon, Terra's founder, may have had prior knowledge of the stablecoin's collapse.
Terraform's motion emphasizes the importance of the documents it seeks from Citadel Securities to defend against a lawsuit filed by the U.S. Securities and Exchange Commission in February. The lawsuit accuses Terraform Labs and Do Kwon of orchestrating a multi-billion dollar crypto asset securities fraud.
Terraform argues that its defense would be significantly weakened if Citadel Securities succeeds in withholding the requested information.
Should the court in Florida decline to compel Citadel to release the documents, Terraform has requested that the case be transferred to the U.S. District Court for the Southern District of New York for a decision by Judge Jed Rakoff.