Do Kwon sent roughly $7m to Korean law firm before TerraUSD crash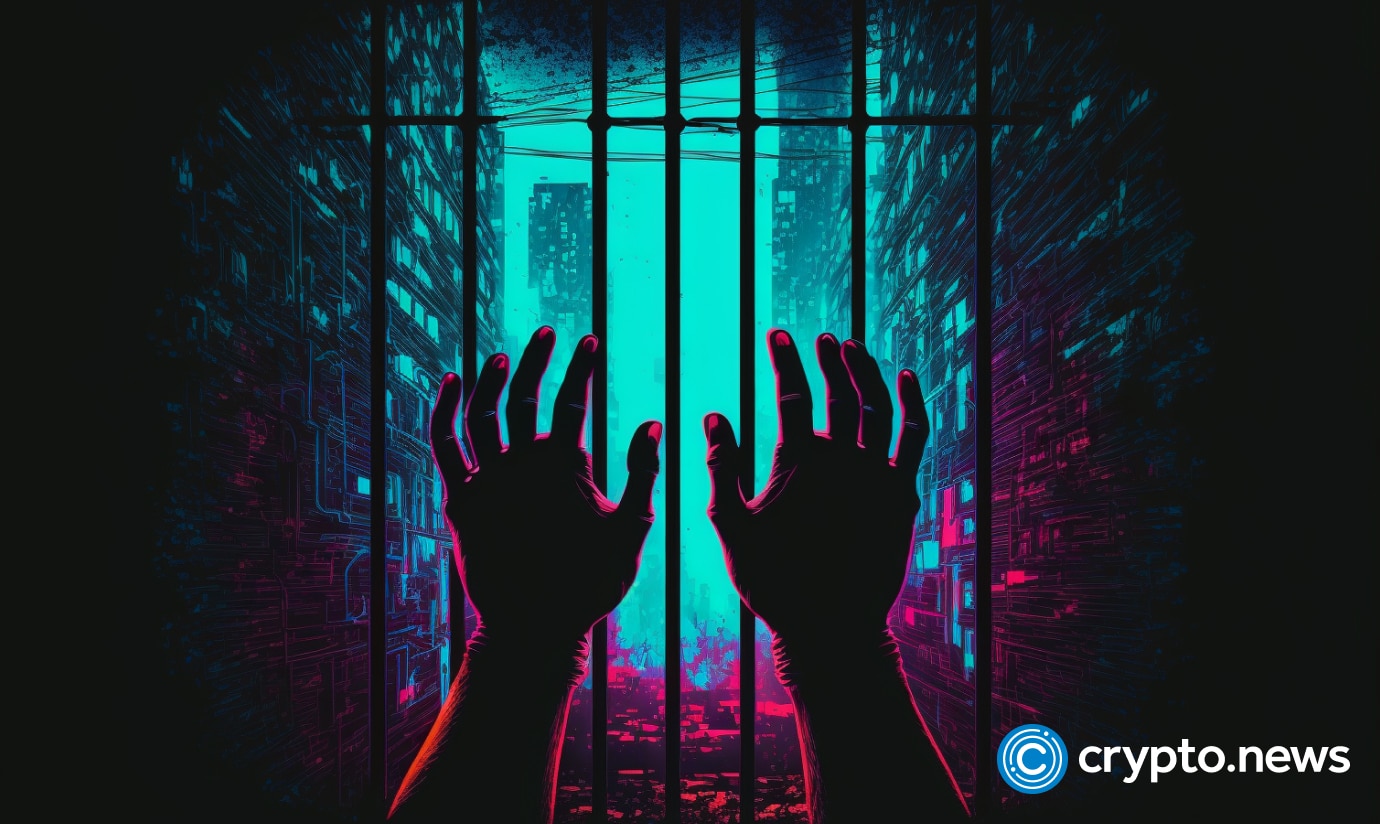 Prosecutors have revealed that Terraform Labs co-founder, Do Kwon, sent a payment of 9 billion won ($7 million) to a Korean law firm named Kim & Chang just before the collapse of the TerraUSD algorithmic stablecoin and Luna token.
While Do Kwon, the embattled co-founder of Terraform Labs, the project in charge of the now-defunct TerraUSD algorithmic stablecoin and Luna token, has repeatedly denied masterminding the over $60 billion collapse of the digital assets, new details show the 31-year-old entrepreneur may not be entirely innocent after all.
Per a report by Bloomberg, citing a South Korean news platform, KBS News, prosecutors have hinted that Do Kwon sent around 9 billion won ($7 million) to Kim & Chang, a local law firm, just before the collapse of the TerraUSD and Luna tokens.
Though the timing of the payment points to a possible agreement between Kwon and the law firm, in anticipation of the lawsuits that could be targeted at the former following the collapse of his project, Kim & Chang claims the funds are legitimate payments for its "legal advisory" services rendered to the embattled crypto entrepreneur.
Is Kwon facing a jail term? 
Last May, reports emerged that Kwon disbanded and dissolved Terraform Labs Korea, just a few days before the TerraUSD (UST) depegged from the US dollar.
Shortly after the TerraUSD and Luna debacle, Do Kwon's whereabouts became a mystery to South Korean authorities, prompting the International Police (Interpol) to issue a red notice on the rogue computer scientist.
Last month, authorities made a significant breakthrough in their hunt for Do Kwon, arresting him with forged documents at the Podgorica airport in Montenegro. Both the US and South Korea now seek his extradition.