Do Kwon Issued Red Notice From International Police After $60 Billion Crypto Wipeout Mess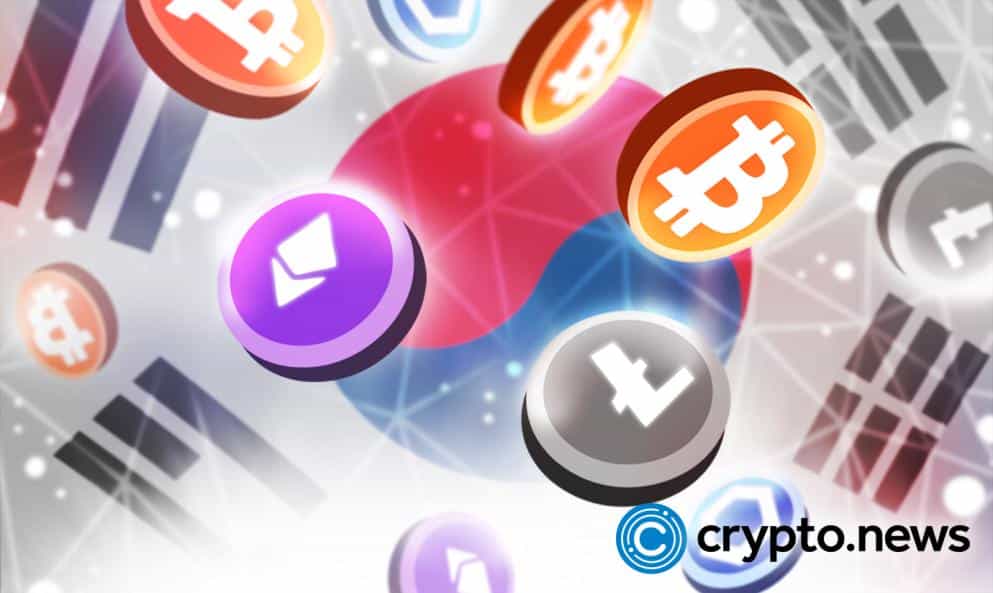 International Police (Interpol) has issued a red notice on Do Kwon, Terra Labs co-founder, according to the information given by South Korean law enforcement officers. South Korea says Do Kwon is to blame for the $60 Billion digital asset wipeout on the digital assets Kwon jointly created.
The Arrest Warrant of Do Kwon
Intrigued by Do Kwon's digital assets' downfall, South Korea issued a warrant of arrest for the 31-year-old computer scientist after the digital assets he jointly created wiped out over 60 billion dollars from enterprising cryptocurrency fans. South Korea says that the computer scientist is on the loose after moving from South Korea, where the dead Terra Labs official base was initially located, to Singapore. It is, however, unfortunate that Singapore confirmed on 17th September 2022 that Do Kwon was no longer residing in the country.
South Korea also requested law enforcement worldwide to locate and apprehend the Terra Labs co-founder for alleged cases of breaking financial laws in South Korea.
According to the country's regulator, Do Kwon is guilty of going against capital markets laws of South Korean jurisdiction, among other five crimes relating to the lost funds in the crypto space. Kwon may face charges of fraud with intent, according to Seoul Southern Prosecutors' Office, although such charges have not yet been raised against the Crypto billionaire. In an effort to uncover the derailing truth about Terra Luna's death, the prosecutors raided 15 companies, including crypto exchanges, in search of evidence, explanations and clues.
Terra Labs' Incapacitated Projects
The currently dead Terra Labs was responsible for the development of TerraUSD, also known as UST, an algorithmic stablecoin that wiped out 40 billion dollars from investors upon crashing. The Company is also responsible for building the Luna token, a sister token to TerraUSD (UST). Both projects tanked to rock bottom, sparking massive losses in the digital asset market, which was already injured by governments' tightening of monetary policies and regulations.
The collapse of Terra Labs projects drilled fear and panic in institution-size and retail investors, who seemingly lost hope in recovering the crypto market.
Choi Sung-Kook, a District prosecutor working on Terra Luna's debacle investigations, confirmed the Red Alert issued on Kwon. According to Choi, the alert also seeks custody of Kwon's co-founders of Terra Labs.
Do Kwon allegedly left South Korea after several attempts made by the executive administrators to bring Kwon to trial amidst worldwide scrutiny of Terra Labs through its cryptocurrency projects that wiped billions from investors.
Kwon tweeted that his team is in the process of protecting themselves from lawsuits and judicial claims of fraud, and he was looking forward to revealing the truth in the next couple of months.
"We are in the process of defending ourselves in multiple jurisdictions – we have held ourselves to an extremely high bar of integrity, and look forward to clarifying the truth over the next few months," Kwon previously tweeted.