Terra Co-founder Do Kwon Refutes Cashout Allegations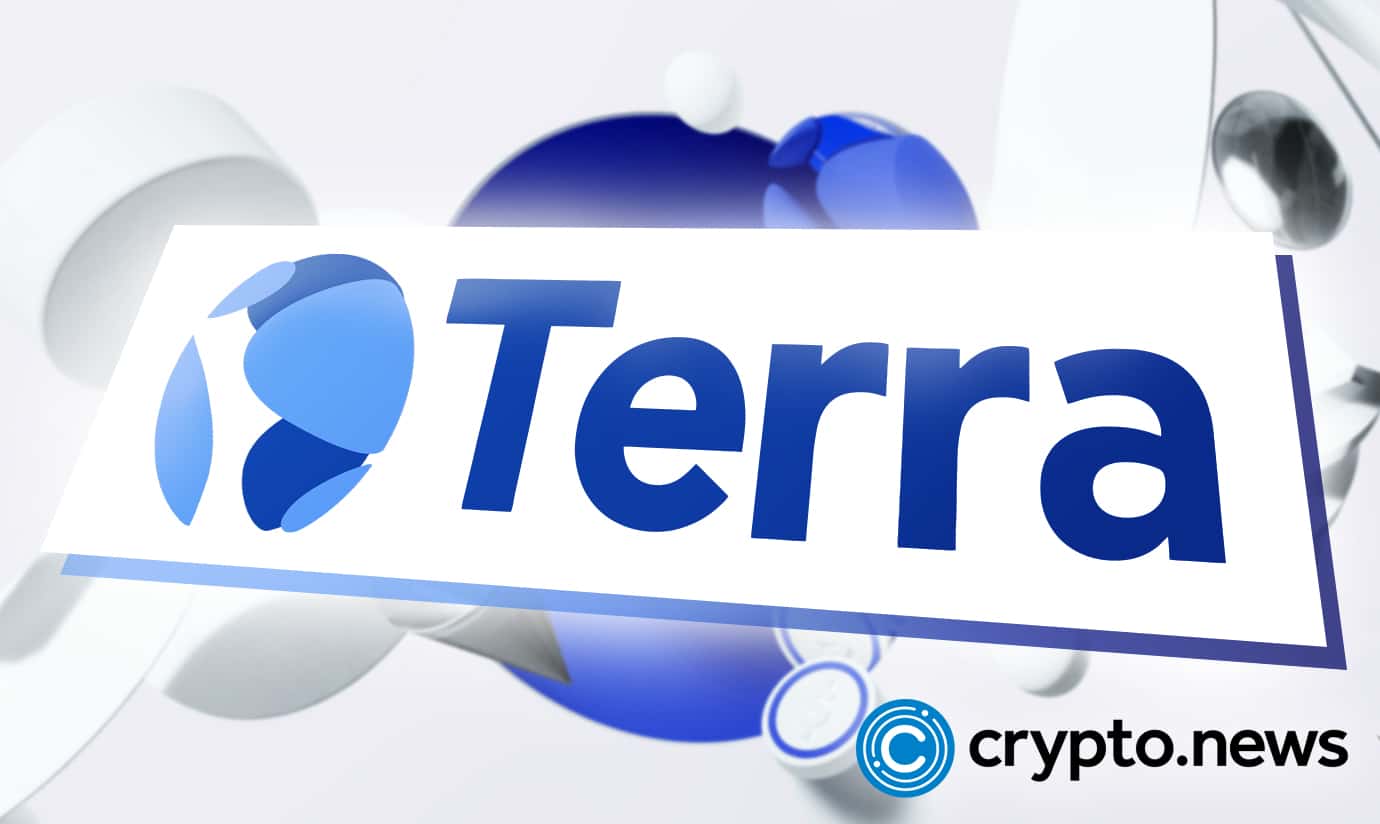 Terraform Labs co-founder and CEO Do Kwon has denied attempting to cash out millions of dollars in Bitcoin after a South Korean court issued an arrest warrant for him.
Do Kwon Denies Bitcoin Cashout Allegations
Do Kwon has denied any role in the alleged transfer of assets from the Luna Foundation Guard to the cryptocurrency exchanges OKX and KuCoin.
Do Kwon claimed in a tweet on Wednesday that there has been no cashout per se, nor had he used KuCoin or OKEX during the past year. He also maintained that no funds of Terraform Labs or Luna Foundation Guard, or any other entity had been frozen.
Further, the Luna Foundation Guard has also denied moving funds and opposed other prosecutor allegations. In a recent tweet, it stated that, since May of this year, it has not created any new wallets nor moved any Bitcoin or other tokens it holds.
In addition to other roles, the Singapore-based Luna Foundation Guard was principally tasked with protecting the dollar peg of Terraform's now-defunct stablecoin.
South Korean Authorities Look For Ties
Earlier this week, South Korean authorities requested that global cryptocurrency exchanges KuCoin and OKX freeze Bitcoin after about 3,313 BTC was reportedly transferred from LFG wallet addresses to these exchanges between September 15 and 18. The estimated amount of Bitcoins being considered is $66.9 million at the time of writing.
The suspension of assets related to Terraform and Kwon is part of South Korea's ongoing inquiry into Terra-LUNA, which began in May.
Terraform's algorithmic stablecoin TerraUSD Classic (previously TerraUSD) and sister cryptocurrency Luna Classic (formerly LUNA) both imploded in May, wiping away an estimated US$40 billion in investor capital.
Following the collapse, South Korean investors launched a lawsuit against Terraform Labs and its leaders on fraud allegations, prompting the probe. The Seoul Southern District Prosecutor's Office, which oversees the investigation, issued an arrest order for Kwon and his associates on September 14 and requested that their passports be revoked by the Ministry of Foreign Affairs.
The prosecution also requested that the International Criminal Police Organization (Interpol) issues a 'Red Notice,' which asks that law enforcement around the world locate and provisionally arrest an individual.
Do Kwon Denies Hiding After Interpol Alert
Despite the fact that authorities are seeking him in 195 Interpol member nations, with his exact location still unknown, Kwon stated on Tuesday that he is not in hiding.
"I'm making zero efforts to hide. I go on walks and malls, no way none of CT (crypto Twitter) hasn't run into me the past couple weeks." Kwon said via Twitter.
Kwon further stated that he had not seen his name on Interpol's "Red Notice" list. According to Interpol's website, the organization does not always make all of its notices public for operational reasons.