South Korea Issues a Warrant of Arrest for Do Kwon, CEO's Assets Frozen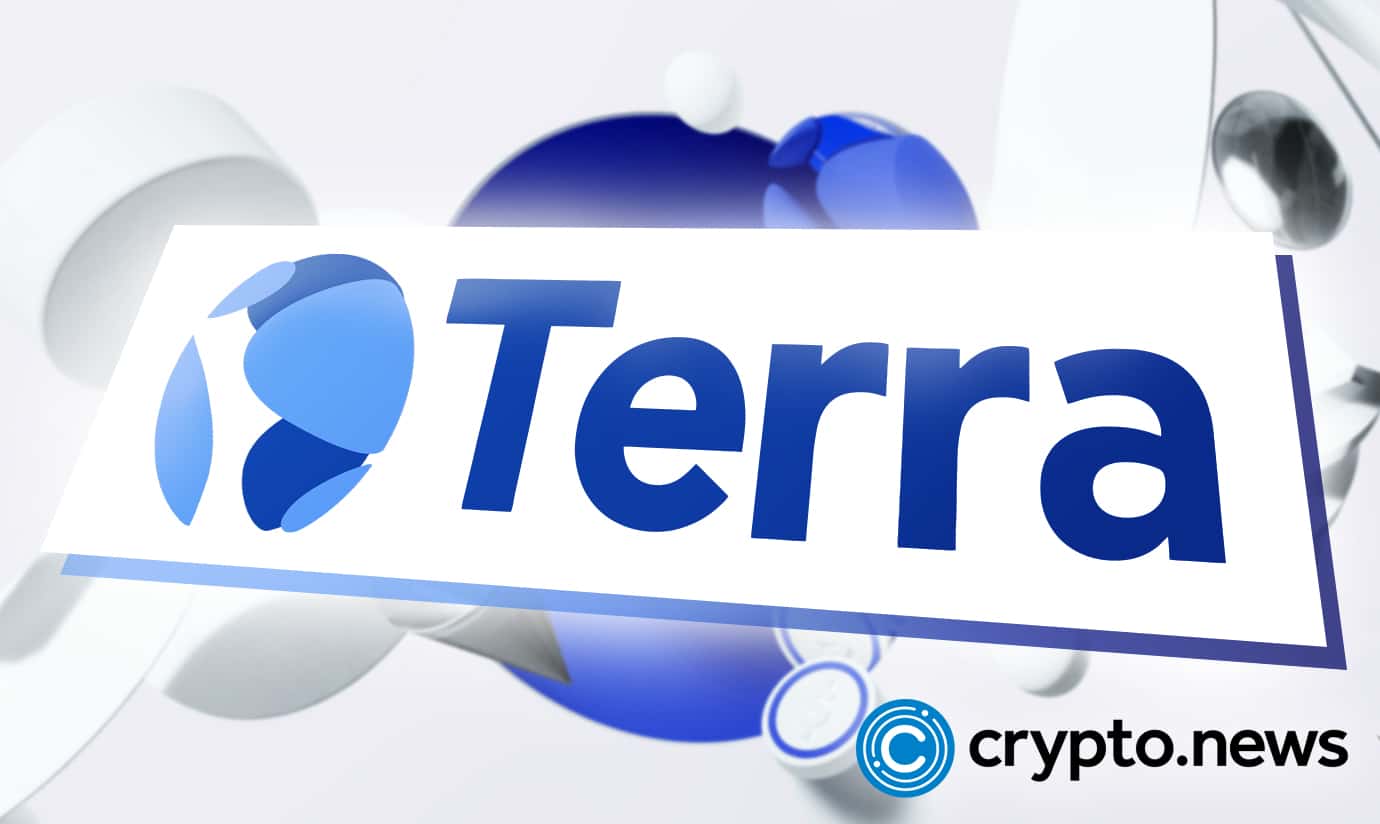 After the warrant for CEO Kwon Do-arrest was issued in September, he abruptly transferred approximately 3313 BTC (Bitcoin) to two overseas virtual asset exchanges. The Terra Labs founder's prosecution has now frozen his BTC on one trade. At around 1 pm on September 27, the transferred BTC totaled approximately 95 billion won (about 66.59 million dollars).
Prosecutors Seize LFG's Assets
The Luna Foundation Guard (LFG) unexpectedly launched on September 15 on Binance, the largest virtual asset exchange in the world, combining the analysis and merger studies requested by CoinDesk Korea's on-chain data business CryptoQuant on this day. Sent 3313 BTC to the wallets of Kucoin and OKX.
This is the first time in four months that Kwon's assets have been frozen by the Seoul Southern District Prosecutor's Office (Prosecutor Yang Seok-jo) and the Securities Crimes Joint Investigation Team (Director Dan Seong-han). The timing of securing recruits for him and whether the remaining assets will be frozen are also of interest.
To protect the cost (reserve) of LUNA (Tera), etc., CEO Kwon founded the LFG non-profit organization in January.
From September 15 to September 18, 3313 BTC (roughly 56.2 billion won) were transferred from the LFG Binance wallet to KuCoin for three days, then 1959 BTC transferred was (approximately 56.2 billion won) from there to OKX. In each of the two exchanges, made 4-5 deposits.
The merger team quickly discovered the transfer and requested that KuCoin freeze the transferred 1354 BTC.
OKX is allegedly disregarding the prosecution's plea to freeze assets, on the other hand. The 1959 BTC that transferred here may have migrated to another exchange.
According to reports, prosecutors are carefully looking into the circumstances surrounding the transfer, including the likelihood that the transferred BTC could be used for money laundering, concealment, or espionage.
According to a former prosecutor, it is common to conduct a thorough investigation with suspicions of money laundering and concealment if a sizable sum of money is transferred from the suspect's account following the issuance of an arrest warrant. We should first determine if it will be utilized as an evacuation fund, said the current prosecutor.
CryptoQuant Investigates 100 BTC Mass Deposit Wallets
Following Kwon's arreCt warrant issuance, CryptoQuant conducted a week-long investigation into all Kucoin and OKX wallets with large amounts of BTC deposited, then selected 100 and discovered LFG's Binance wallet through additional analysis.
However, because KuCoin and OKX are unregistered virtual asset operators in Korea, they are not regulated by the country and are unsure whether to cooperate with law enforcement.
However, the prosecution requested that the two exchanges cooperate with the investigation and freeze BTC because CEO Kwon is a suspect in violation of the Capital Market Act, among other things, and is facing criminal charges.
KuCoin, one of the two exchanges, cooperated with the prosecution, while OKX remained silent.
Prosecutors Focus on the Connection
Prosecutors are keeping track of the time the disputed BTC was moved. This is because a significant sum of money was known to have transferred shortly after an arrest warrant was issued, raising the possibility of espionage, money laundering, or concealment.
Binance's LFG wallet was formed on September 15, just one day after the arrest warrant was filed on September 14. Subsequently, a sizable sum of BTC started to be transferred randomly.
On September 18, CEO Kwon declared on Twitter, three days after the BTC transfer, "We have not hidden anything. I did not run away. And I am communicating with any government agency seeking to probe me. Unsurprisingly, a significant sum of BTC was sent to both exchanges on the same day.
The BTC transfer and Kwon's unilateral assertions are the main points of attention for the prosecution as they seek additional hires for a direct examination of the defendant.
CEO Kwon's argument must be considered because he lied in public. This is the case if the significant quantity of BTC is for Kwon's escape or hiding. Of course, he'll also probably say that he has no idea about or connection to BTC transfers.
Kwon Do-Hyung claims
CEO Kwon acknowledged that CoinDesk Korea's virtual asset wallet (also known as "Wallet A"), which was blamed for the UST (Tera USD) and LUNA (Tera) chain crashes on June 14, was a TFL wallet, raising concerns about a possible "self-made play." There was no reaction as of the report's publication.
He did, however, accept that CoinDesk Korea's allegations were "the product of an insider" on August 15, which was nearly two months later, in an interview with a foreign media outlet. Still, he did not disclose any link to him.