South Korean Financial Watchdog Calls for International Consistency of Crypto Regulations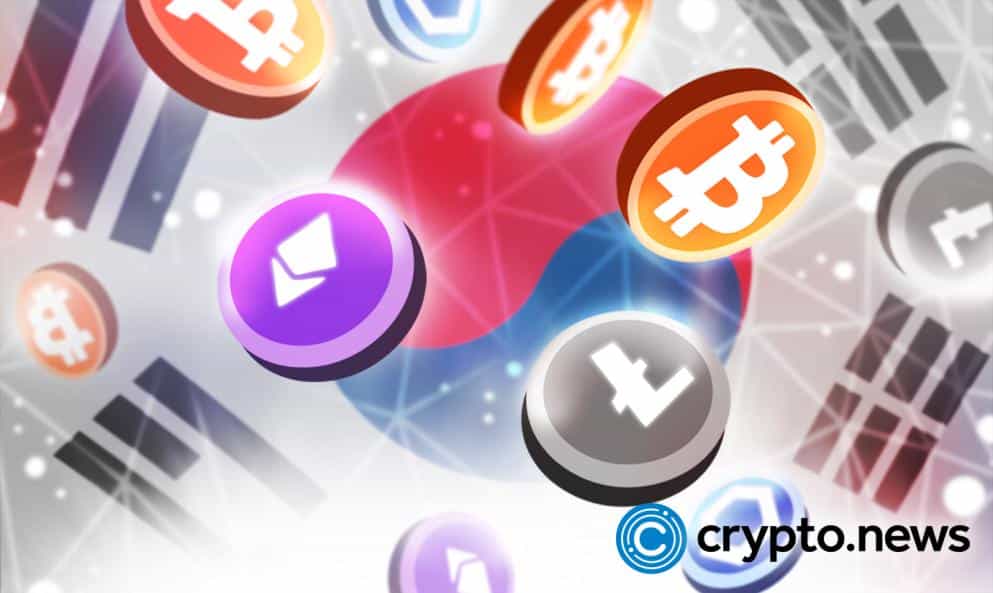 In a recent national assembly policy discussion on ICOs, South Korean Watchdog highlighted that creating an internationally consistent crypto regulatory framework is vital. A representative mentioned that South Korea could wait for other countries like the US and EU parliament to create their frameworks first.
Crypto Regulatory Framework Must Be Internationally Consistent
Recently, South Korean Watchdog announced they are unlikely to create further crypto regulation before the US. Park Joo-Yong, who works with FSC's Financial Innovation Division, recently said;
"There may be a feeling of urgency due to [concerns over] regulatory void, but it is important to create a regulatory framework with international consistency. It will be difficult for [Korea] to create a regulatory system in solitary until international consistency is achieved."
Manager Park also highlighted that there might already be growing concerns about the urgency to tighten regulations that legalize digital assets. However, he emphasized that meeting international consistency is vital when creating such rules.
Manager Park's comments are slightly in line with the Bank for International Settlement (BIS) report released in July. The report, which discussed CBDCs across the globe, highlighted that international cooperation is vital to getting the best out of such projects. Hence, central banks must consider cross-border interactions at the early design stages.
Impossible to Create South Korea's Framework by 2023
Recent reports indicate that South Korean president Yoon Suk-Yeol and his administration plan to have a regulatory framework focused on digital assets sometime next year. Further, they want the implementation of a new regulation to take effect by 2024.
However, according to Park, it's almost impossible to start building a framework now since the bill is not ready. Around 14 bills related to virtual currencies are pending in the national assembly.
However, according to Park, the delay in passing the 14 bills is not the only reason hindering the creation of a virtual asset-focused regulatory framework is impossible. He mentions that other international bills are also delayed.
Park said;
"The final agreement on MICA (Markets in Crypto-Assets) has not yet been reached, and it is expected to take a year and a half to two years to be implemented, and there is no related regulation in the United States."
MICA is a regulation proposed in the European region, which the European Parliament is still deliberating on. MICA intends to help streamline blockchain tech and the regulation of virtual assets within the European area. All this aims to protect investors.
The US still is not ready to create any related regulation. However, based on Park, South Korean watchdogs could be waiting for watchdogs from such countries to introduce a framework before setting theirs. The aim is to foster international consistency.
Other Countries Regulatory Frameworks
MICA is not the only organization working on crypto regulations. Countries like the UK, Portugal, UAE, India, and Brazil also consider crypto regulatory frameworks. A few other countries like El-Salvador and the Central African Republic have even gone as far as making cryptos a legal tender.