NFT Collections To Be Regulated Like Crypto Under The MiCA Law – Official Says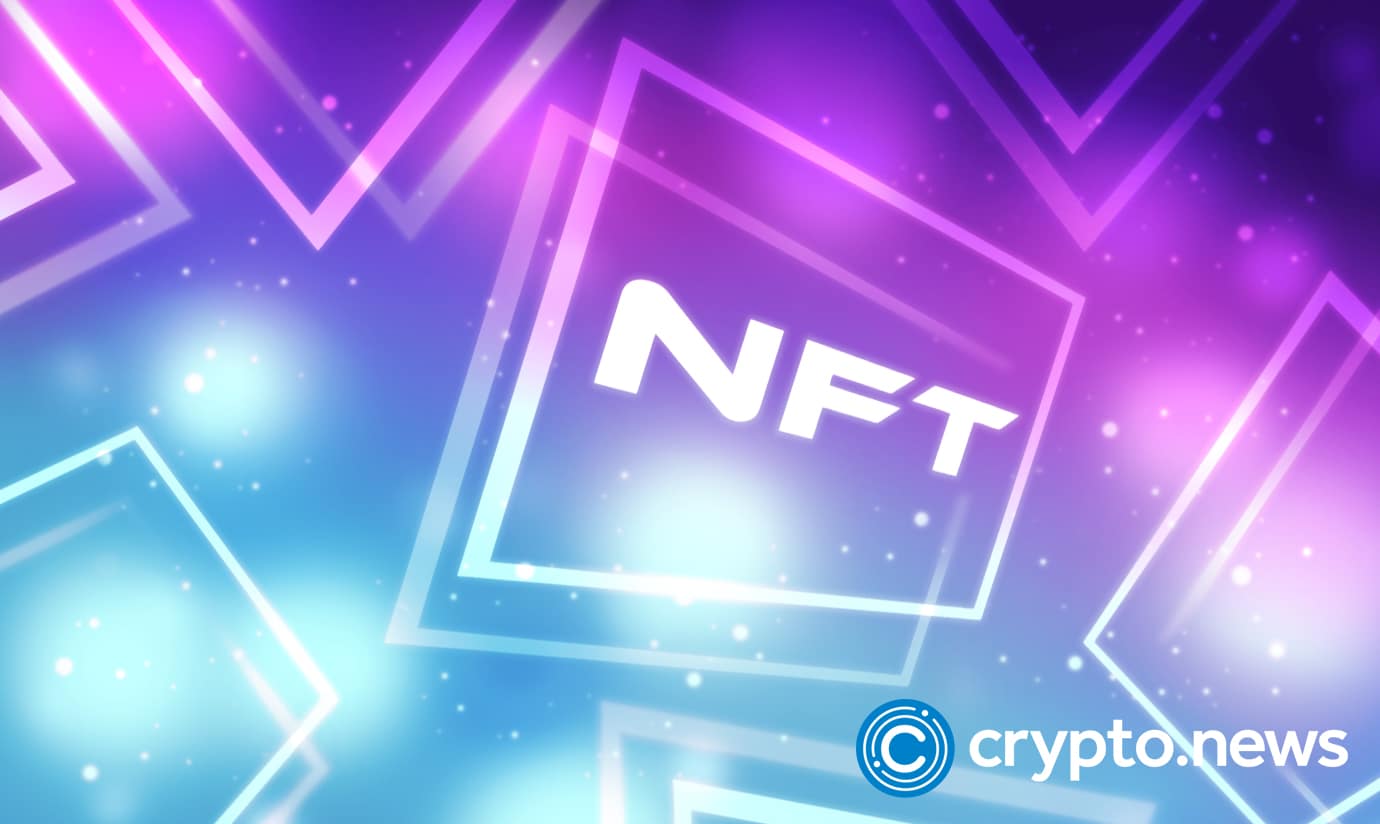 During the Korea Blockchain Week, an official talked about the regulation of NFTs. According to the official, the European Union would regulate NFT collections similarly to cryptocurrencies under the MiCA law.
The EU To Regulate NFT Collections Like Crypto
Meanwhile, this is different from the earlier agreement during the evaluation of the MiCA bill. Lawmakers claimed ownership tokens would not be part of MiCA (Markets in Crypto Assets) law.
In June, the EU struck a deal on the MiCA bill regarding treating NFTs. Although this settled the political aspects of the legislation, no text is available yet.
In theory, the MiCA's final draft exempts NFTs from the regulation. The only condition where they come in is if the NFTs are similar to other crypto assets. Hence, they are not purely NFTs.
However, recent remarks from Peter Kerstens, an official in the European Commission, suggest otherwise. According to Kerstens, policymakers in the EU do not know much about NFTs.
As a result, the exemption will favor only some assets. Meanwhile, Kerstens is an adviser on technological innovation at the EC.
Issuers Of NFT Collections To Release White Paper
Additionally, the official said the requirements of the MiCA law would apply to tokens issued as a series or collection. Although the issuer may say the tokens in the collection are different, that is not true.
As a result, those who issue NFT collections must publish a white paper. The issuer will outline the NFTs' operating protocol in the white paper.
Also, the legislation bans issuers from making false and outrageous benefits about the NFTs. Hence, he added that there must be no statement that would mislead individuals into buying the NFTs.
National governments in the EU had earlier attacked the idea of including NFTs in the MiCA bill. The bill was initially meant to protect investors in ICOs (Initial Coin Offerings) and stablecoins. Hence, they believe adding NFTs is not justified.
However, European Parliament lawmakers who had to sign the bill were hawkish. They argued that the NFT sector is prone to price manipulations like wash trading.
Korea Still Slow On Crypto Regulation
Furthermore, it is worthy to say that the European Commission first released the MiCA bill in 2020. Since then, there have even several discussions to amend several aspects of the legislation.
Meanwhile, regulators in Korea are still uncertain about how to govern the crypto sector. However, they can take a cue from the US and EU, which have introduced several bills for crypto regulation. 
In June, the Korean authority said they would begin work on the Digital Asset Basic Act in October. This legislation would govern the usage of cryptocurrencies in the country.