Korean Authorities: We can Show How Do Kwon Manipulated Terra Prices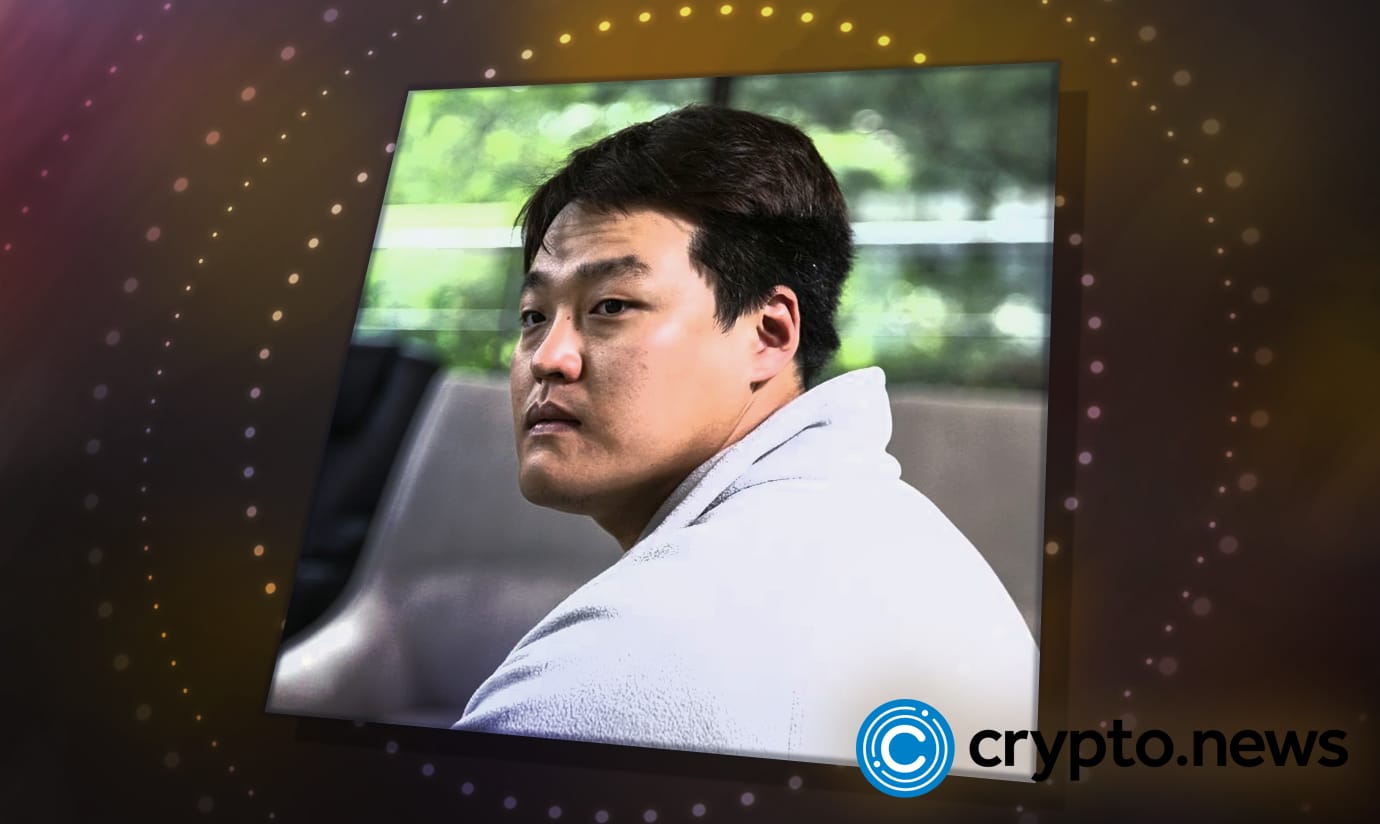 South Korean prosecutors, on Thursday, said they have proof that Kwon is behind the LUNA price manipulations. This latest development results from a series of probes that have been ongoing ever since the ecosystem crash.
Veritable sources revealed that the prosecutor obtained a private conversation between Kwon and one of his employees. In that conversation, they realized that Kwon specifically ordered LUNA's market price to be manipulated.
No further details from the prosecutors were obtained as they stated they couldn't reveal such. However, they made it known it was a "conversation history" between Kwon and an employee.
It was also discovered that Do Kwon is currently residing in Europe; he is an illegal immigrant there since the Korean government had already rescinded his passport in late October.
Recall that on October 6, the country's financial regulators categorically requested a red notice under the control of Interpol. At the time, the Seoul Southern District Prosecutor stated:
"We have begun the procedure to replace him on the Interpol red notice list and revoke his passport… We are doing our best to locate and arrest him… He is clearly on the run as his company's key finance people also left for the same country (Singapore) during that time."
Latest Developments On The Case
During one of its swift operations in October, the alerted Korean officers arrested Yoo Mo, the head of Basic Affairs at the Terraform Labs. His arrest warrant was issued on October 5, and his offense was deceiving the neighborhood by faking market knowledge. The Korean officers believe that his close ties with Do Kwon make him a key actor in the ongoing Terra Luna investigation.
Although within 24 hours of Mo's arrest, the Korean District Court docket dismissed his arrest warrant, the court gave its judgment on the premise that Mo may not have violated the Capital Market Act by manipulating the LUNA value. And this is because Korean legislation did not classify LUNA tokens as a safety asset.
And there was no disclosure as to whether Mo and Kwon communicated during the official non-public dialogue session on Thursday.
Kwon's Attempts At Defending Himself
Shortly after the South Korean authorities issued an arrest warrant for Kwon in September, a report also came out indicating they froze around $40 million worth of crypto that belongs to the Terraform founder. The assets were reportedly obtained from two cryptocurrency exchanges; Kucoin and OKex.
However, Do Kwon vehemently denied the allegations that the funds belonged to him. He also went further to express his dissatisfaction with the accusations.
In an interview conducted for him on October 18, Kwon categorically stated that the claims warranting Mo's arrest, as already mentioned in the fraud cases in opposition to him, are outside the confines of Korea's Capital Markets Act and subsequently are invalid by all standards.
Kwon said,
"The constant stance from Korean governments has been, and even from the Monetary Companies Fee straight, that cryptocurrencies are usually not securities… And it's not inside the ambit of their jurisdiction to manage cryptocurrency for that purpose."