Germany: Leading Airline Issues Blockchain-Enabled Air Ticket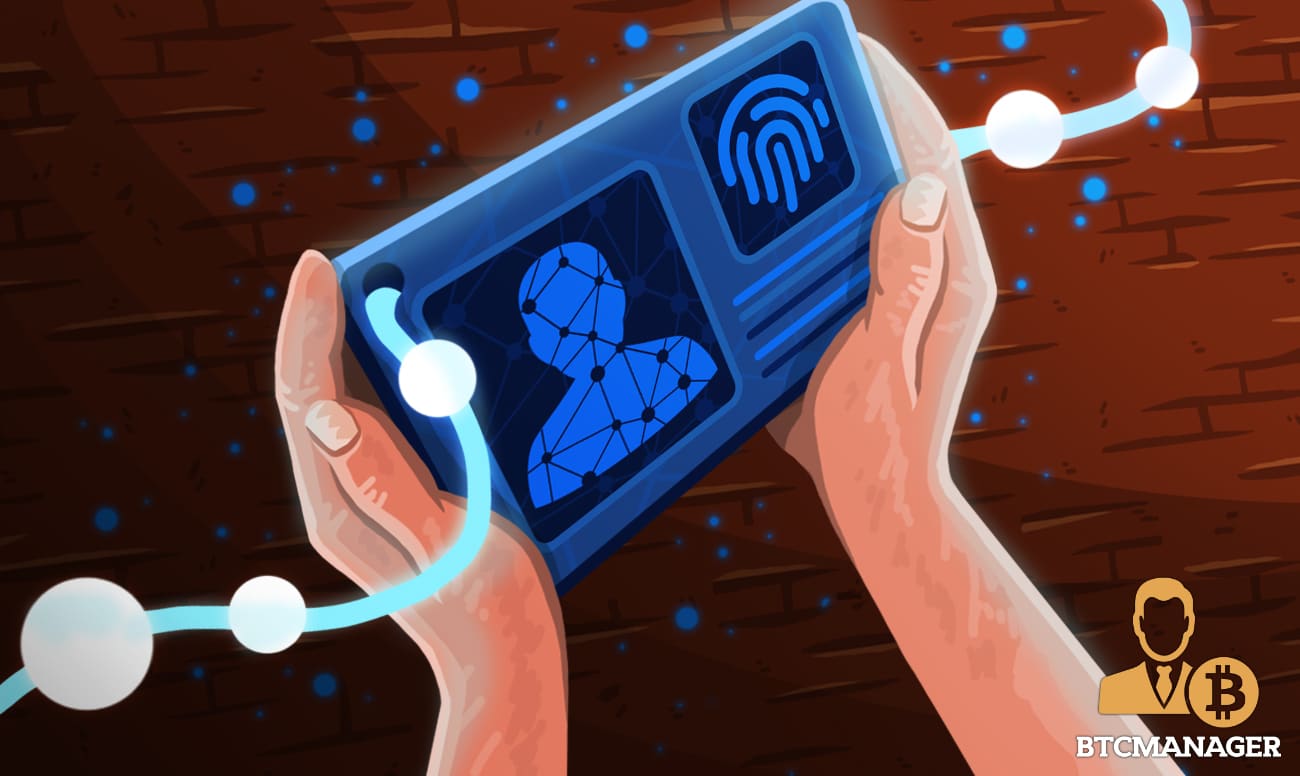 In a press release issued on November 18, 2019, Germany-based Hahn Air announced that it had issued a real-world ticket enabled by blockchain technology on an open-source travel distribution platform named Winding Tree.
First Blockchain-Ticket Issued
Distributed ledger technology (DLT) has often been dubbed as a game-changer for myriad industries across the world – most prominent of them being finance, banking, automobiles, and media, among others.
Speaking of the automobiles industry, blockchain technology has already found multiple use-cases in traffic management, efficient data sharing, and streamlining the process of booking tickets on public transport platforms.
Along the same lines, yet another novel use-case of blockchain technology has now been unveiled by German airline firm Hahn Air which claims to have issued "blockchain-powered tickets" on its scheduled flight from Dusseldorf, Germany to Luxembourg on November 18, 2019.
According to the airline, the first passengers to travel with a DLT-enabled ticket were Maksim Izmaylov, Founder of Winding Tree, Davide Montali, CIO of Winding Tree, and Frederick Nowotny, Head of Sales Engineering at Hahn Air.
Commenting on the development, Nowotny said:
"We at Hahn Air are constantly exploring new technologies and we are proud to now demonstrate our technical capability to issue blockchain-powered Hahn Air tickets. We are pleased to be partnering with Winding Tree, the most established company when it comes to distributing travel inventory in the blockchain. Our goal is to investigate and monitor the opportunities this technology holds for travel distribution, even if widespread acceptance is still a vision of the future."
Izmaylov reiterated the benefits of blockchain technology saying that the emerging tech holds the potential to "fundamentally change the face of travel distribution."
Airlines Flying the Crypto Route
Per the press release, Hahn Air – with the help of Winding Tree – is now able to maintain a seamless and safe record of inventory, reservation requests, and receive payment once the customers complete their booking. The company currently accepts payments in cash, credit card, and digital currencies (ETH and LIF token.)
Airline firms accepting cryptocurrencies as payment has rather become a recurring theme in the cryptospace. As reported by BTCManager on July 25, 2019, Norwegian Ait Shuttle had announced that it would begin accepting payments in Bitcoin.