Germany: Deutsche Borse's XETRA to List Bitcoin Exchange Traded Product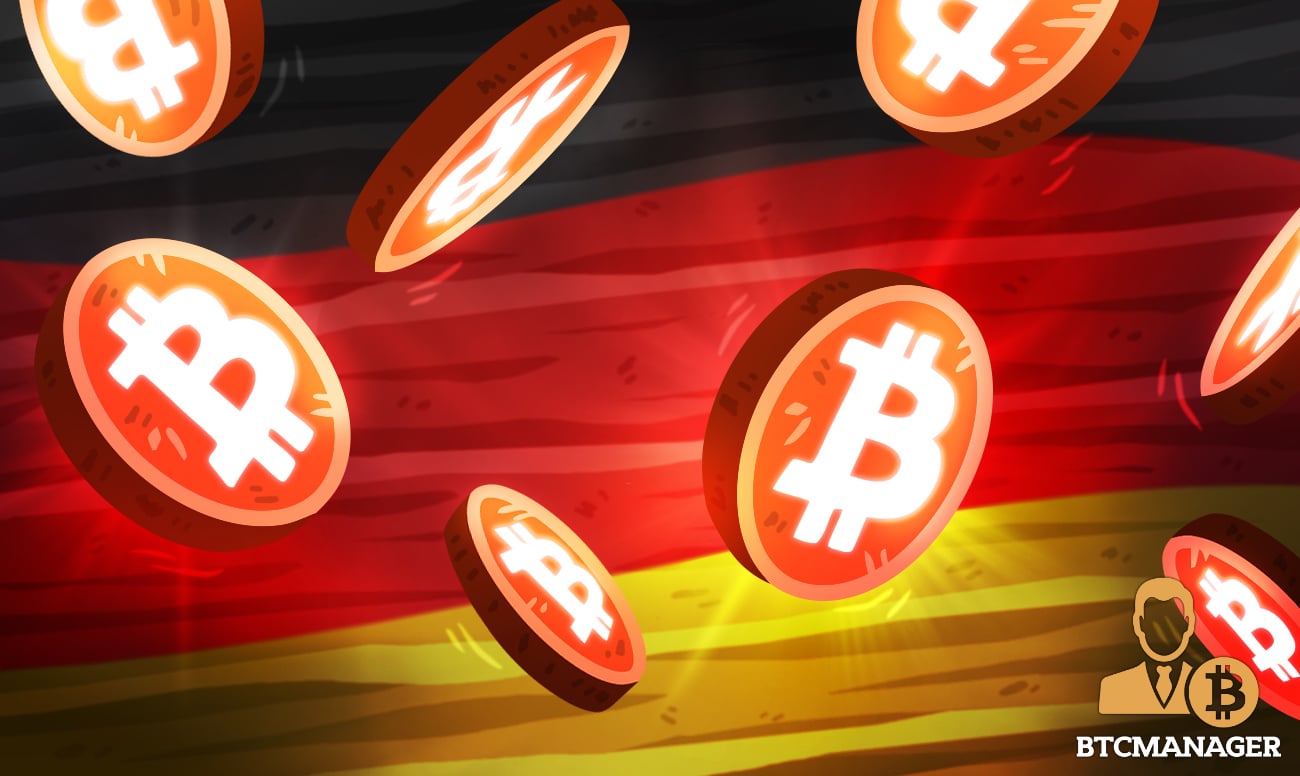 According to a press release issued on June 9, 2020, U.K.-based ETC Group is slated to list the world's first centrally cleared Bitcoin Exchange Traded Crypto – BTCE – on Deutsche Borse's XETRA platform later this month.
BTC ETP to List on Deutsche Borse
ETC Group's exchange-traded product (ETP) – BTCE – tracks the price of BTC and is 100 percent backed by physical Bitcoin, providing exposure to the premier cryptocurrency with enhanced security, safety, and liquidity.
Notably, BTCE is the first digital currency product to launch on XETRA, the "inaugural Exchange Traded Product (ETP) from ETC Group, and the first cryptocurrency ETC to be available on HANetf's white label ETP platform."
Per sources close to the matter, BTCE will give investors several advantages over directly investing in Bitcoin. As the product will be traded on regulated markets, investors will be able to buy and sell BTCE in pretty much the same way as they would any conventional shares or ETPs. The investors will also be safeguarded by regulatory protections in place, the release states.
BTCE is approved by BaFin – the German financial regulator – and will be traded on XETRA, extracting liquidity from the many fragmented crypto exchanges. For every unit of BTCE, there is an equivalent amount of Bitcoin stored securely in regulated, institutional-grade custody.
It's also worth noting that BTCE will be distributed and marketed through HANetf's unique white-label ETF issuance business. As a young and rapidly growing business set up by ETF industry stalwarts, HANetf has issued Europe's first cloud computing ETF and medical cannabis ETF.
Commenting on the development, Bradley Duke, CEO, ETC Group, said:
"With BTCE, we are transporting Bitcoin into the fold of mainstream, regulated financial markets. Investors get the benefits of trading and owning Bitcoin through regulated security. while having the optionality of redeeming Bitcoin if they choose."
Adding:
"Alongside the issuing of the exchange-traded cryptocurrency, we are also very pleased to partner with HANetf to help us to democratize crypto investing through greater content and education."
Increasing Number of European Regulators Embracing Bitcoin Funds
As the German financial regulator continues to greenlight cryptocurrency financial products, Germany can be observed cementing its position among the most pro-crypto nations in Europe.
In similar news, BTCManager reported on May 11, that the Croatian financial regulator, Hanfa had approved the country's first Bitcoin investment fund for the public to invest in.