Global Maritime Industry Firms Launch Blockchain Platform for Certification of Seafarers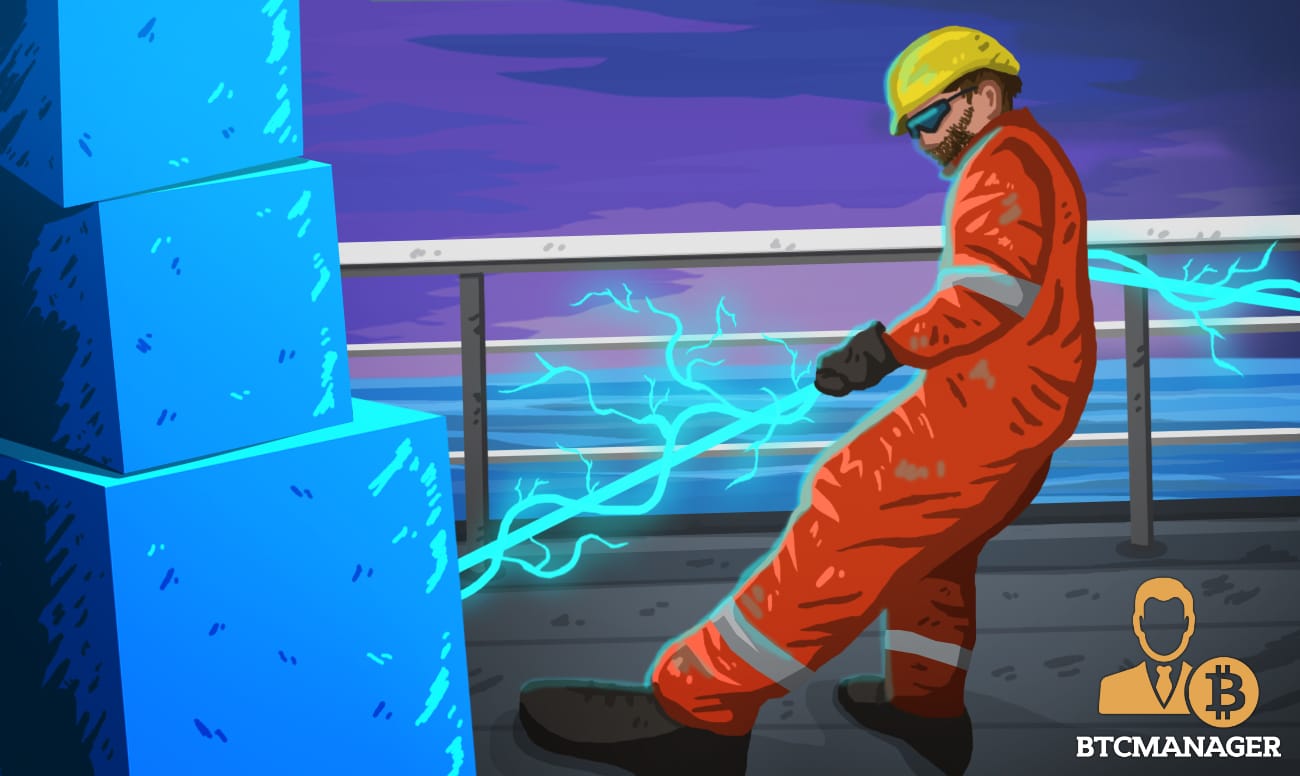 Lloyd's Register Foundation, a U.K.-based charity organization, has funded a blockchain solution that will enable firms in the maritime industry, including Maersk Line, Maritime Blockchain Labs (MBL), and others to carry out a host of operations via distributed ledger technology (DLT),  including verification of safety documentation and seafarers certificate depository management, reported the Loadstar on December 11, 2018.  
Blockchain for Maritime
Per sources close to the development, a consortium of firms in the maritime ecosystem has reportedly joined forces to launch a blockchain-based solution to handle the certification of seafarers.
The project, which is funded by Lloyd's Register Foundation, aims to streamline and expedite all activities in the maritime industry that can be slowed down by inadequate access to validated safety and training certifications of seafarers.
The firms participating in the project include Maritime Blockchain Labs (MBL), a platform jointly established by Lloyd's Register Foundation, BLOC, Maersk Line, Heidmar, PTC, a Philippine-based crew management firm, Mission to Seafarers, and others.
The team has made it clear that the solution will work in line with the International Convention on Standards of Training, Certification and Watchkeeping for Seafarers (STCW).
It will enhance the certificate issuance process and relevant documentation from engineering officers present in various jurisdictions, as well as aid the endorsement of recognition from a maritime authority for ship "embarkation and disembarkation."
DLT for Good
One of the excellent capabilities of blockchain technology is to allow authorized persons to manage their information securely.
The participating firms in the maritime blockchain initiative hope the platform would make it easier for individual seafarers to manage their certificate repository from original issuance, enable maritime authorities to handle the renewal and endorsement processes across several jurisdictions, while also allowing crew management firms to manage seafarers for crewing of vessels seamlessly.
The DLT platform will also see to it that vessel owners receive an overview of their crew, certificates, and endorsements in real-time.
Commenting on the development, Lloyd's Register Foundation's Gary Pogson iterated that the complex nature of the maritime world makes it hard to have a highly functional system that could take care of crew education and other processes in a frictionless way. Pogson said:
"A way to solve this problem is to bring together the various entities involved in the processes and build a system that works for them, creating trust throughout the network."
It's worthy of note that blockchain adoption in the maritime sector has seen a steady growth in recent times.
As reported by BTCManager, earlier in October 2018, Pacific International Lines (PIL), the largest private shipping company in Singapore partnered with IBM to integrate blockchain technology into its supply chain system for better efficiency.