GMO Media to release three titles on Oasys' Verse in December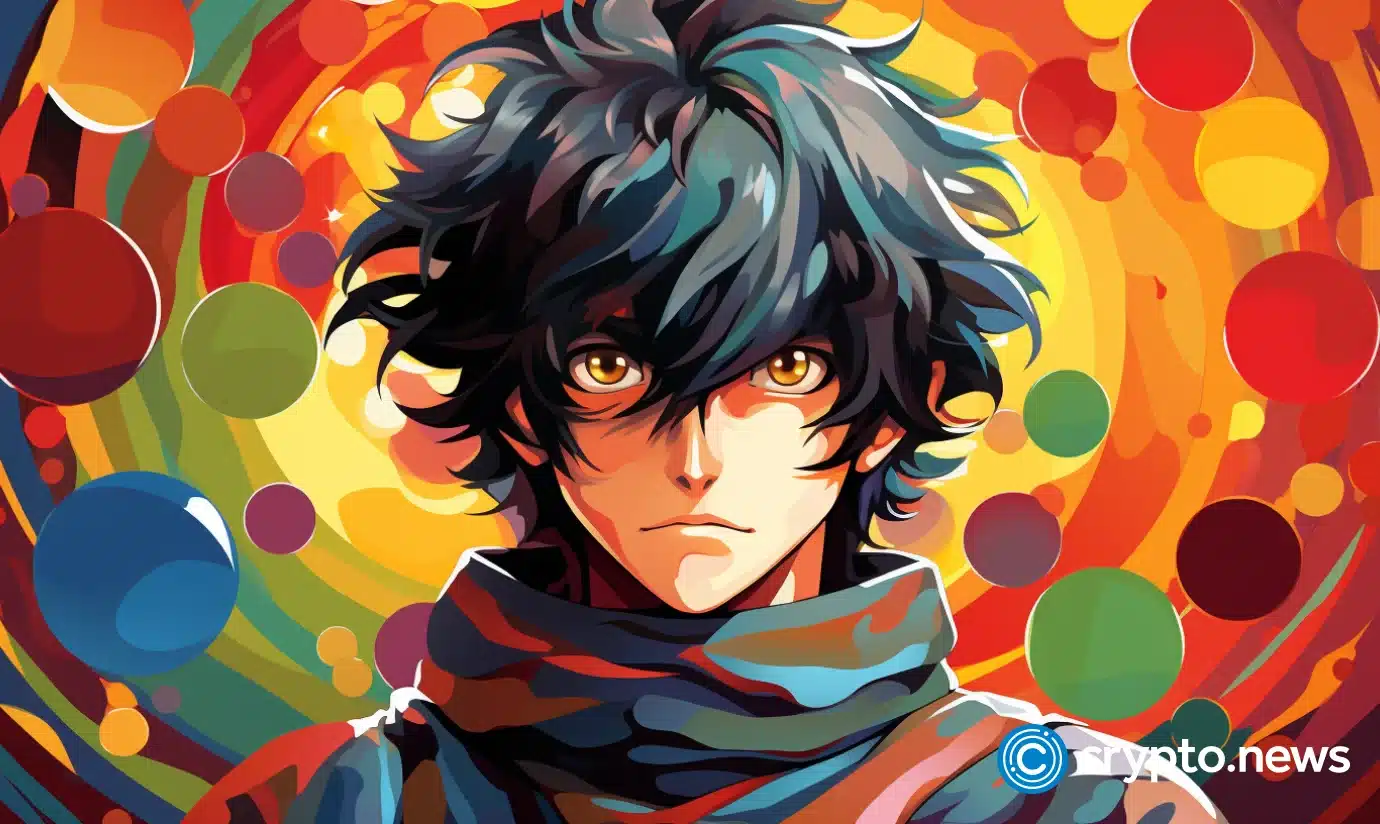 Singapore, Singapore, Sep. 21, 2023, Chainwire
Oasys, a blockchain platform focused on gaming, is partnering with GMO Media, a subsidiary of GMO Internet Group, to introduce "GESOTEN Verse". This collaboration includes the release of three titles scheduled for December 2023 in conjunction with the new Verse.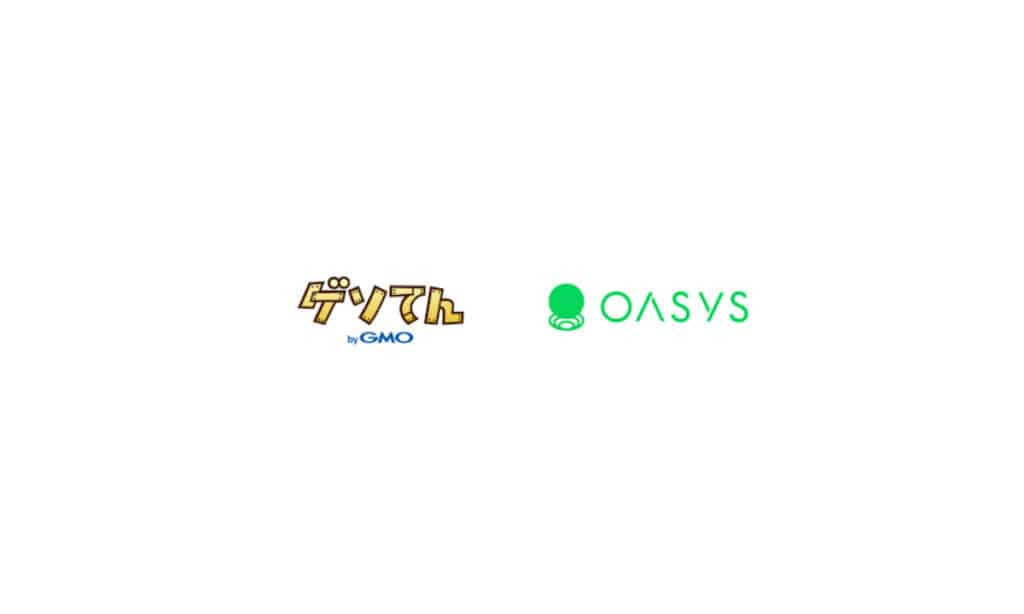 GMO Media, with a history in the crypto business since 2014, specializes in technical development using smart contracts and offers services like IEO support. "GESOTEN Verse" will enable users of the "GESOTEN by GMO" gaming platform to seamlessly play blockchain games using their existing IDs from the platform.
"GESOTEN by GMO" has established partnerships with various domestic point services and e-commerce platforms, with plans to create a system where users can earn cryptocurrencies and various points as rewards while playing games.
The following titles are among the initial ones to be confirmed:
1. "UNIVERSAL STALLION" (Provided by HashLink)
This is a realistic play-to-earn (P2E) horse racing game where you can raise unique racehorses on the blockchain. Winning races with your horses earns in-game currency and items, and you can also earn currency through breeding and trading.
2. "KITARO ~ YOKAI STREET ~" (Provided by Fuji Games)
A nurturing social game where players who have wandered into the world of GeGeGe no Kitaro work with Yokai to defeat the evil Yokai, develop Yokai Alley, and create a paradise where cute Yokai gather. Playing within "GESOTEN byGMO" allows players to acquire NFTs on "GESOTEN Verse" and introduces Play-to-Earn elements into traditional gameplay.
3. "YOLO FOX" (Provided by MetalistGame)
Yolofox Game is a unique travel-themed development placement game that incorporates "AI + co-creation." It collaborates with a leading artificial intelligence (AI) organization, allowing players to engage in creating AIGC game content and gameplay, training exclusive AI NPCs, and sharing the game revenue generated through AI creation.
Additionally, "GESOTEN byGMO" will be featured at the Oasys booth during the Tokyo Game Show 2023, starting on Sep. 21. Attendees can participate in mini-games to earn OAS tokens and receive original merchandise.
About "GESOTEN by GMO"
"Gesoten by GMO" is an online game and community service that allows you to play various online games, for free, with a community function that allows users to interact with each other.
It also works with services operated by GMO Media, such as "Point Town by GMO," allowing players to earn points while playing games.
About Oasys
Oasys is a gaming-focused blockchain project operating under the concept of "Blockchain for Games." It has over 20 validators, including major gaming companies like Bandai Namco Research and web3 companies. Oasys employs a proof-of-stake consensus mechanism that considers environmental factors. The project's goal is to offer fee-free transactions and fast transaction processing to blockchain gamers through its unique architecture, creating a seamless gaming experience.
Website: https://www.oasys.games/
Twitter: https://twitter.com/oasys_games
Discord: http://discord.gg/oasysgames
Telegram: https://t.me/oasysen
Contact
Akari Oeda
[email protected]
Disclosure: This content is provided by a third party. crypto.news does not endorse any product mentioned on this page. Users must do their own research before taking any actions related to the company.