Google Censorship Strikes Again as MetaMask Android Faces Play Store Suspension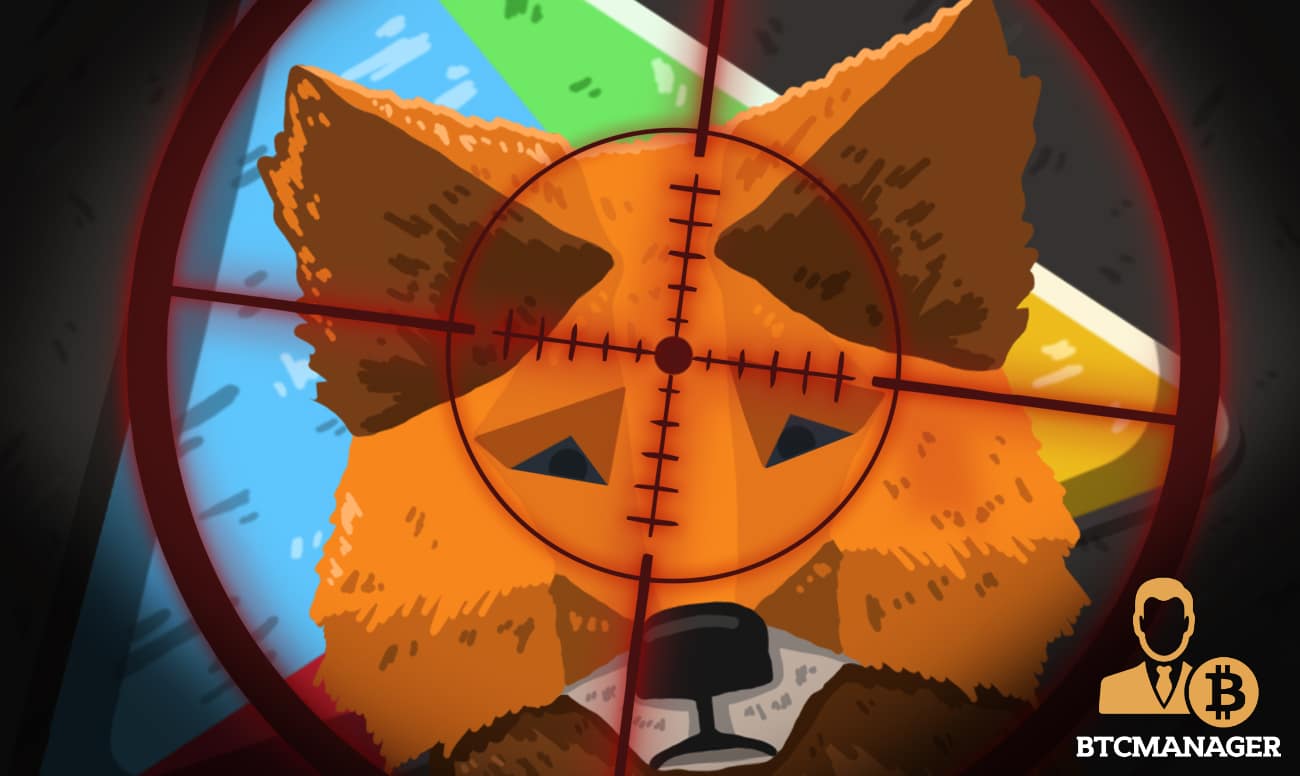 Ethereum wallet provider MetaMask is the latest victim of Google's unbound authority, having their Android client suspended with the reasoning that Google's policy has a "ban on mining for mobiles". MetaMask is one of the most widely used wallets for Ethereum and doesn't offer any form of mining; it simply connects to a full node to give users the ability to view the state of their wallet and transactions on the blockchain – just like any other lite wallet, December 27, 2019.
MetaMask Faces Second Bout of Google's Wrath
The recent clampdown by YouTube has put the fate of many cryptocurrency channels at risk. Although the company claims the mass accounting flagging was a mistake that will be reversed, it highlights an inherent risk of being reliant on centralized services for reach and mass consumption.
With regard to MetaMask, this is by no means their first tango with Google's absolute power. Back in June 2018, the MetaMask plugin was delisted from the Chrome web store, while Brave, Firefox, and Opera users faced no issues. This time, the ban comes from the Android Play Store, and MetaMask doesn't plan to sit back and allow Google to have their way, promising to devise a new away to bring their services to Android if Google refuses to reverse the suspension.
Web 3.0 applications have been suppressed by the likes of Apple and Google, but these tech giants have their own justifications for doing so. The sheer number of malicious wallets and crypto-related apps on either of these stores has forced them to become a bit stricter with their processes. Unfortunately, this means genuine companies like MetaMask suffer.
Pushing Crypto Out of the Public Eye
If they desired so, social media and internet giants like Facebook, Google, Twitter, and others could very easily shun crypto and kill almost 99% of engagement and social coordination by blacking them out of their platforms. Though Bitcoin has found a strong believer in Jack Dorsey, CEO of Twitter and Square, Google seems to be pursuing this path, albeit not on absolute terms.
On a social level, it is impossible to call all of these decentralized networks as "totally censorship-resistant" given the impact large tech companies can have. While the internal Bitcoin network is resistant to censorship attacks, it can still be censored from outside the network, which is just as important, if not more, for awareness and adoption.