Latest Version of MetaMask Introduces Privacy Mode to Protect Ethereum Wallet Accounts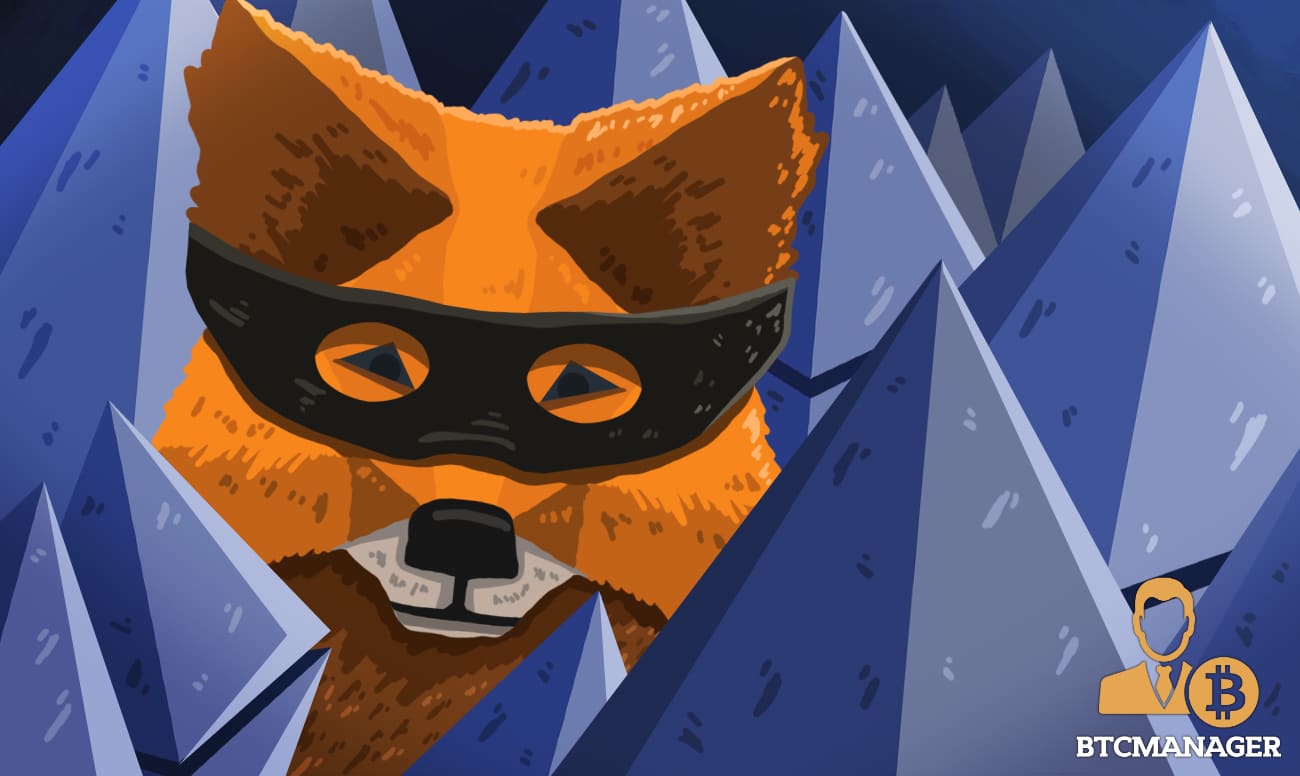 MetaMask, the startup behind a world-renowned Ethereum client, has released new features aimed at improving the consumer experience, most notable of which is the new privacy mode designed to increase security for Ethereum Wallet accounts, the company announced in a Medium press release on November 5, 2018.
MetaMask Addresses Concerns about User Safety
MetaMask, the ConsenSys-backed company behind the eponymous browser extension, has just released a new version of its software, introducing an array of new features aimed at bettering the user experience and increasing security.
The extension, which makes it possible to interact with a whole world of websites built on the Ethereum blockchain, adds a small JavaScript "Ethereum provider" each time a user visits a site. And while the script is essential to making the extension work, it does pose a threat to the users' privacy.
The company explained that the Ethereum provider object is visible to any site a user visits, which means their Ethereum addresses are indiscriminately exposed. That way, anyone with a users' address could retrieve their account balance and entire transaction history, which could be used to fingerprint, Phish, or track unsuspecting users.
(Source: Medium)
MetaMask Update Introduces Privacy Mode
Aiming to address the increased safety risk posed by their original Ethereum provider object, MetaMask has announced the launch of the Privacy Mode option. According to the company's Medium post, MetaMask has led an effort to improve this privacy flaw across the entire Ethereum ecosystem, which is documented in the EIP 1102 standard.  
As of version 4.18, all MetaMask users will see the options to turn on Privacy Mode in their settings, which will be opt-in at first. However, the company explained that Privacy Mode would "eventually be the default experience for all MetaMask users."
By enabling Privacy Mode, users will see a MetaMask popup asking them for permission to view their Ethereum accounts. The company's release said that the new feature would remember which websites were allowed to access the users' address. Features such as requiring certain requests each time a user visits will reportedly be available in a future update.
And while privacy mode was made incredibly simple for users, dApp developers will have to put in more work for their apps to stay compatible.
The launch of the privacy feature might not sound like a massive improvement, especially when it comes to a company as relevant as MetaMask, but many have seen this as a promising step towards increased privacy in the crypto industry overall.