Google Cloud adds 11 chains to blockchain data offering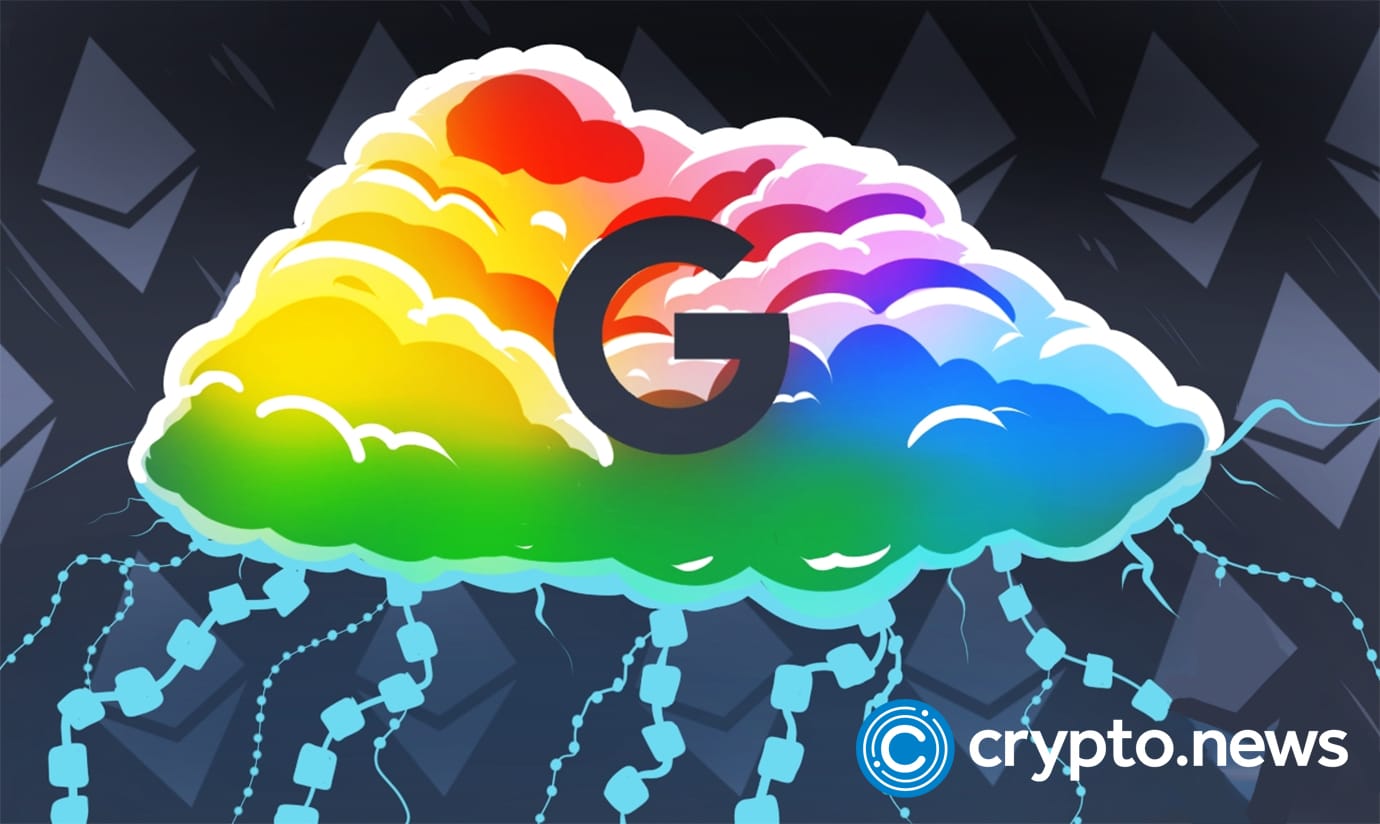 Google Cloud announced the addition of 11 of the most in-demand blockchains to BigQuery public datasets, in preview.
This is the first addition since 2019, when Google Cloud released Bitcoin Cash, Dash, Dogecoin, Ethereum Classic, Litecoin and Zcash.
New additions
The blog post announcement cited Avalanche, Aribtrum, Cronos, Ethereum (Görli), Fantom (Opera), Near, Optimism, Polkadot, Polygon Mainnet, Polygon Mumbai and Tron as part of its list of chains accessible through BigQuery, Google's Platform as a Service that supports querying using an SQL dialect. Google Cloud stated the addition of a more robust list of chains will allow the web3 community to better answer questions without the need for operating nodes or maintaining an indexer.
As part of this announcement, Google Cloud also highlighted improvements to current offerings, including the Bitcoin BigQuery dataset, which will receive Satoshis (sats)/Ordinals on the open-source blockchain-ETL datasets, enabling developers to query.
Additionally, some managed datasets will also offer additional feature capabilities, such as the Ethereum community dataset (crypto_ethereum), which will gain a Google Cloud-managed Ethereum dataset (goog_blockchain_ethereummainnet.us). The release is said to allow customers to gain a richer analysis of Ethereum.
A strong backer
Despite subdued crypto prices, Google Cloud continues to prove it is a powerful partner, with many in the community recognizing its influence.
When Google Cloud joined Zilliqa network as a staked seed node operator on Sept. 13, the price of Zil, the native token, surged 5%.