GoPay and BitcoinPay Introduce Bitcoin to Thousands of European Merchants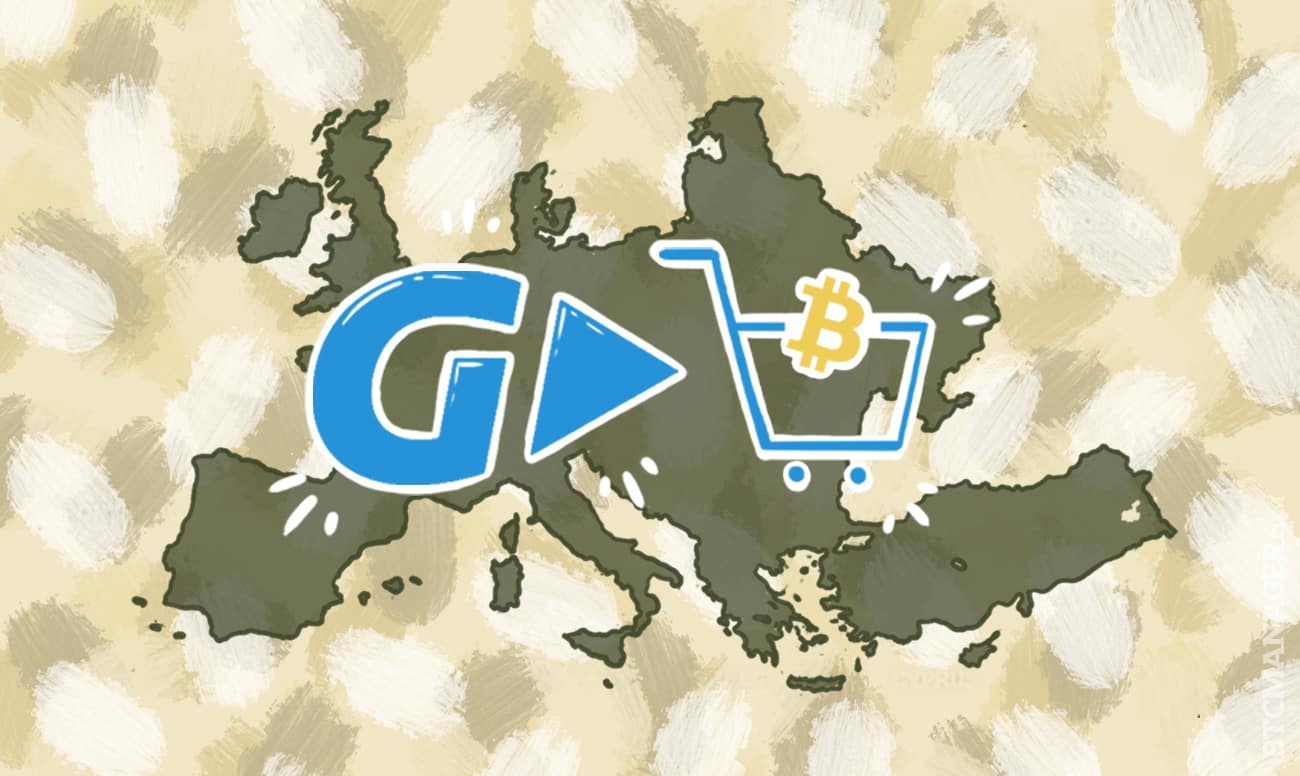 Leading Czech-based payment gateway provider GoPay has partnered with European bitcoin payment processor BitcoinPay to spur the growth of bitcoin merchants and awareness in Central Europe.
"The leading Czech payment gateway GoPay is now accepting bitcoin in cooperation with BitcoinPay and their API," announced bitcoin expert Kamil Brejcha.
Over the past few years, GoPay has served thousands of online merchants and e-commerce stores. The company has established itself as one of the largest payment processing gateway in the Czech Republic, with significantly low conversion and transaction fees for both merchants and buyers.
Currently, the GoPay API and web-based platform support over 3,000 users, merchants and stores, including some of the largest institutional clients in the Czech Republic such as prominent news network and media company iDNES, satellite service provider Skylink and tech firm Lupa.
"Due to a high demand from our customers for online subscription payments and also to improve our services, we were looking for an integrated payment method that would satisfy the greatest number of our customers. The offer from GoPay has not only been the best but also met all our criteria. We especially appreciate a quick communication and adaptability to individual requirements which our application demands from the GoPay system," said M77 Group chairman Jaromir Glisnik.
The collaborative project between BitcoinPay and GoPay could guide international institutional clients such as Skylink to accept bitcoin, which would allow its tens of thousands of customers in Central Europe to pay their cable and mobile fees in bitcoin.
Since the beginning of the year, bitcoin conferences, startups and events launched in the Czech Republic have focused on educating tech enthusiasts, financial institutions and merchants about the benefits and advantages of using digital currencies like bitcoin.
Bitcoin startups such as Prague-based bitcoin center wBTCb have seen an increase in bitcoin awareness and adoption across Central European countries, due to the rapid growth of the e-commerce industry in those countries.
The integration of bitcoin payment service of GoPay could potentially open a new market for bitcoin in Central Europe, progressing one step closer to mainstream adoption.