The Government of Seoul Is Looking to Close the Blockchain Funding Gap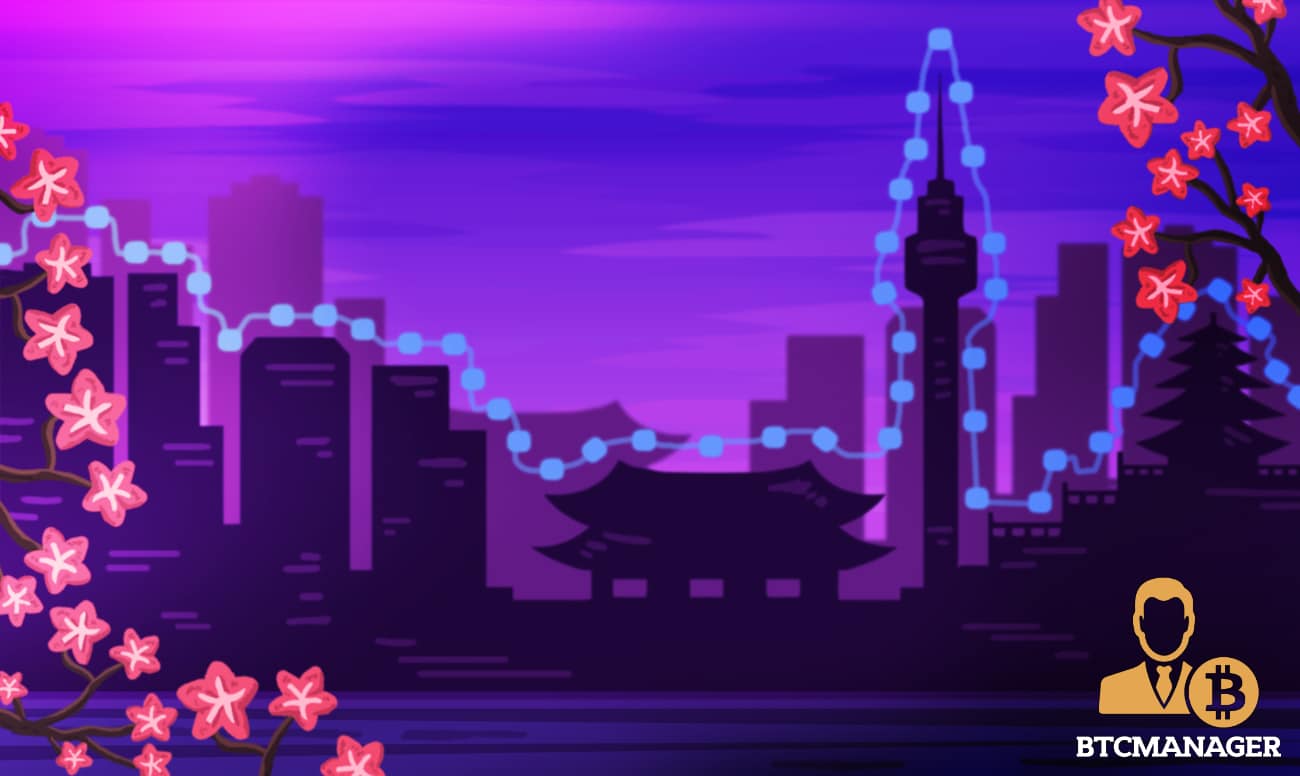 In yet another bold step towards becoming the next blockchain hub, the city of Seoul announced on February 18, 2019, that it will offer $1 billion in funding towards blockchain and fintech firms up to the year 2022.
Funding the Dream
Despite the current ban on ICOs, South Korea has once again thrown its weight behind blockchain as Seoul, their capital city has announced on February 18, 2019, that their government will be investing a billion dollars in blockchain and fintech startups till the year 2022.
This initiative is called "Seoul Innovation Growth Fund" and will focus its efforts on firms that are struggling with series A funding as well as firms that are in the blockchain and fintech industry.
In the announcement, the disparity between the blockchain and fintech industry in South Korea and the rest of the world was highlighted. For example, in Silicon Valley and London, the average investment for any single company is between $6 million and $7 million. On the other hand, the average investment for a company in the same industry in Seoul is about $1.1 million. The country needs to close this funding gap if South Korean companies are to compete on the world stage.
"Innovative startup investments will be the cornerstone of corporate growth that creates innovation in our society and will be a crucial driving force for the growth of innovative venture companies. We will expand our investment to […] stimulate the startup investment market and create an entrepreneurial ecosystem," said Jo In-dong, the head of the economic policy department at the Seoul Metropolitan Government.
The government intends to achieve these goals by giving the firms in the industry funding to make their prototype products and then push them into the market.
Seoul: A Future Blockchain Hub?
The Seoul Innovation Growth Fund was its established in 2018, and in that same year, over $200 million was spent on six industries including smart city development, cultural contents, and start-up support, exceeding the original goal by 159 percent.
This year, over $110 million will be spent in the first two quarters of 2019, with over $100 million to be spent in the second half of the year.
The city of Seoul has aggressively pursued the expansion of blockchain in the last few years. In January 2019, the Seoul Blockchain Governance Team was announced, which will consist of 100 members and will explore the possible applications of blockchain for the city.
Across South Korea, many large private firms are now expanding into the blockchain sector right alongside the government.