ICO Ban to Continue in South Korea, FSC Says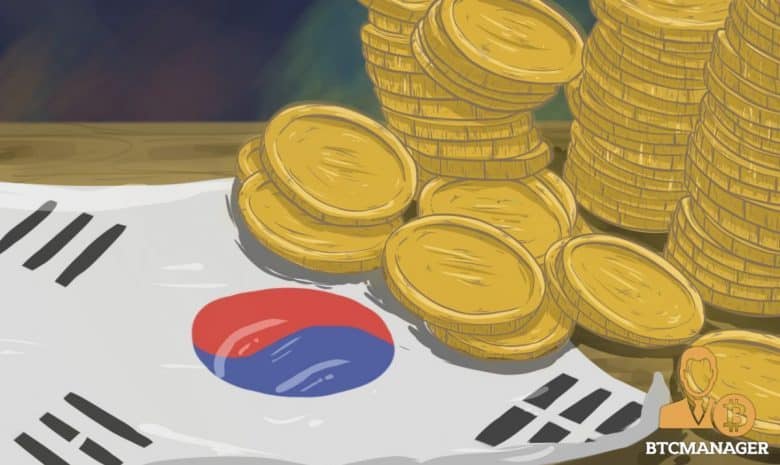 South Korea's state financial regulator Financial Service Commission (FSC) will continue the ban on initial coin offerings (ICOs); this was confirmed in a press release published on January 30, 2019.
ICO Fiasco in South Korea
South Korea officially curbed ICOs on September 29, 2017, when the FSC stated that it would ban all forms of the blockchain funding method "irrespective of technical terminology." The financial watchdog also banned margin trading on cryptocurrencies through the ruling.
At the time, the FSA voiced very strong opinions against the ICO method of raising funds stating that they are overly speculative in nature and constitute a "violation of the capital market law." The regulatory body added that "stern penalties" will be imposed on those who continue to partake in this volatile and illegal method of crowdfunding.
Following this, the ICO market in South Korea has been relatively mum. Glimmers of hope surfaced on October 12, 2018, with reports suggesting how South Korean legislators are contemplating reversing the ban on ICOs. However, the latest directive by the FSC has virtually crushed any possibility of ICOs earning legal status in Korea, at least for the time being.
The press release reads in part:
"The government has taken a cautious stance on the institutionalization of ICOs. We will stick to it." 
The press release also mentions a survey conducted by the FSA to identify the most popular places to host an ICO. Singapore and Switzerland came out on top as being two of the most receptive countries for ICOs. A total of 22 companies received the survey, but only 13 of them responded.
Businesses Resort to Creative Methods to Bypass ICO Ban
It's not hard to guess where regulatory bodies' anti-ICO sentiments might be stemming from. Rampant exit scams in the nascent industry have marred the goodwill of crypto businesses in the mainstream.
For instance, on August 3, 2018, reports emerged regarding the investigation of founders of Shinil Group by the South Korean police in relation to a cryptocurrency scam to the tune of $100 million.
Seeing the regulatory upheaval, South Korean businesses are not shying away from formulating new and robust methods of bypassing the ICO ban. BTCManager reported on April 23, 2018, how crypto projects in Korea are issuing tokens in foreign countries to bypass the local ICO ban.