GQ to launch NFT collection featuring original artwork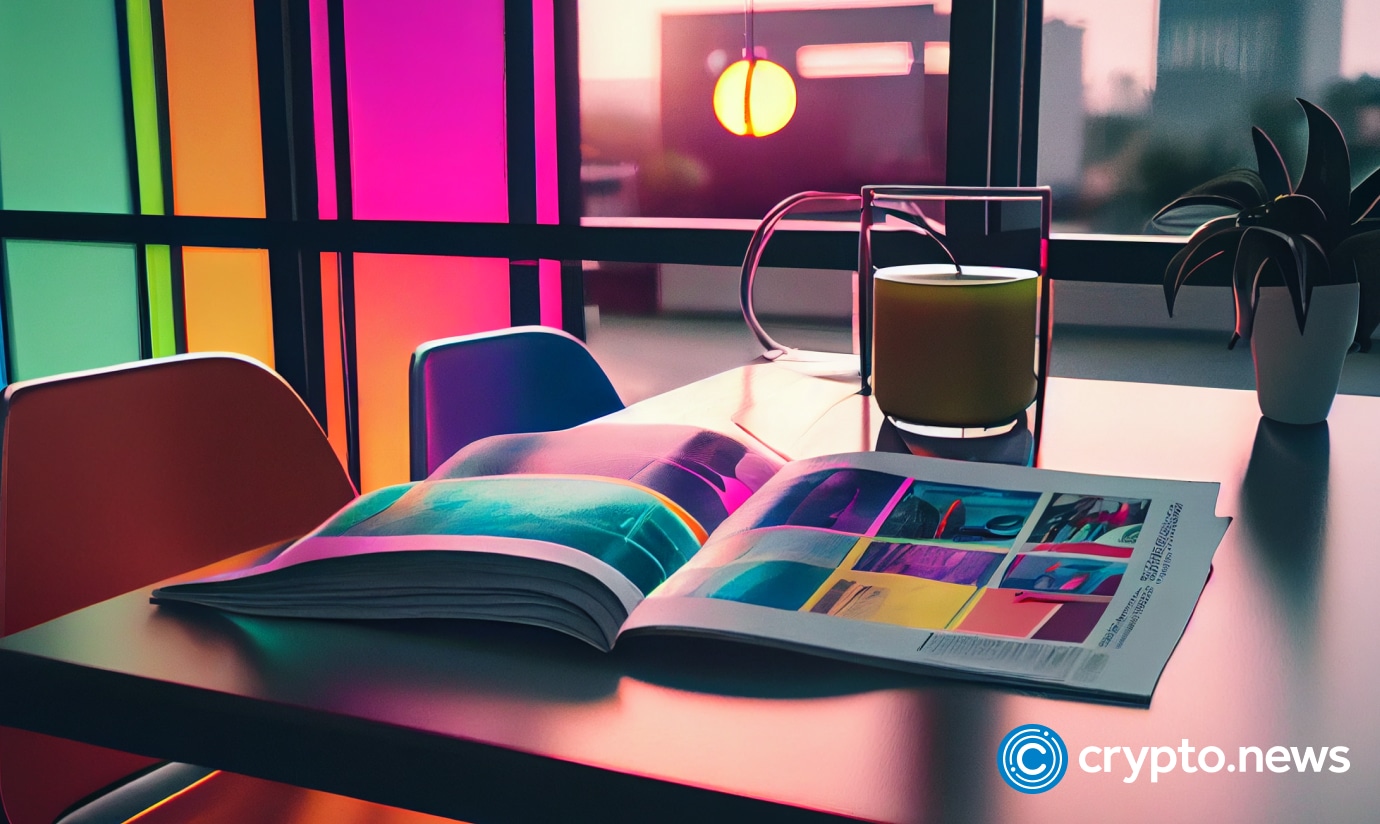 GQ, a famous men's fashion magazine, is set to launch its inaugural non-fungible token (NFT) collection, which will give holders exclusive access to a magazine subscription, merchandise, and live events.
The "Change Is Good" NFT, an upcoming collection from GQ3, is a unique digital asset batch showcasing 1,661 pieces of original artwork from famous artists like REO, Chuck Anderson, Kelsey Niziolek, and Serwah Attafuah. Each NFT in this collection offers its owner a range of attractive benefits, including a subscription to GQ magazine, an assortment of thoughtfully curated GQ products, exclusive merchandise, and a highly coveted ticket to GQ3's upcoming party in April.
In addition to these perks, NFT holders will also gain access to an exclusive Discord channel and enjoy priority access to future releases.
GQ3 NFT art collection with over 100 distinct traits
A set of artworks has been created by a collective of artists utilizing more than 100 distinct traits, algorithmically merged to form each piece. These pieces are being offered as non-fungible tokens (NFTs) and will be sold for approximately $330, or 0.1957 ETH, in homage to the year GQ magazine was established.
The collection will be launched in phases, with the first phase beginning on Mar. 8, and will only be accessible to active members of GQ's Discord server who have been authorized to participate.
Several established media outlets have ventured into the world of Web3 with varying outcomes. GQ is the latest addition to this trend.
However, investors have had mixed experiences with this emerging technology. For instance, CNN rolled out its NFT marketplace, Vault, in June 2021 but closed it down in October 2022. Some members of the community accused the platform of orchestrating a rug pull. On the other hand, TIME Magazine debuted its "TIMEPieces" NFT collection in September 2021, featuring artwork from more than 40 artists.
NFT enthusiasts will wait to see how GQ's collection fairs, with the market now trying to recover its previous highs as the bear market spell continues.