Green real estate project, Qlindo, lists on MEXC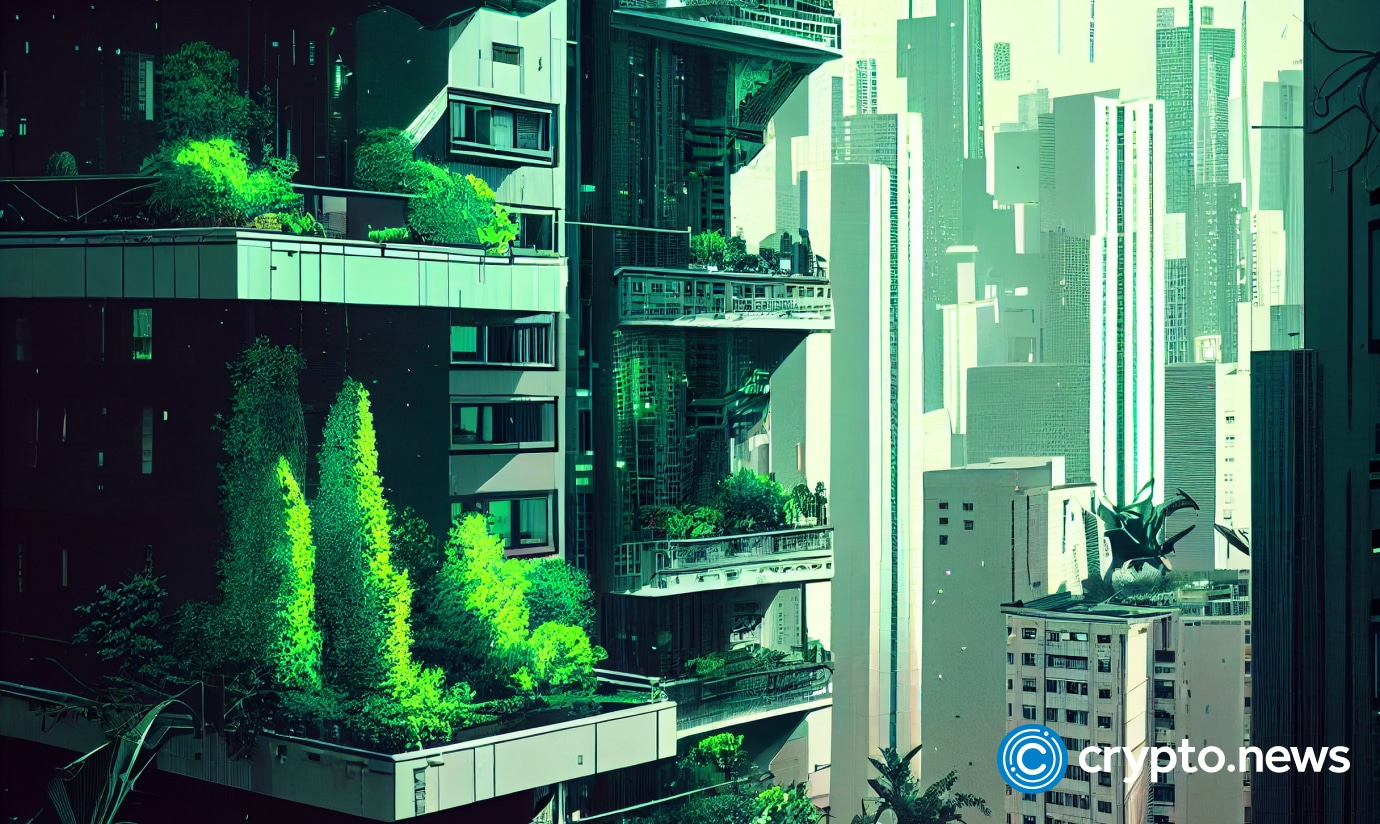 Dubai, United Arab Emirates, May 31, 2023, Chainwire
In what could shape green real estate investment accessibility, Qlindo, the project involved in sustainable investing, announced its listing on the MEXC Exchange on May 31, 2023.
Qlindo has carved a niche of reliability and impact in the green real estate and energy sector. From completing an audit by CertiK, a blockchain auditing firm, to partnering with TechWoodHomes, Qlindo is committed to its mission. As a result, the first green real estate projects have been funded, bolstering Qlindo's impact in the market.
Moreover, despite the prevailing bear market conditions, Qlindo remains in an uptrend, rising by over 100% over the past year. Qlindo's success can be credited to the early investors who believed in its long-term vision.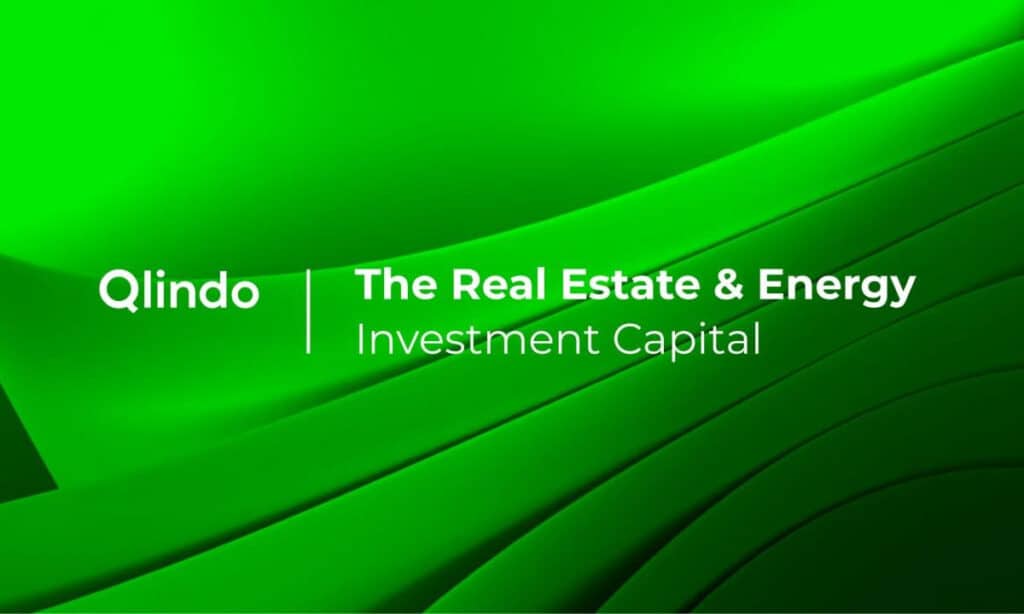 By being listed on MEXC, Qlindo will reach a wider audience, which could lead to more growth and interest in the project.
In celebration, MEXC Exchange will host a grand Kickstarter Token Raffle. The event features a prize pool of 10,000 USDT and 890,000 QLINDO tokens to be won.
To have a chance of winning rewards, users can join the raffle by visiting the MEXC Kickstarter platform for more details.
Michael Marczell, COO of Qlindo, said:
"We are very pleased that the listing on MEXC makes it even easier to invest in QLINDO and, therefore, green real estate and green energy. QLINDO stands for accessible impact investing, and we are just getting started. Many thanks to MEXC."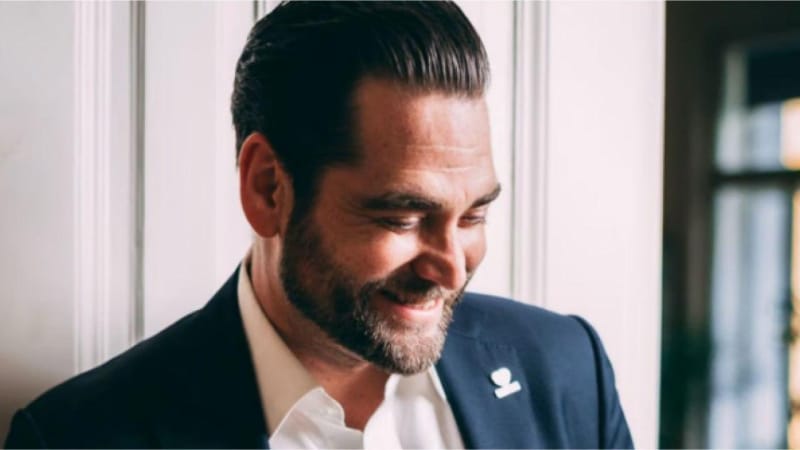 Qlindo also plans to announce another utility for its token in the upcoming weeks. While details remain under wraps, the update is set to further Qlindo's mission of making real estate investments more accessible for retail investors. 
#QLINDOX users can be part of Qlindo's groundbreaking moment by exploring the opportunities with QLINDO tokens. Embrace the future of green real estate and green energy investing, contributing to environmental sustainability and potential financial growth.
To participate, users can create an account on the MEXC Exchange, where trading will begin on May 31, 2023.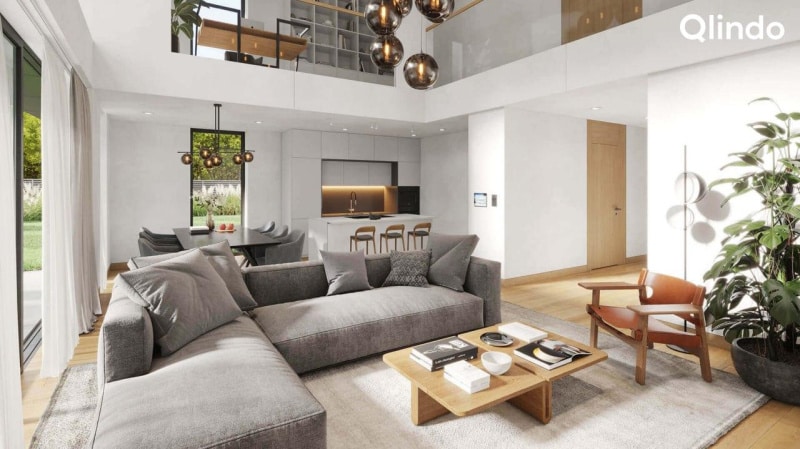 About Qlindo
Qlindo is a project bridging the gap between the blockchain, Green Real Estate, and Renewable Energy Investment Opportunities. 
Through the QLINDO token, users can now invest in a diversified portfolio of green projects led by an industry-leading expert team.
The technology also allows investors to participate with their preferred amount, skipping the traditional interference of a middleman.
Qlindo collaborates with vetted real estate organizations such as TechWoodHomes to allow access to up-to-the-minute niche investments.
For more information: Official website | Twitter | Instagram | Telegram | LinkedIn
Contact
Michael Marczell
Qlindo
Disclosure: This content is provided by a third party. crypto.news does not endorse any product mentioned on this page. Users must do their own research before taking any actions related to the company.