Hackers Exploit Axie Infinity's Mee6 Bot, Sending Falsified Announcements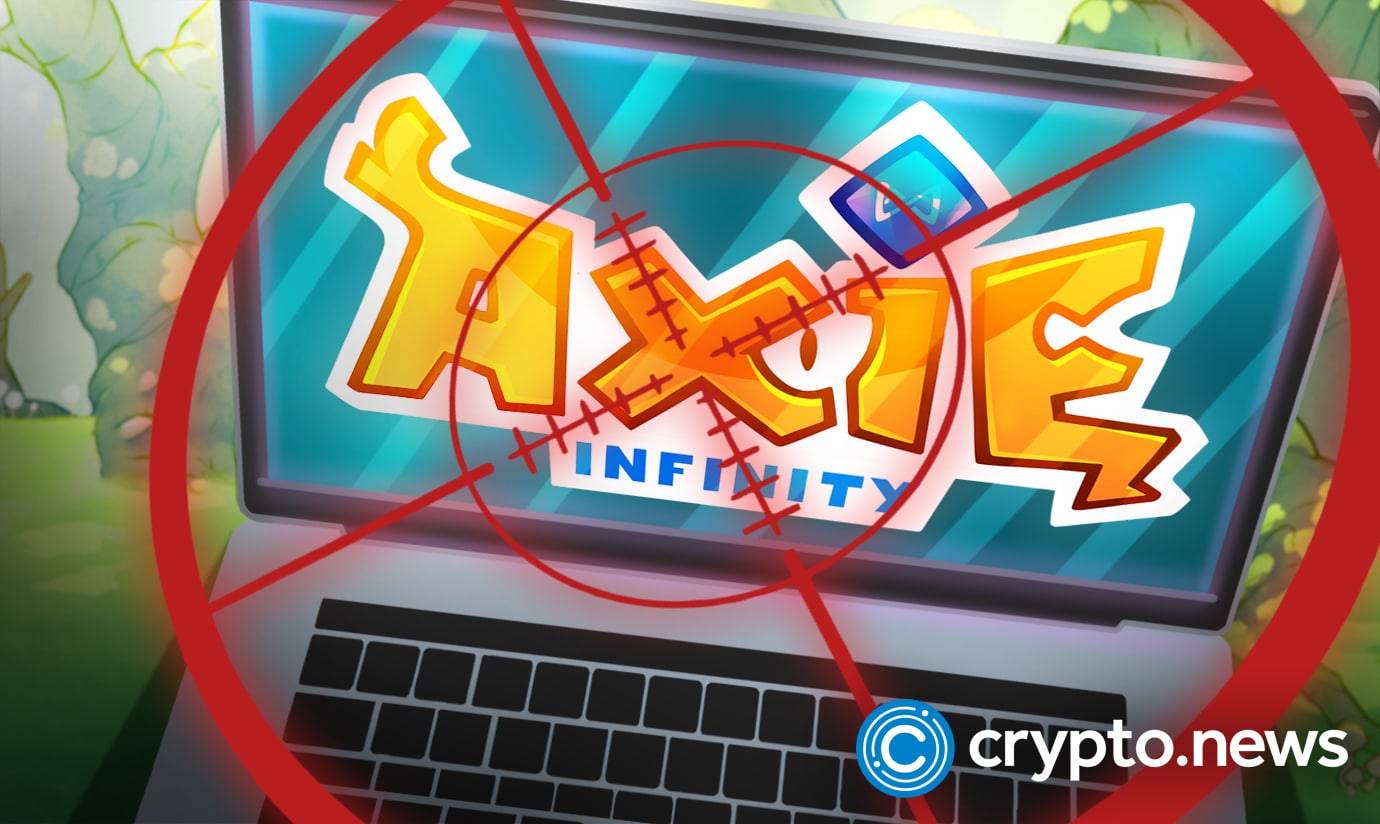 According to a recent report, the MEE6 bot on Axie Infinity's Main server was hacked on Wednesday. The hackers utilized the MEE6 bot to grant access to a fake Jiho account and make phony mint announcements. MEE6 is a Discord bot that allows admins to automatically assign and revoke responsibilities and deliver messages.
Speculations on How the AXS Hack Took Place
Some suspect that the hackers gained access to the administrator accounts first. They then used MEE6 to obtain access to an alternate administrator account. Hacking the Mee6 Bot allowed them to send webbook messages while concealing a compromised administrator account.
Axie Infinity is a well-known Non Fungible Token(NFT) gambling game. It is a blockchain-based game where players buy NFTs of attractive creatures and then battle them. During games, players can acquire SLP tokens, which they can then swap for cash at an exchange. Such a blow would hurt, if not cripple, the enterprise.
Mee6 Bot Compromise Causes Unrest among Axie Infinity's Users.
"The announcements have been deleted, but some users may still see the message until they restart their Discord.

The Axie Team also stated, "Major announcements will be announced on Twitter, Discord, Substack, and Facebook simultaneously. This was not unique to Axie and happened to many servers with the Mee6 bot installed."
Despite the team's constant reassurances, investors may have started losing faith in Axie Infinity. This is since the Discord bot compromise occurred less than a month after one of Axie Infinity's largest Ronin bridge thefts, which resulted in the loss of over $600 million in crypto assets. A recent succession of security breaches has damaged the community's faith in the game, once regarded as a game-changing initiative.
NFT Discord Hacks are On the Rise.
The story is generally the same when it comes to crypto hacks. Scammers take advantage of a flaw in the blockchain's design to steal millions of dollars.
According to Chainalysis' 2022 Crypto Crime Report, the rising social media cyber threat mixed with crypto-based crime reached an all-time high last year. Illegal digital wallets received $14 billion in 2018, an increase of 80% from 2020. Crypto companies and internet behemoths can't afford to overlook that cost, and it puts even more pressure on them to improve security and safety.
A $3 million hack of Non Fungible currencies from the popular Bored Ape Yacht Club universe was recently used to exploit a new type of issue that isn't unique to blockchain.
Scammers hacked the official Instagram account of the NFT collection and uploaded a link to a phony website where users could connect their crypto wallets for what they thought was an NFT launch. They had unknowingly made themselves vulnerable to theft. When the actual launch took place on Saturday, users were again attacked by scammers who uploaded links to fraudulent websites. They robbed them of NFTs worth a total of $6.2 million.