Harmony and Game Space join forces to scale Web3 games on shard 1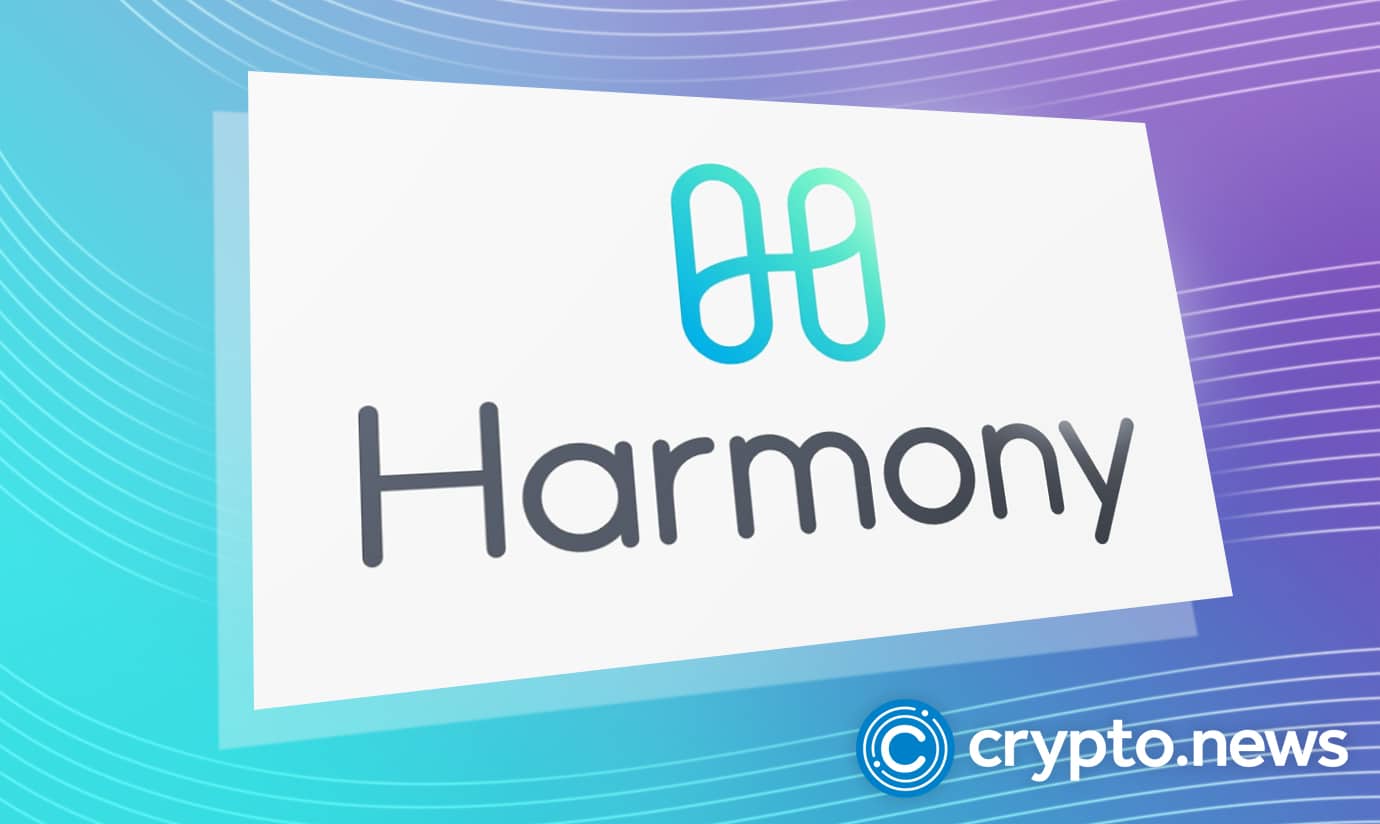 Harmony is a proof-of-stake blockchain that went live on mainnet in June 2019 and had a tight end date. Harmony works closely with Game Space, a comprehensive GameFi-as-a-service [GaaS] hub. Harmony's incorporation into Game Space will change GameFi by making it easier for Web2 games to move to the Web3 world, cutting down on the time and money needed to make on-chain games.
Sharding as an optimal option for scalability
Proof-of-stake and sharding were first used on a blockchain by the first blockchain, called Harmony. Sharding is the optimal option for scalability because it distributes data over numerous computers in a manner that maintains both decentralization and security. Sharding also improves performance.
Four distinct kinds of shards are used in Harmony, each with a maximum of 250 validators. Shard 0 is known as the "Beacon Chain," and it transfers information across other shards. Shards 1, 2, and 3 each have their unique purpose. Harmony's implementation of sharding is flawless, resulting in a very scalable, incredibly quick, and highly safe blockchain that verifies transactions at almost no cost.
Stephen Tse, the founder of Harmony, said that his company was responsible for constructing the necessary blockchain-based platform for GameFi creators.
"We are thrilled to announce that Game Space will be our partner in assisting the creation of a new generation of videogames and accelerating the widespread use of Web3 sharing technology. The new location for Web3 game developers will be shard 1 of our server."
CEO of game space expresses his delight in working with Harmony
Cameron, the CEO of Game Space, expressed his delight in working with Harmony, saying:
"I am excited to work with Harmony. Within a couple of days, our software development kit (SDK) can assist Web2 gaming firms in deploying their games to Web3. We provide comprehensive support for iOS, Android, and the web in addition to a wallet integration, integrated NFT marketplace, and one-click inter-chain deployment options."
Harmony and Game Space use the leading SMPC technology to produce distributed private key shards. It ensures that the unique private key is still accessible but remains hidden. In addition, private key shards are handled by numerous parties, essentially avoiding the single point of danger that a single private key would create.
Both Harmony and Game Space offer an integration of a full-support token wallet, which enables Web3 players to withdraw, deposit, and trade token assets. In addition, wallet Connection is also given as a straightforward and safe method for customers to manage their cryptocurrency holdings.
The current penetration of GameFi is just 2.6% of the entire games industry, and the number of active GameFi players accounts for little more than 1% of the globe's 3 billion players. Nevertheless, it leaves plenty of possibility for GameFi to see massive growth in the future.
It is anticipated that the value of the gaming business will reach $2.8 billion in 2028. And GameFi will eventually become the most crucial accelerator throughout the whole consumer ecosystem of the gaming industry.
Both Harmony and Game Space are committed to fostering the development of initiatives associated with GameFi and NFT. They are also working towards increasing the use of Web3 worldwide.