HashCash Building DLT Solution for a Global Bank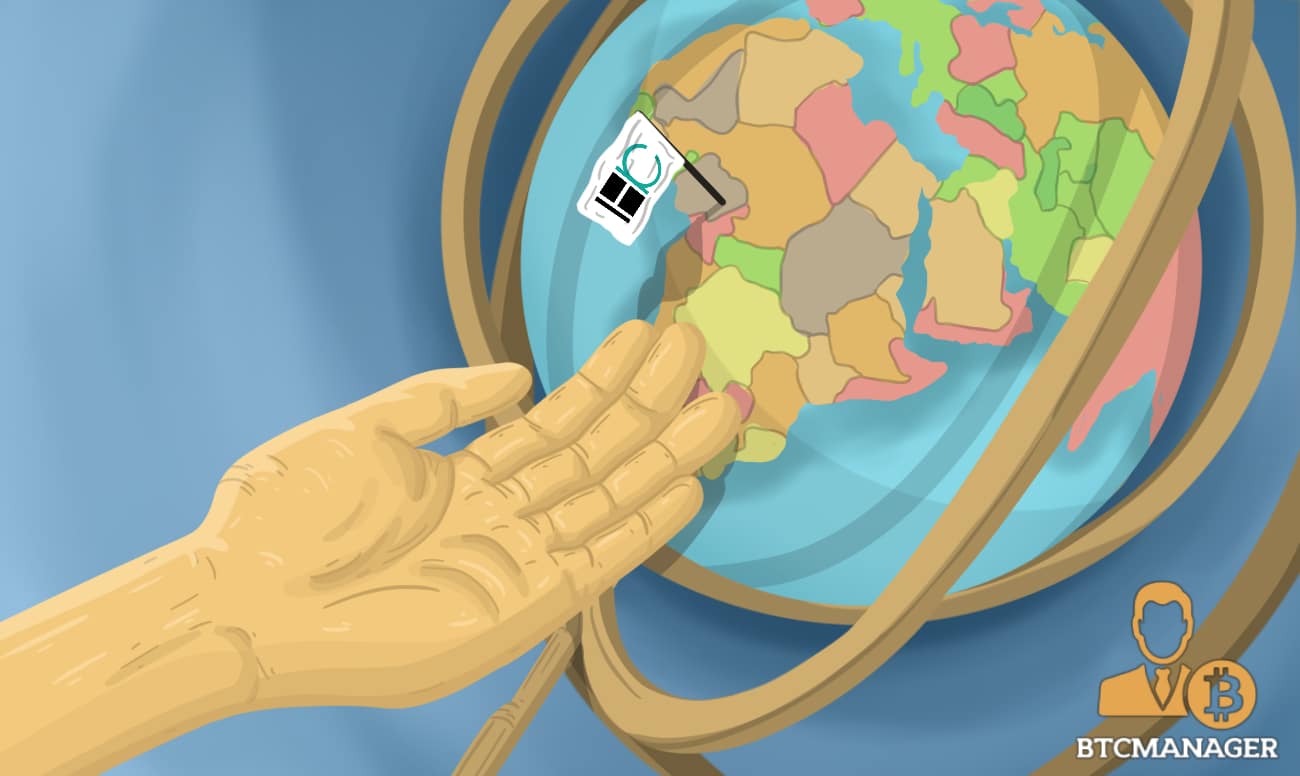 HashCash Consultants, a software firm that claims to be developing distributed ledger technology (DLT) solutions that allow enterprises to facilitate real-time cross-border payments, has inked a strategic partnership deal with an unnamed global bank for the development of core banking solutions aimed at increasing the speed, security and efficiency of banking processes, reports Yahoo Finance on October 7, 2019.
HashCash Transforming Banking with DLT
In an effort to revolutionize its processes and offer its customers faster, safer banking and payments solution powered by blockchain technology, a leading United States-based global financial institution is collaborating with HashCash.
Per sources close to the development, the deal will enable the bank to leverage HashCash's DLT-based core banking solutions, which has reportedly made life easier for a good number of lenders across the globe.
The team claims the HashCash core banking solutions are designed to provide digital economic solutions, while also enhancing the capabilities of existing banking systems. HashCash claims to provide users with highly functional solutions that help them to stay updated and upgraded and match the pace of the rapidly evolving business ecosystem.
The HashCash Advantage
The HashCash team claims their core banking systems come with a vast array of features including multi-layered design for multi-platform and multi-database flexibility, zero downtime, an in-built workflow engine, blockchain security, as well as multilingual, multi-entry, multi-currency and multi-time zone solutions.
Commenting on the latest development, Raj Chowdhury, CEO of HashCash Consultants reiterated that:
"HashCash offers numerous banking and payment solutions powered by blockchain technology to the global banking industry. These applications are integrated into the existing core banking systems limiting their capabilities. However, a core banking system using DLT from the ground up will create a truly connected solution that would enhance banking security, speed of payments, and many banking functions considered unattainable today."
As reported by BTCManager earlier in January 2019, HashCash launched operations in South Africa, to help startups in the region to facilitate fast, secure and cost-efficient payments.
While blockchain technology is fast gaining grounds in various sectors of the global economy, the nascent technology has proven it has huge potential in the financial ecosystem in recent times.
In July 2019, reports emerged that Mastercard had joined forces with the Bahrain Electronic Network for Financial Transactions (Benefit), to develop a blockchain-based solution that would enable banks to handle cross-border commercial payments in real-time.