Hedera leads in volume among upcoming token unlocks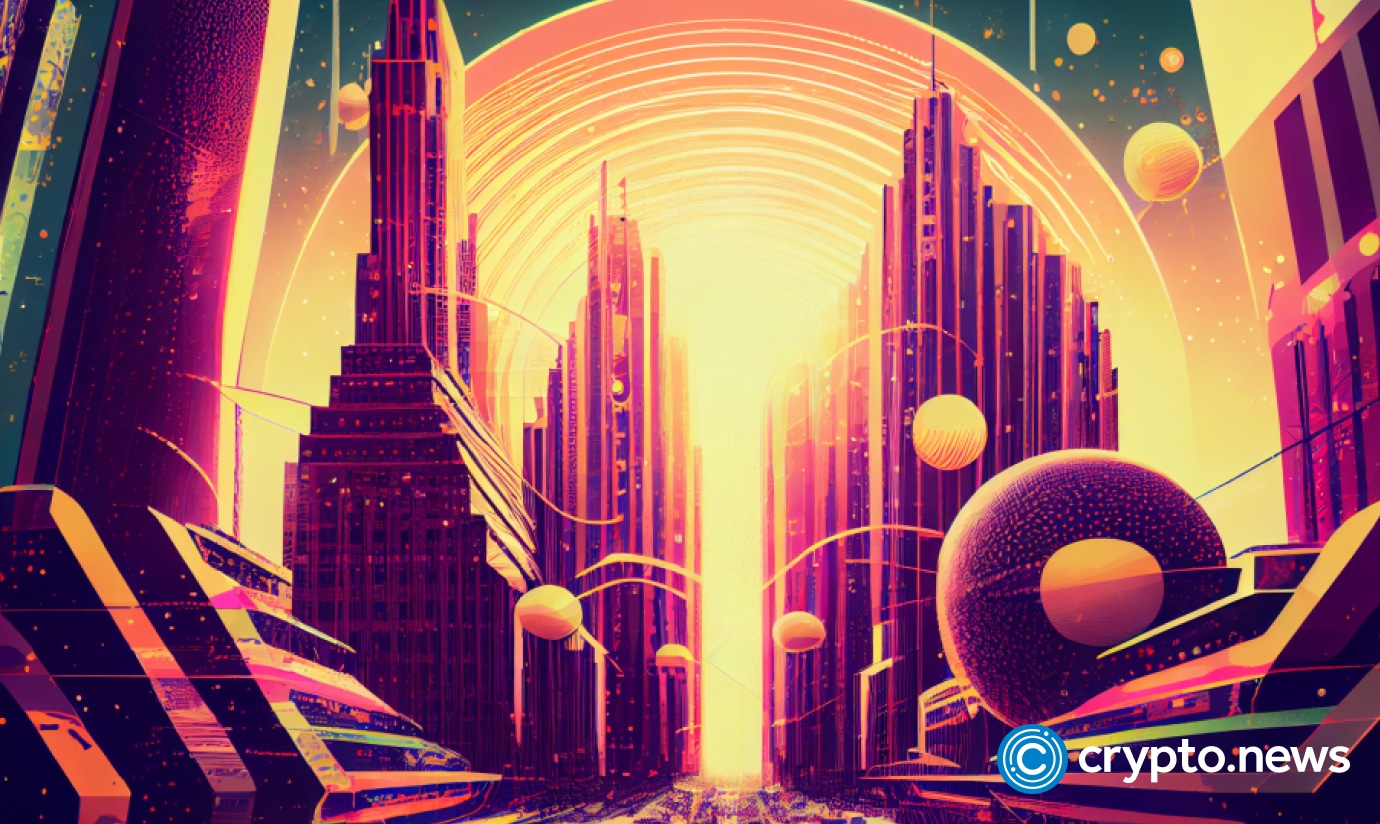 Notable token unlocks affect the crypto market as they are considered bearish and show an increase in the total token in circulation.
Historically, with more tokens, there are more sellers than buyers; hence sellers have to sell lower, which causes a price drop. CryptoRank.io highlights the high-volume unlocks that will take place in March, including top tokens such as HBAR, APE and BIT.
Hedera leads in volume unlocked
The Hedera network, on Mar. 1, will unlock 3.14 billion HBAR tokens, 6.28% of its total supply. The total circulating supply on the platform is about 15 billion. Of this supply, about 50.61% is available, while 49.39% of the tokens are still locked. 
Notably, the token is currently at $0.0723, translating the unlocked value to $3.16 billion. 
Apecoin and BitDAO followed closely
Apecoin, on Mar. 17, will unlock 40.6 million APE, 4.06% of the total supply. The total circulating supply of the platform is at 368 million, whereby 61.7% is available while the rest is still locked.
The token is trading at $5.17, making the amount unlocked worth $210 million. Notably, ApeCoin will keep releasing tokens monthly till March 2026. 
BitDAO, on Mar. 15, is planning on unlocking 187.5 million tokens, 1.95% of the total supply. The total circulating amount is around 2.09 billion, with 31.2% locked. The token is $0.586, making the unlocking event worth $109 million. BitDAO plans to keep on unlocking tokens each month till June 2024.
APT, DYDX, IMX and ACA unlocks are also coming up
Aptos (APT), on Mar. 12, will unlock 6.50 million of its tokens, 0.45% of the token supply. The total circulating supply is at 162.6 billion. From the supply, 85.2% of its total tokens are locked. The token is trading at $12.46, making the unlock worth $56.4 million. 
Dxdy (DYDX) will carry out its unlock on Mar. 14 for 6.53 million tokens. The total number of tokens yet to get unlocked is 70.3%. The token is trading at $2.77, translating the unlock's value to $18.1 million. 
ImmutableX's token unlock is scheduled for Mar. 25 for 18 million tokens, 0.9% of its total supply worth $17.2 million. The IMX token is trading at $0.952. Meanwhile, the tokens yet unlocked are $54.1%. 
Acala Network closes off the list with 32.05 million tokens unlocked on Mar. 1, worth 3.21% based on the token's value at $0.14. The tokens locked on the platform are 74.6% of the total number of tokens to be unlocked.