Hedera, THORChain, and InQubeta demand spikes despite shaky market conditions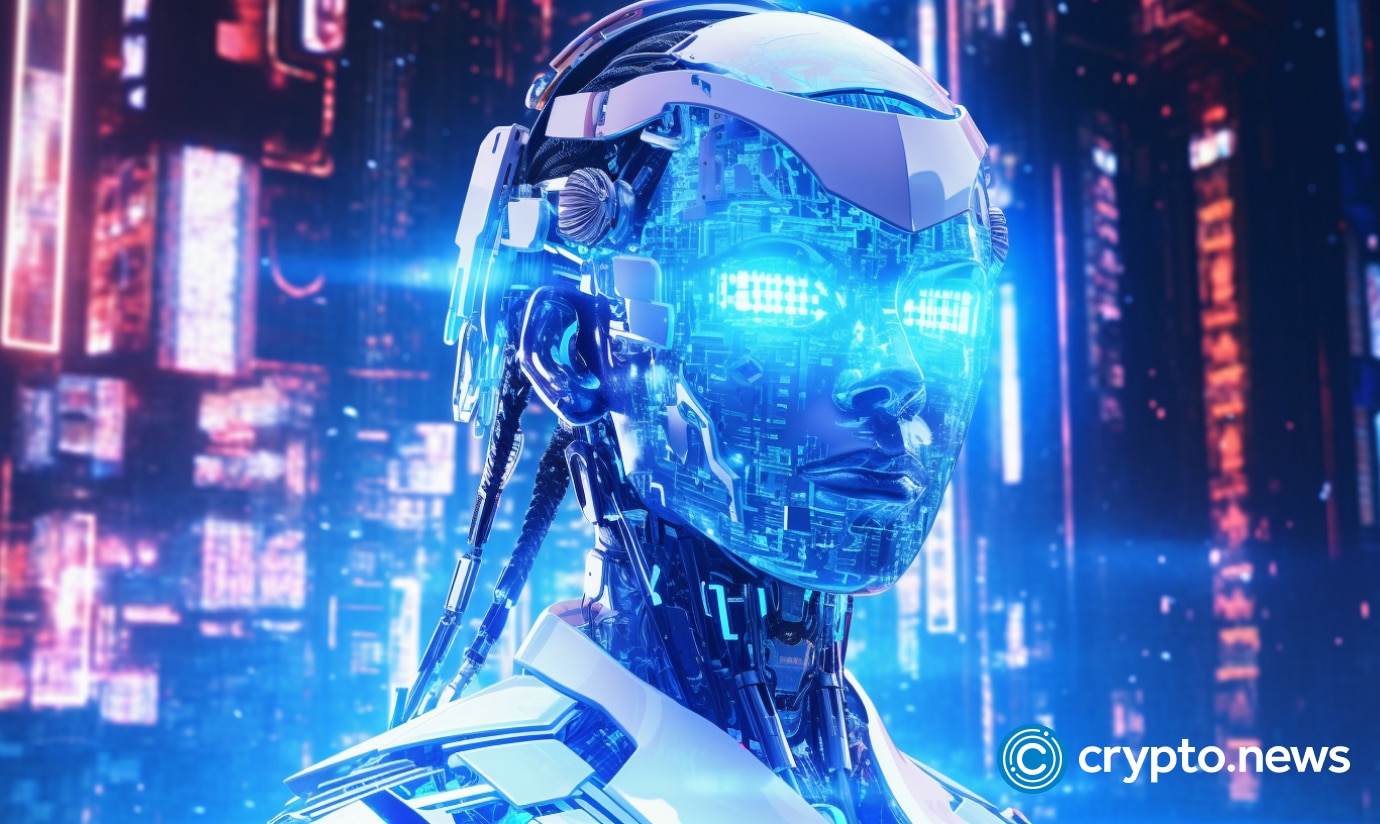 The crypto scene is inherently volatile. Albeit the general shaky conditions, a few projects continue to shine, drawing investors' attention and enthusiasm globally.
Hedera (HBAR), THORChain (RUNE), and, notably, InQubeta's QUBE are popular as more investors explore their core propositions.
InQubeta is connecting AI with crypto
In an era where artificial intelligence (AI) is being adopted, many investors often find it challenging to tap into the potential of AI ventures. InQubeta acts as a bridge connecting ordinary investors with vetted AI startups.
By developing a platform that supports fractional investments in AI startups via QUBE, InQubeta is building a more inclusive, democratic, and accessible financial landscape.  
As a deflationary ERC-20 token, QUBE powers the InQubeta ecosystem. A reward system encompasses a 2% buy and sell tax sent to a burning wallet. Moreover, there is a 5% tax dedicated to a reward pool.
Staking, equity-based non-fungible tokens (NFTs), and a clear roadmap pointing to a marketplace, InQubeta swap, and decentralized autonomous organization (DAO) are some of the other features.
InQubeta has been audited by Hacken and has raised over $2.2 million in the ongoing presale.
Hedera and efficiency
Using its hashgraph technology, Hedera provides a public ledger that outpaces legacy blockchains in speed and efficiency. 
As a utility token, HBAR powers decentralized applications (dapps), secures the network, and is used to pay transaction fees. Coin holders also participate in governance, influencing the trajectory of the project.
Because of its consensus algorithm, on-chain transactions are fast, explaining why businesses and developers are adopting the platform.
THORChain and liquidity
THORChain is a decentralized liquidity protocol, a concept gaining traction rapidly among leading decentralized finance (defi) projects.
By enabling users to swap assets across different networks, THORChain continues to gain prominence in the space. 
Its utility token, RUNE, is used to pay for transaction fees and is essential for liquidity providers.
Moreover, RUNE holders are entitled to a portion of on-chain fees. Subsequently, this incentivizes holders to maintain and provide liquidity, ensuring the ecosystem remains efficient and robust.
Conclusion
Crypto's volatility makes it appealing for some investors. With this in mind, rising demand for altcoins like QUBE, HBAR, and RUNE points to the project's intrinsic value, innovation, and utility. Investors are specifically looking at InQubeta's QUBE, considering the project's objectives in AI and crypto.
Disclosure: This content is provided by a third party. crypto.news does not endorse any product mentioned on this page. Users must do their own research before taking any actions related to the company.