HEX Trust is changing priorities after FTX-induced Crisis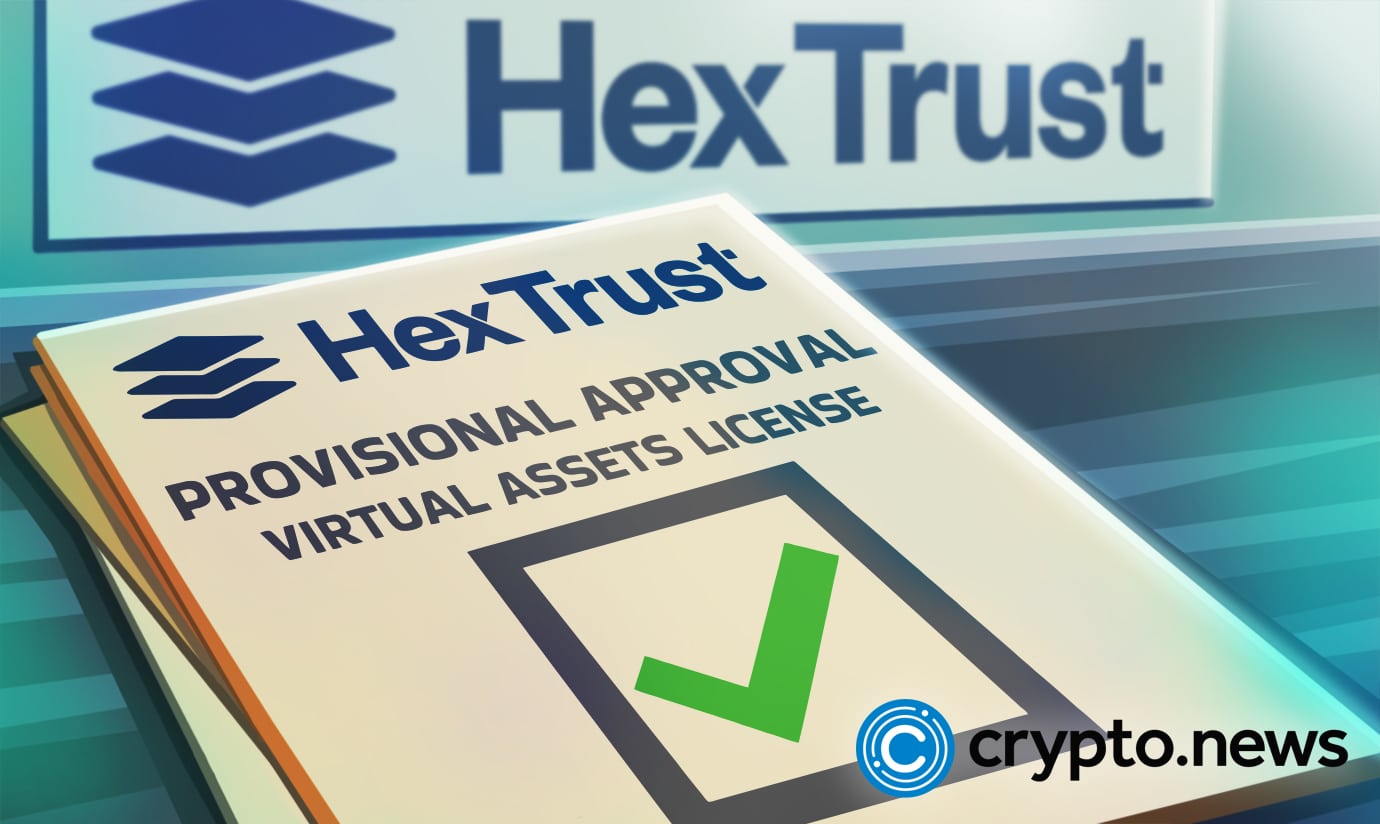 On the 14 of November, the Hex Trust, an institutional-grade custodian in Hong Kong, sent an open letter to all investors claiming to now minimize its risk exposure by not prioritizing revenue generation and market participation.
The letter stated that Hex Trust is disassociating itself from the infamous FTX or Alameda. Since the shocking collapse of Terra in April, it continued that Hex Trust is "extremely proud to deprioritize revenue generation and market exposure and instead minimize risk exposure to the overall market."
Hex Trust claims that risk exposure prioritizing is winning now in most CEXs Reserve Platforms, and they want to take the lead in important changes in the industry.
The letter claimed FTX and Alameda's minimal residual exposure was reduced to zero in the first week of November, so they do not have and "don't plan to have" exposures to other counterparts soon.
The letter, written in the first person perspective "I," implies it was CEO Alessio Quaglini, personally reassuring investors.
And true to their transparency claim, Hex Trust published on their website around June this year their numbers of investments, total funding amount, employee profiles, contacts, investors, and similar companies.
Alessio Quaglini assures on "…world's most trusted infrastructure."
The CEO, Alessio Quaglini, assured earlier this year that "…its stated mission is to provide the world's most trusted infrastructure in the digital asset economy, and its stated vision is to secure the 'permissionless' future that the blockchain can empower."
The Hex Trust is a fully-licensed and insured provider of bank-grade custody for digital assets based in Hong- Kong, Japan. Through their proprietary platform, Hex Safe, they deliver custody, DeFi, brokerage, and financing solutions for financial institutions, digital asset organizations, and corporate and private clients.
Hex Trust reiterates transparency
Since the week preceding the fall of FTX and Alameda, Hex Trust has taken to its Twitter page to comment on and unravel the FTX situation. Earlier on Monday morning, they tweeted.
"Strong players must act to restore confidence in #crypto and the #blockchain. Hex Trust is waiving custodial fees for #Exchanges to secure their clients assets during the storm. Transparency, on-chain asset segregation as proof of reserves. No more excuses."
This was met mostly with positive responses from people who retweeted happy to be part of the transparent platform.