HitBTC Freezes Customer Accounts before Proof of Keys Event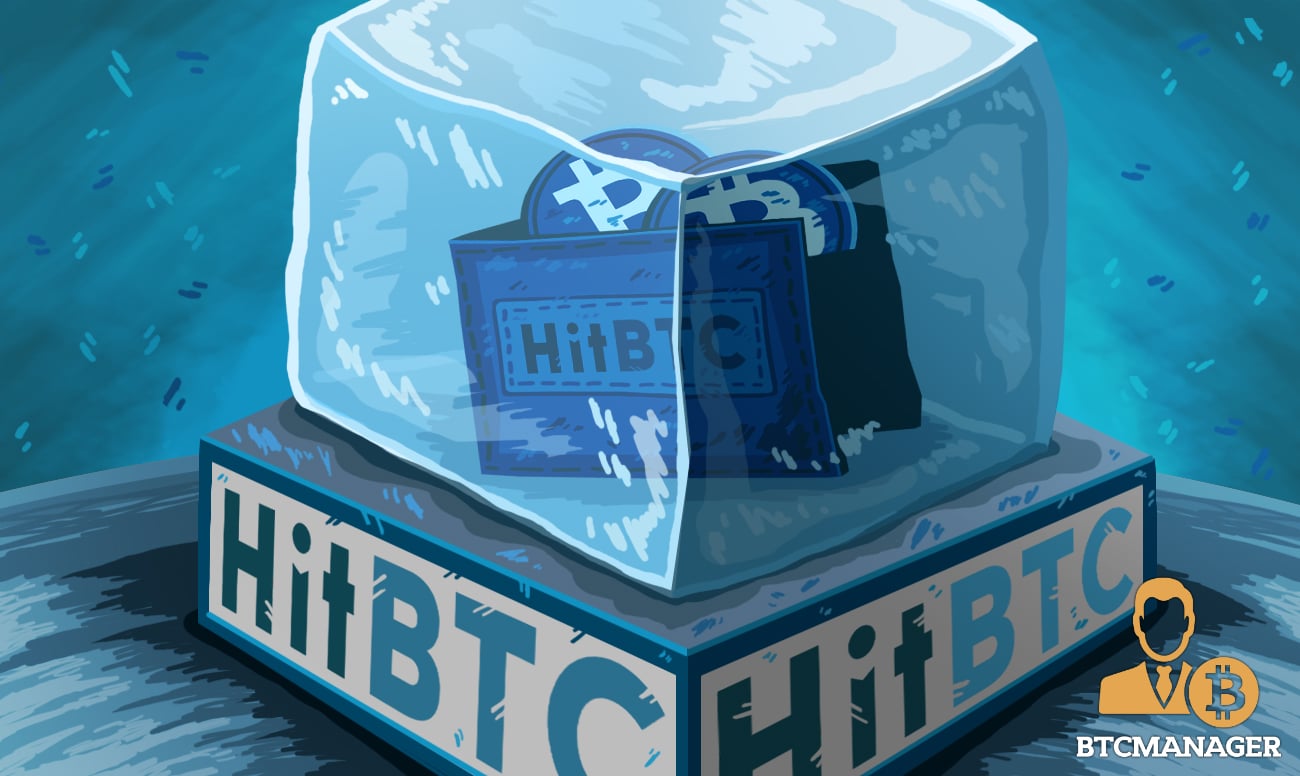 Digital currency exchange HitBTC has reportedly been freezing account withdrawals on January 1, 2019, just ahead of the launch of the much anticipated annual Proof of Keys event, the exchange's users have complained on Reddit.
John McAfee's Warning about HitBTC Comes to Light
HitBTC, a popular cryptocurrency exchange, has been accused of freezing withdrawals for many of its customer's accounts. The withdrawals reportedly took place just days before the much-anticipated Proof of Keys event, where cryptocurrency investors are prompted to remove all of their assets from third-party platforms to take control of their private keys.
HitBTC's move is widely regarded as unethical and suspicious, adding fuel to other accusations the company has faced throughout 2018. John McAfee, the creator of the McAfee antivirus and one of the most vocal cryptocurrency advocates, has criticized the company for its "fraudulent" activities and called for its boycott.
On January 1, 2019, McAfee was joined by entrepreneur Trace Mayer, the creator of the Proof of Keys event, who took to Twitter to criticize HitBTC for alleged corruption and "scam" practices.
Freezing Accounts and Blocking Withdrawals
According to multiple sources on Reddit, HitBTC's account suspensions began on December 31, 2018, when a user by the name of PEDXS had his account frozen. The user claimed HitBTC repeatedly denied his request to withdraw his altcoin holdings despite completing all of the required KYC tests. And while he eventually regained control of his account, the exchange failed to provide an explanation.
Another user took to Reddit to complain about the "withdrawal rejections" he faced on the exchange, saying that he never had his funds locked without warning before. The user explained that customer support was initially fast to respond but quickly disappeared once they were faced with tough questions about the withdrawals.
Since then, numerous testimonies have popped up on social media where users voiced their concerns about the exchange's practice of freezing withdrawals. Users have also become suspicious about the timing of the event, saying that these "roadblocks" could be a part of HitBTC's plan to prevent withdrawals during the Proof of Keys event.
However, some experts have argued that HitBTC hs been behind on withdrawals and indiscriminately freezing accounts for months and that the fact it happened just before the Proof of Keys event was nothing more than a coincidence.