Hive Bitcoin Mining Firm Receives Notice of Deficiency Listing from Nasdaq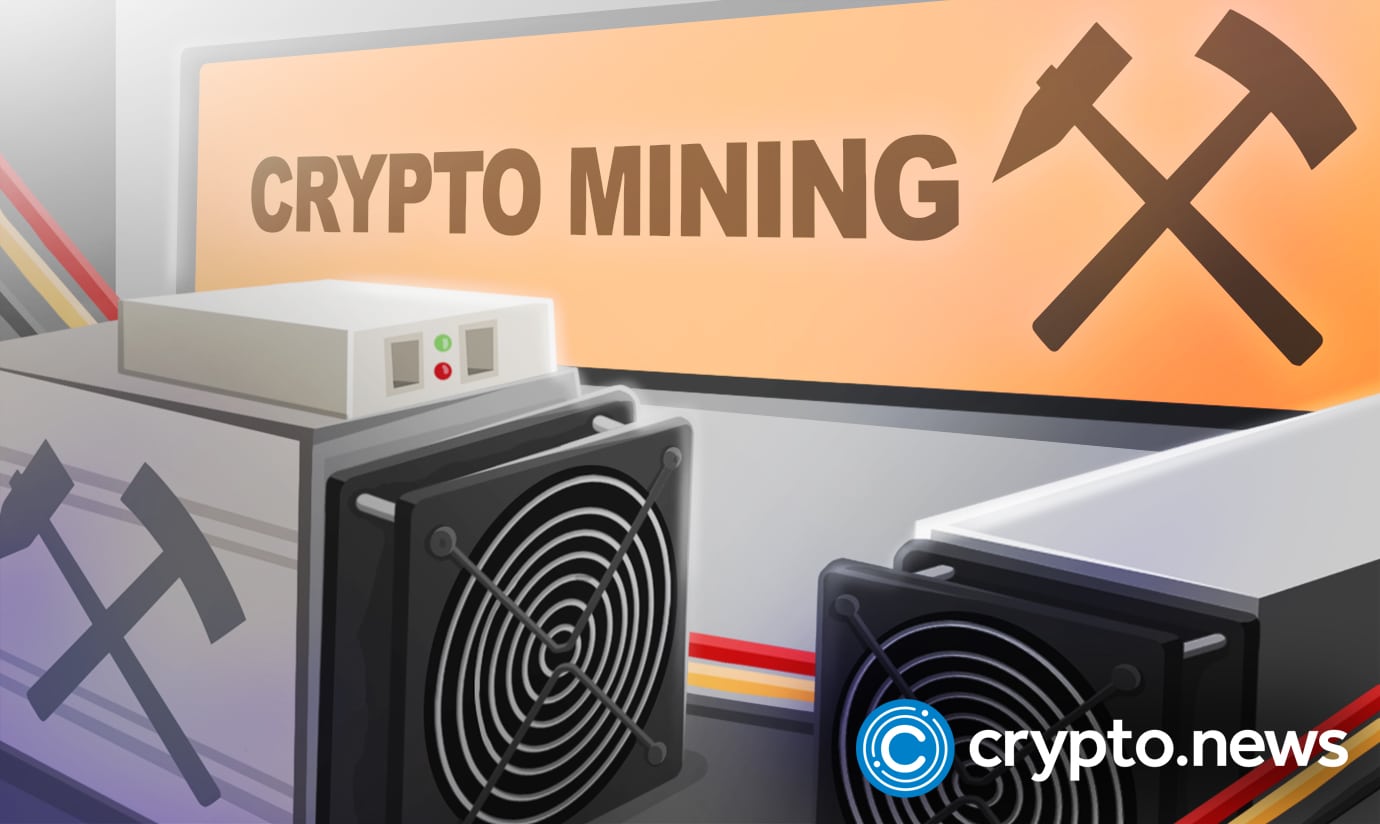 HIVE Blockchain Technologies has been slapped with a letter of deficiency by Nasdaq, following the firm's failure to meet its annual filings deadline. The miner now has 60 calendar days to submit a plan to Nasdaq, detailing how it plans to realign with its annual filing requirements and regain compliance, according to reports on July 5, 2022.
Letter of Deficiency
HIVE Blockchain Technologies, a Vancouver, Canada-based bitcoin (BTC) mining giant established in 2013 and becoming a publicly-listed company in 2017, has received a letter of deficiency listing from the Nasdaq exchange.
Per sources close to the matter, the Qualifications Department of the 51-year-old exchange has mandated HIVE to submit a detailed report on how it plans to regain full compliance and continue to function in accordance with its statutes within the next 60 calendar days.
According to the Nasdaq exchange, the securities of any company that fails to meet the listing standards outlined in its Rule 5000 Series are subject to delisting on the Nasdaq Stock Market. However, a series of steps must be taken before finally delisting such a stock, including sending a letter of deficiency to the company.
HIVE's deadline to prepare and submit its annual filings containing its audited financial statements, chief executive and chief financial officer certifications, and management discussion to the exchange and relevant authorities was June 29, 2022. However, the firm failed to meet that deadline and recently prayed the regulatory authorities to temporarily bar its top executives and insiders from trading in HIVE equities.
Crypto Miners Struggling for Survival
The share price of a good number of blockchain-focused firms has slumped significantly this year, due to the current bear market. At the time of writing, HIVE's share price has decreased by over 74.66 percent year-to-date, trading around $3.37.
In the same vein, the share price of Riot Blockchain and Marathon Digital Holdings has also slumped by 79.20 percent and 81.54 percent respectively, YTD.
Due to the more than 70 percent decline of the price of bitcoin (BTC), mining the orange coin has become unprofitable at this time, with some miners now finding it difficult to fund their operations amidst the rising cost of electricity. 
Interestingly, despite the current gloomy market conditions and crypto markets downturn, HIVE claims its failure to meet its annual fillings deadline is not a result of financial difficulties, but rather due to the firm's exponential growth in the past year, and a short filing deadline, amongst other factors.
"The company does not anticipate such difficulties with future filings and has made arrangements to satisfy the shorter filing periods for future year-ends, including hiring additional staff," declared HIVE on June 29. HIVE is expected to submit its filings on July 15, 2022.
As stated in its recent financial statements, HIVE generated more than $68 million in revenue in the third quarter of 2021, with a net profit of over $64 million.
At the time of writing, the price of bitcoin (BTC) is trading around $20,117, with a market cap of $384.43 billion, according to CoinMarketCap.