HIVE Partners With Blockbase to Optimize Mining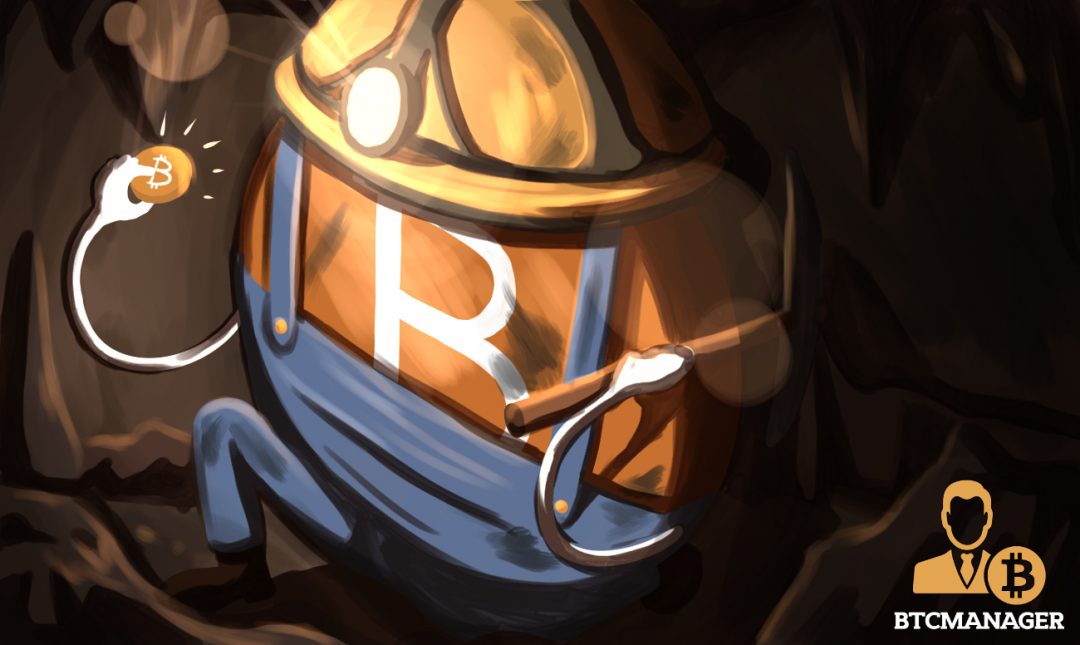 HIVE Blockchain has entered into a strategic agreement with Blockbase to be the HIVE's software and maintenance service provider for mining operations in Sweden, as per a press release, August 13, 2019. Blockbase's expertise in the realm of operational software will help HIVE optimize their GPU mining by increasing efficiency and reducing technology overheads.
Expansive Mining Operations
The new strategic partnership will enhance technology utilization at HIVE's mining facilities. Company management is ecstatic about the partnership and believes this will boost profit margins by reducing the overall cost of mining cryptocurrency.
Blockbase has shown very strong growth as a new company in Sweden, and this was what led to HIVE considering them as a technology partner for their mining division.
The company signed agreements with Swedish suppliers to improve transparency regarding per unit cost of mining. This was a major concern for HIVE, but company management claims these issues have been put to rest.
HIVE has been in murky waters from a regulatory angle, as they have once again delayed the filing of their annual report with Canadian authorities. While they claim has been no material change to the information, there is no reason to prolong filing by over a month if there is major clarification to be made.
Shareholders and analysts in the financial industry have asked the company for more transparency and information disclosures so they can adequately evaluate the current state and future potential of the firm.
Crypto Stocks Performing Poorly
Ever since the 2017 bull run and subsequent correction, public stocks that deal in blockchain and crypto have been slammed down by negative institutional perception.
Mining stocks, especially, have been extremely poor, losing almost 90 percent of value at the height of crypto winter. Overstock has been one of the few companies that managed to resurge as strong as the broader crypto market during the minor bull run initiated in May 2019.
Hut8 Mining has consistently reported net losses, and HIVE fell over 90 percent over 2018. At the height of exuberance, HIVE traded at $3.56, up from $.015 in 2016 (translated from Canadian dollar).
Cryptocurrency stocks are just as cyclical as the rest of the cryptocurrency market. This means finding a strong company and holding on to it from the lows to the highs can offer investors the ability to make a fortune in the stock market as well.
This is however risky for an investor's overall portfolio as the correlation will be extremely high; not exiting a position at the right time could lead to devastating losses.