Hivemind Capital Launches $1.5 Billion Crypto Venture Fund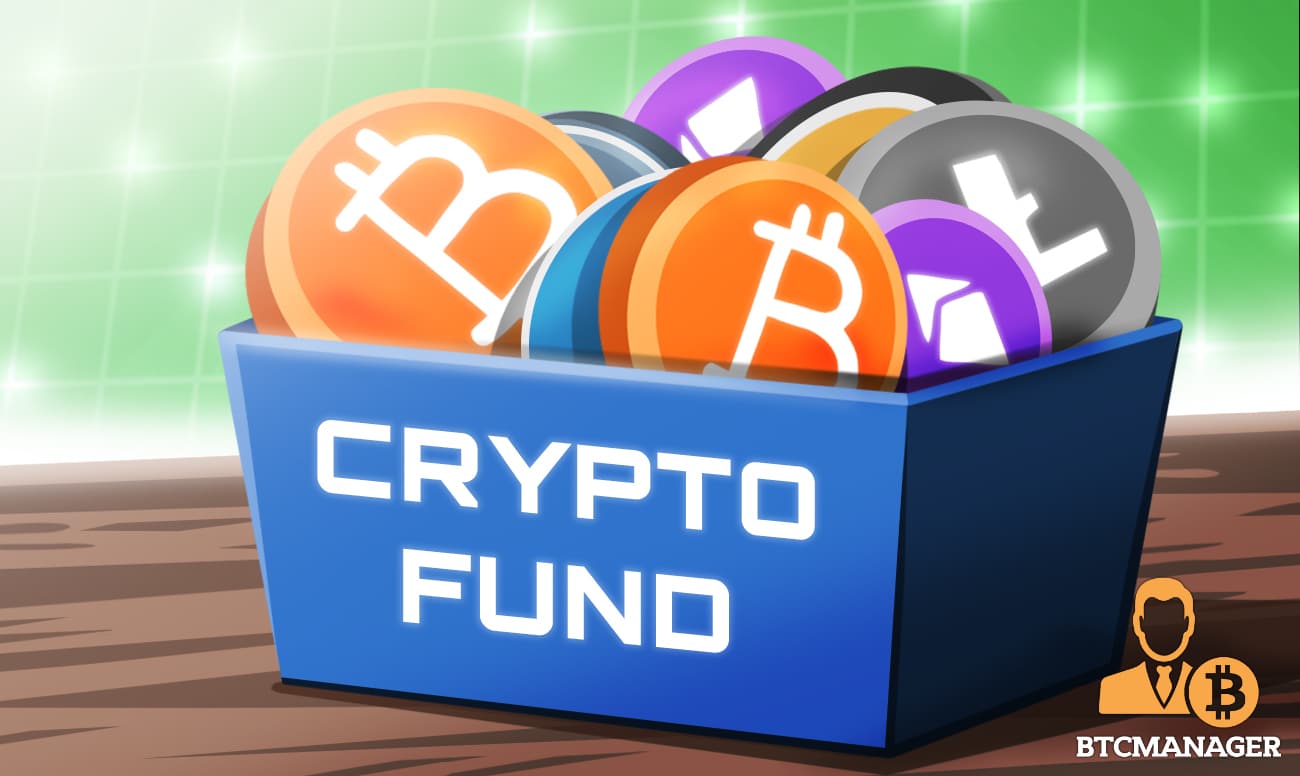 Investment firm Hivemind Capital Partners has announced the launch of its inaugural $1.5 billion venture fund focused on blockchain and digital asset ecosystem investment. 
$1.5 billion digital asset fund
Hivemind made this development known on November 29, 2021, and revealed key details on the venture fund. According to the announcement, the $1.5 billion fund will be used to make venture investments in crypto companies, trade digital assets, and feature an innovative, dedicated play-to-earn strategy in the blockchain gaming space. 
It would also look at other investment areas, including crypto infrastructure, blockchain protocols, open internet, and virtual world. Hivemind is the brainchild of former Citi head of structured products trading Matt Zhang. 
Speaking on the development, Zhang revealed that blockchain technology was a major focus for the investment firm. "We believe blockchain technology is a paradigm shift, and we are still in the early innings. Our mission is to provide start-to-finish capital and infrastructure solutions to visionary entrepreneurs and category-defining crypto projects,"
Hivemind partners with Algorand
Hivemind also noted that it had selected layer-1 blockchain protocol Algorand as a strategic partner to provide technical capability and network ecosystem infrastructure. Algorand has emerged in popularity in recent years due to its highly scalable blockchain and low transaction fees. 
Some experts have also called it an ''Ethereum Killer'', and Hivemind CEO Matt Zhang believes that Algorand is the right partner for the investment firm.
As a technology company powering next-generation blockchain-based applications, Algorand has experienced zero downtime since launch and provides advanced yet easy-to-use tools, making it the blockchain technology of choice.''
Algorand COO W.Sean Ford also released a statement noting that Hivemind venture represents a huge one for the blockchain ecosystem.
"The launch of Hivemind's venture represents an exciting new milestone in serious players entering the Algorand and broader blockchain ecosystem. Hivemind will change the way organizations are using blockchain to transform businesses."
Blockchain Industry attracting funding from institutions
The blockchain industry has increasingly received funding from institutions in the past 12 months. This can be attributed to the growing interest in new concepts like NFTs, DeFi, and GameFi. 
Paradigm, an investment firm, recently announced a $2.5 billion crypto fund topping the earlier record of $2.2 billion revealed by Andreessen Horowitz in June.