Hong Kong introduces licenses for crypto exchanges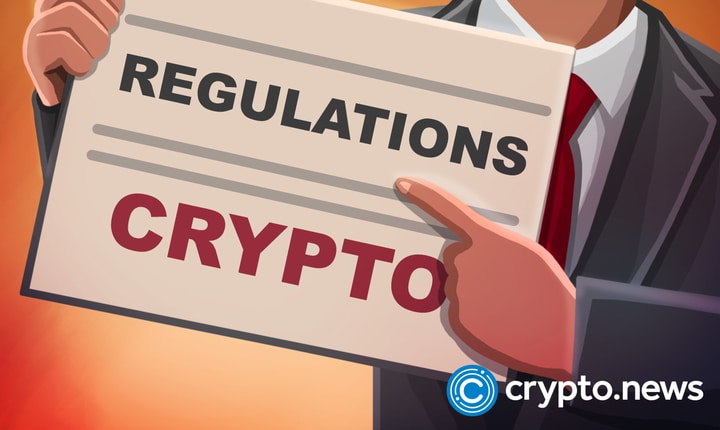 Hong Kong creates licenses for crypto exchanges, aiming at attracting big industry players to the country. The registration rules will exempt traders with volumes of less than $15,000.
Hong Kong embraces crypto licenses
Hong Kong is working towards becoming friendlier to cryptocurrencies by creating legislation that manages virtual assets. The legislative council approved adjustments in the current anti-money laundering and terrorist financing system law.
The amendments will establish a licensing mode applicable to the service providers of virtual assets and merchants of gemstones and other precious stones. In a tweet, The Block acknowledged the introduction of  Virtual Assets Service Providers VASP licensing through the amendment. 
The move will ensure all the crypto platforms in the country register with the relevant authority to get a license for retail trading.
New rules for crypto exchanges
According to Xu Zhengyu, the Secretary for Financial Affairs and the Treasury, every virtual exchange operating in the country will be under the regulations that apply to the existing traditional financial organizations.
The laws are set to take precedence on June 1, 2023. Zhengyu said the registration would exempt any trader transacting less than 120,000 Hong Kong dollars (around $15,400). He acknowledges that small and medium traders transact small amounts, and the exemption is necessary to make their businesses flourish.
The Hong Kong administration emphasizes financial stability and the protection of investors. Xu Zhengyu indicated that Hong Kong is moving fast to gain the confidence of the global service providers interested in opening trading platforms in the territory. In the past years, the city was skeptical following the prohibition in mainland China.
The officials want to attract new investors
Crypto.news has taken a comprehensive look at the impact the regulations will bring to the crypto industry in Hong Kong and found some positive attributes. It is important to note that registration of the platforms will increase investor confidence, thus attracting cash flow. The amendment came into existence after thorough research and consultation with stakeholders whose opinions counted. The continued push towards allowing crypto business in the country has now seen the light of day since its incorporation into legislation.
Hong Kong aims at major crypto players
In the past, the regulator hinted that protocols would likely follow the footsteps of the Chicago Mercantile Exchange to enable high-ranked platforms to enter the market. Most exchanges, such as HKEX, one of the leading platforms in Asia, welcomed the move and hinted at supporting Hong Kong. Now the legislators have made good their claim following the approval of the amendment by the Legislative Council. Hong Kong's move has gone contrary to mainland China's direction. The city will be able to enjoy the benefits of cryptocurrency after remaining behind for some time.