Hong Kong Cryptocurrency Entrepreneur Accused of Scamming Investors of Millions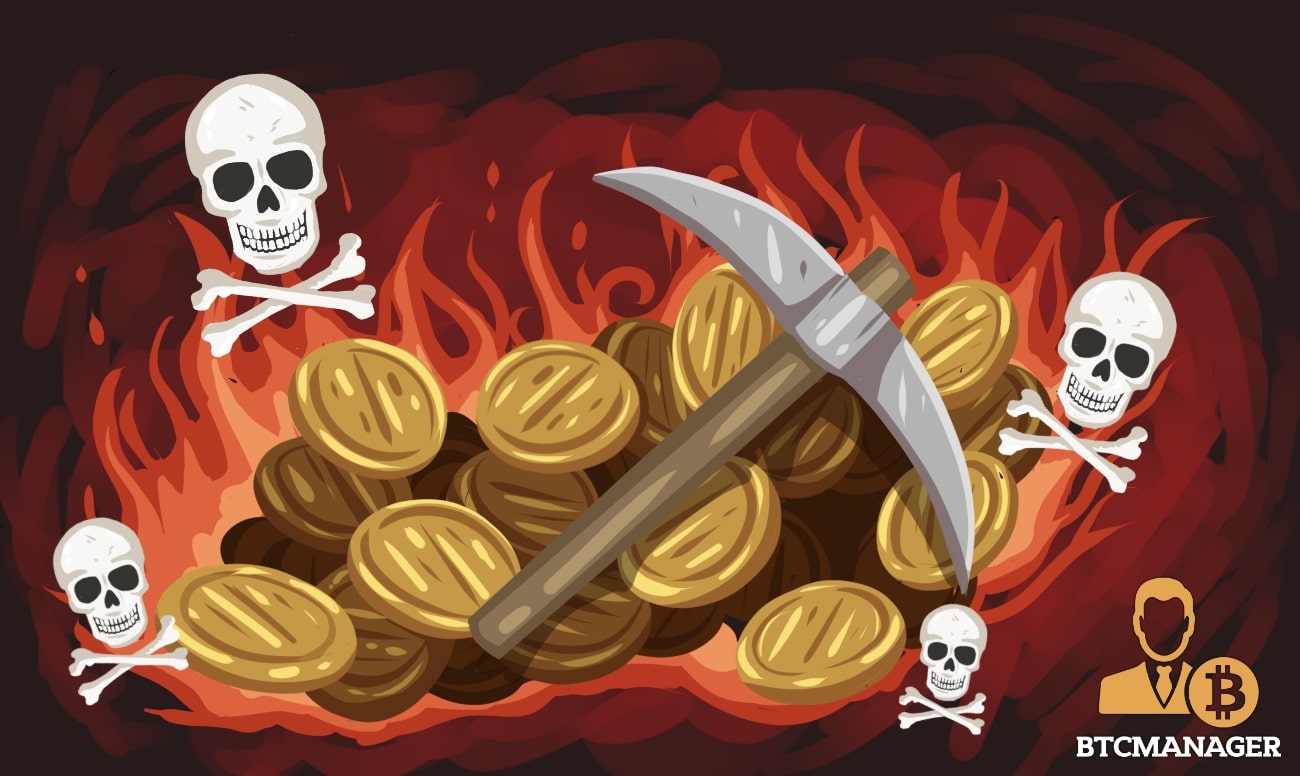 On January 7, 2019, The South China Morning Post reported that several residents had been duped of over HK$3 million (~$382,000) in a crypto mining scheme by entrepreneur Wong Ching-kit.
Backstory: Face of a Mining Operation
Wong Ching-kit, a cryptocurrency entrepreneur, has been accused of running a scam by several
Hong Kong residents who accuse him of making away with just under $400,000 after convincing them to invest in cryptocurrency "mining machines."
The individuals in question are being represented by the Democratic Party, who have said that over 20 people have filed complaints about Wong since last year regarding their same mining scheme.
The amount of money lost from each individual ranges between ~$2,550 and ~$127,000.
This isn't the first controversial incident that Wong has been involved in. Known as "Coin Young Master" on the Internet, he was allegedly connected to a recent incident in Sham Shui Po in which up to ~$765 in cash was thrown from a high rise building. He was arrested after the stunt for disorderly conduct.
His flashy persona is flaunted online where he promotes various cryptocurrency ventures including one called "File Cash Coin" of which he is allegedly the founder.
The Scam
Wong's Social media presence was the main source for finding investors for his schemes as several individuals have reported finding out about him online. Wong apparently asked investors to hand over money in mining technology for "filecoin" and promised them that their investment would reap profits within three months.
It was soon discovered, however, that the cryptocurrency in question isn't traceable on the global market and thus, useless. Wong did not, however, return investors' money as promised. Ms. Chiu, a scorned investor who lost more than ~$15,300 said:
"At first, I was told I could get a refund if filecoin could not be launched in time. [But] when we asked for a refund, he used delaying tactics and made different excuses to turn us down."
Democrat Ramon Yuen Hoi-man, a Sham Shui Po district councilor, has urged that the authorities get involved and has called for more regulations involving cryptocurrency investments.
Wong's Response
Despite the many claiming that he has cheated them, Wong has maintained an air of bravado through it all and has said online that he hadn't cheated anyone out of money.
"I sell mining machines only but am treated as if I have killed people. When they make money, there is no thank you. When they lose money, they call it a scam," he said. He has also claimed that these allegations are part of a smear campaign brought on by his business rivals.
The authorities have announced that there will be an investigation opened into Wong's case. This is, they claim, due to the eight figures in his bank account and his undisclosed source of income which could count as money laundering. Wong was born Kwan Tsz-kit but changed his name after being convicted of theft back in 2012.
The perpetuation of cryptocurrency scams online is nothing new as fraudsters go as far as impersonation to carry out their scams, often succeeding in stealing millions from victims.