India: Police File Chargesheet in $1.4 Million Bitcoin Scam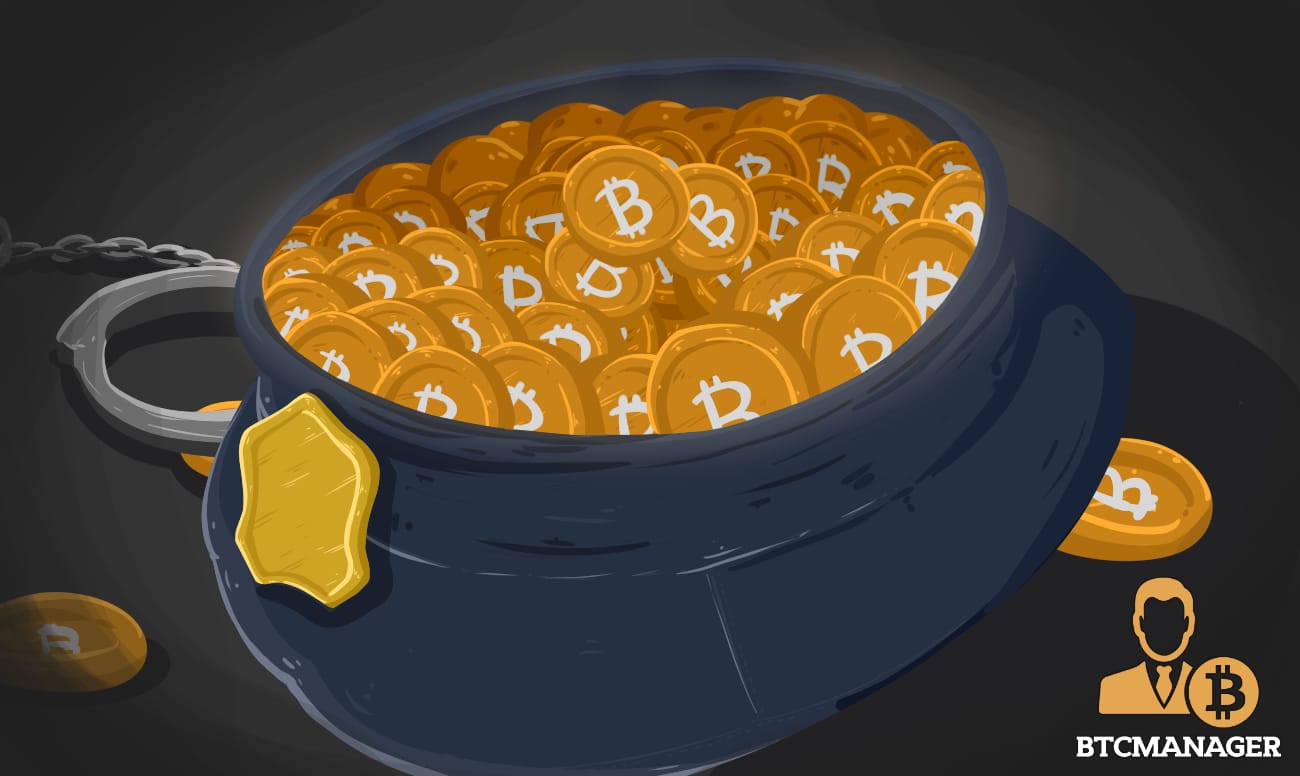 A businessman from Chandigarh, India, has lost approximately $1.4 million in a fraud masked as a potentially profitable bitcoin investment, reported The Times of India on November 22, 2018. During the police investigation, four people in total were arrested, one potentially being the key figure in the fraud and the other three his accomplices.
Scammers Take Advantage 
The main accused was said to be Amit Bharadwaj, while the others were identified as Vivek Bharadwaj (brother of main accused), Pankaj Adlakha and Hemant Bhope. The hearing of the matter will take place on December 4, 2018.
Until then, the exact amount of money in question will remain shrouded in mystery. Different sources seem to value it differently. According to the High Court petition, it is worth $5.65 million. The challan that was submitted in court values it close to $1 million, while according to the complainant; the total amount exceeds $1.2 million.
The trial will begin after the accused will be provided with the copy of challan on the next date of hearing. Charges will be framed after the hearing.
The content of more the 800-page long charge-sheet includes 27 witnesses and 15 complainants, as well as the RBI's document stating that bitcoin cannot be considered a legal tender.
According to the chargesheet, the scam was carefully planned by Amit Bharadwaj, while his brother Vivek was his closest accomplice. Vivek was also doing promoting and marketing campaign of the fraudulent Gainbit Coin Company; his other responsibilities included speaking in all kinds of Gainbit-organized events, including seminars.
Duties of Pankaj Adlakha were similar – he was mainly doing promoting job, while Hemant Bhope was responsible for organizing paperwork and motivating potential investors, fooling them by assuring them safety of their money, guaranteeing it personally.
The first complainant was a former Indian Army Officer, who had last around $200,000 in the fraud masked as a potentially profitable investment. He claimed to have met Amit Bharadwaj through a Sector 49 resident in Dubai in 2016. The retired officer filed the complaint after the news on Amit's arrest had forced him to check his BTC online wallet and he had found out that there were no bitcoins in his account.
Cryptocurrency Diktat Stifles Digital Growth
It won't be a stretch to say that the lack of regulations in the country has resulted in rampant crypto-related Ponzi schemes.

BTCManager reported on August 29, 2018, how the Indian police raided CoinX crypto trading office in Hyderabad to unearth $1.43 million MLM scam.