Hong Kong issues first crypto license to company working with institutional investors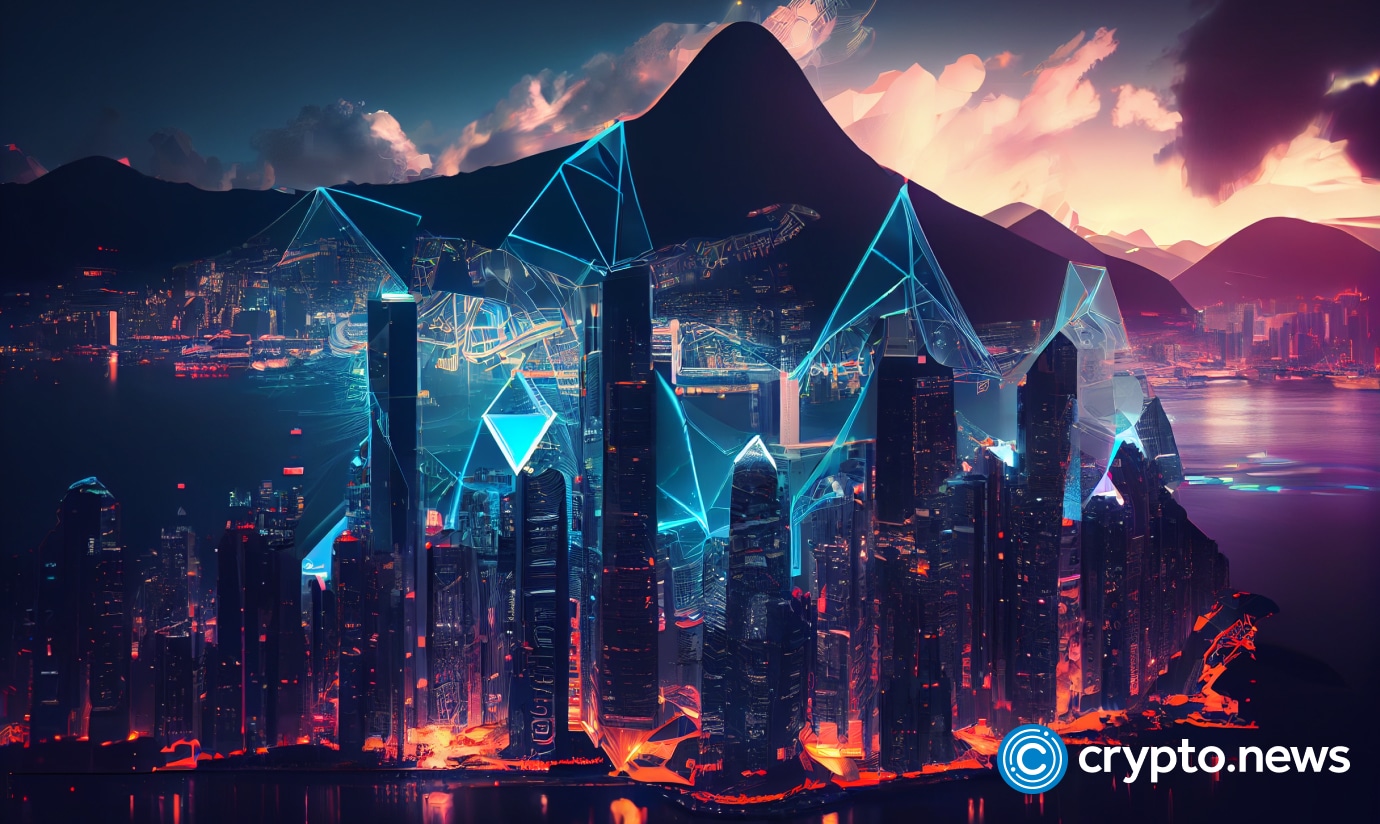 Hong Kong-based digital asset platform, OSL Asset Management Limited, has secured a license from the local Securities and Futures Commission (SFC) to offer investment products in blockchain, artificial intelligence, and web3 technologies.
According to the May 9 release, the license allows OSL to conduct Types 1, 4, and 9 regulated activities in Hong Kong, which are dealing in securities, advising on securities, and asset management, respectively.
OSL Asset Management Limited believes that blockchain, artificial intelligence, and web3 technologies are crucial for shaping the future of the interactive internet. The company intends to concentrate on private equity investment in these technologies and is preparing to launch its maiden fund in a few months.
OSL exchange, a unit of Hong Kong-listed BC Technology Group Co., claims to be the first crypto trading platform licensed by the SFC to provide market services to institutional and professional investors in Hong Kong.
Hong Kong seeks to regain position as crypto hub
Hong Kong is ramping up efforts to regain its position as a leading blockchain and crypto hub in Asia, with new rules being developed for crypto exchanges and service providers. These include a licensing regime that is set to take effect in June.
Over 80 foreign and Chinese companies have already shown interest in setting up their crypto operations in the city, according to Christopher Hui, Hong Kong's Secretary for Financial Services and the Treasury.
The new regulations are expected to permit retail investors to trade leading cryptocurrencies, such as bitcoin (BTC) and ethereum (ETH), beginning June 1.
However, questions remain regarding the potential impact on the industry's relationship with mainland China, where cryptocurrency trading and bitcoin mining were initially banned in 2017.
While Hong Kong strives to adopt a more relaxed attitude toward cryptocurrencies, the region's incoming VASP regime makes it mandatory for crypto market participants with volumes exceeding $1,000 to register and obtain a license.
Hong Kong authorities expect the amenable laws to attract web3 businesses to the city and boost investor confidence.