Hong Kong Monetary Authority concludes first CBDC trial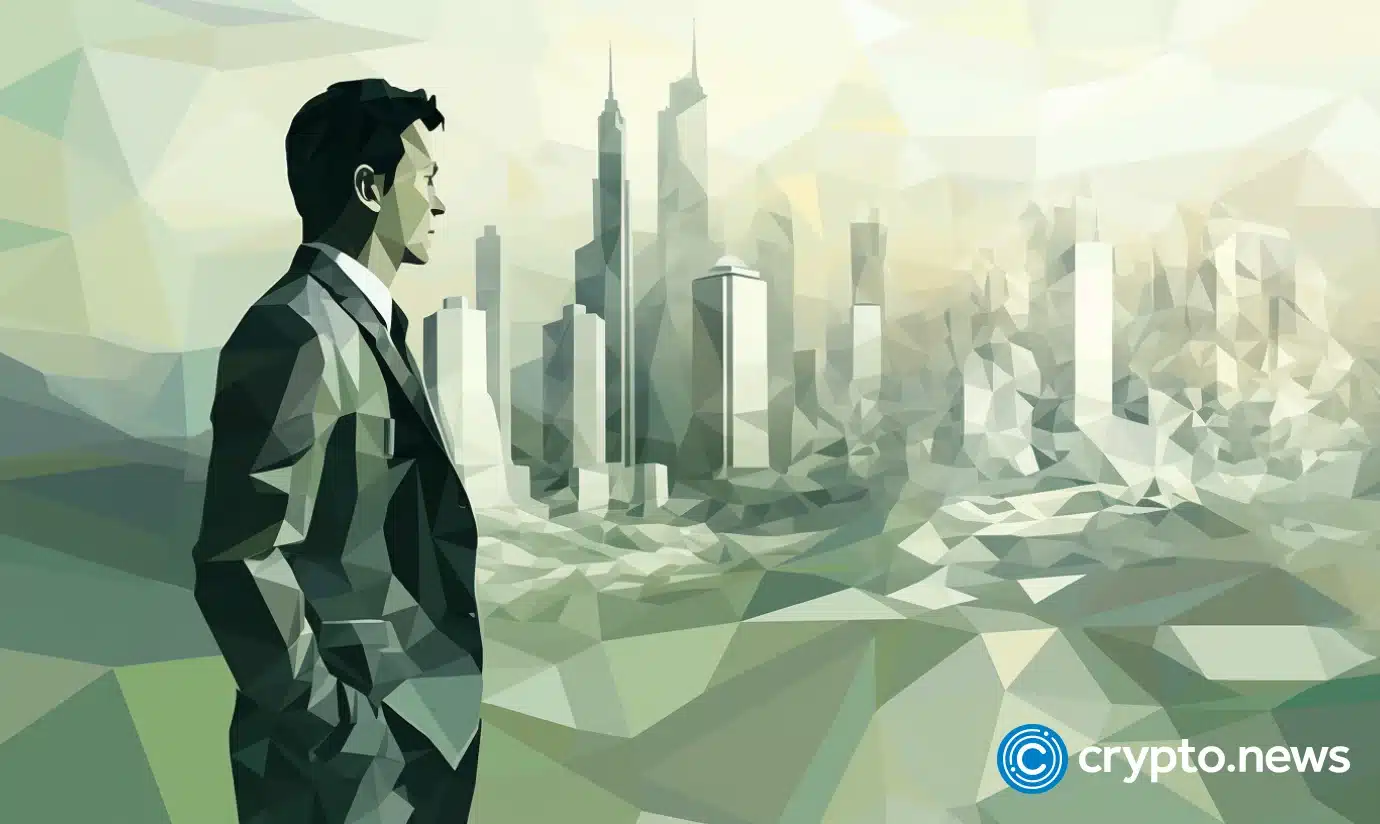 The initial phase of Hong Kong's central bank digital currency (CBDC) pilot has concluded, showcasing potential advancements in digital finance, though leaving uncertainties regarding its full implementation and technological direction.
Hong Kong has finished the first part of its trial for a CBDC. At this point, it is still not clear if they will fully roll out the retail version, called e-HKD.
The project showed some promising areas, like atomic settlement, tokenization and programmability. Atomic settlement means quick and final transactions, which could assist businesses using digital payments instead of cash. It will be imperative that businesses and middlemen work together to make processes faster and more efficient.
Tokenization could allow banks and regular users to have more options, making it easier to buy and sell assets with better speed and transparency. The project tested these ideas and found them helpful.
The programmability of the CBDC could help protect customers and build trust between them and businesses using smart contracts. For example, a "retail escrow product" was evaluated by the China Construction Bank Asia and Hong Kong's Bank of China.
This would mean customers could pay in advance for a product or service, and the money would be automatically given to the seller once the service is done. There was also a test on installments that included a method where payments could be refunded.
However, the project is not yet set on which technology should be used. HKMA are weighing options between using distributed ledger technology or maybe a non-DLT design. While DLT could be better for working with different systems, a non-DLT design could potentially be easier and cheaper, as it fits in with current payment systems.