Hong Kong's Cathay Pacific Completes Blockchain-Based CommonPass Trial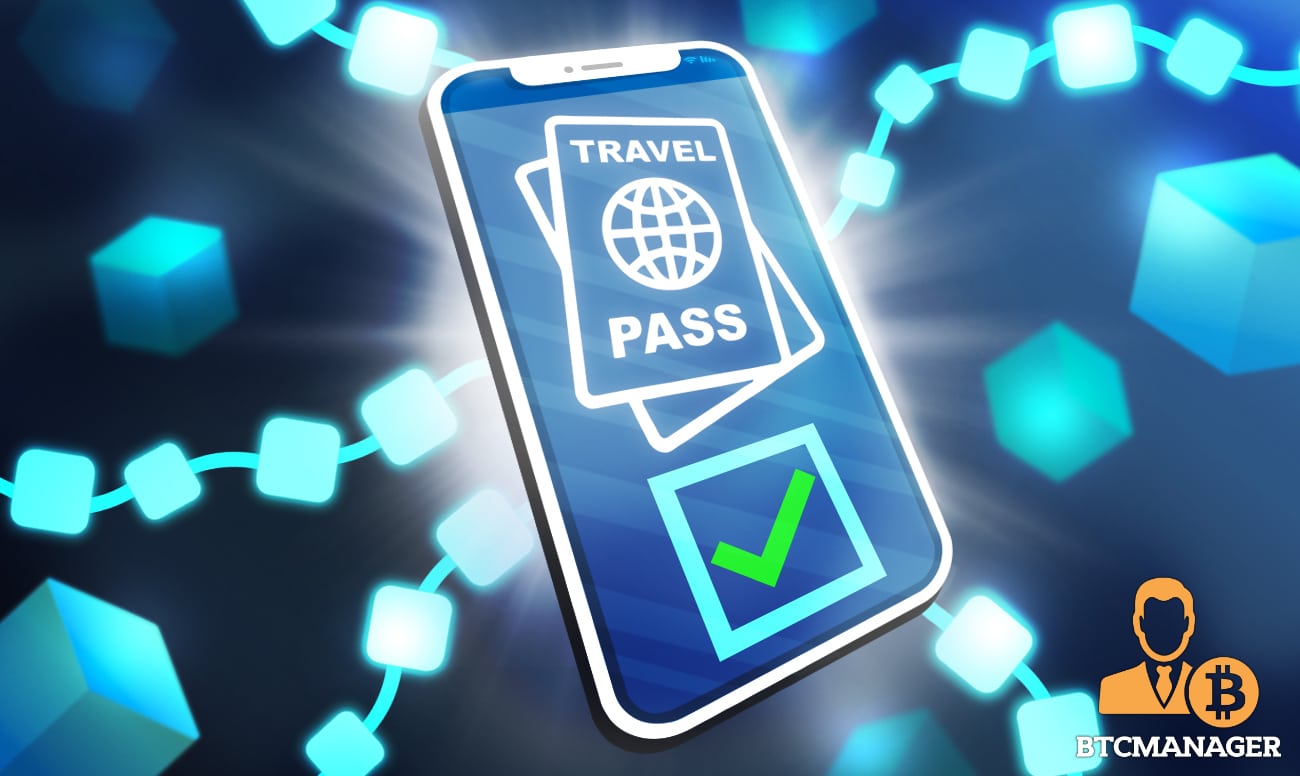 Cathay Pacific has announced the successful completion of its COVID-19 health solution trial. Dubbed CommonPass, the solution makes it possible for vaccinated or COVID-negative individuals to download a digital certificate via their mobile phones. Blockchain technology is increasingly being used in COVID-19 verification applications.
Tackling COVID-19
While the adverse effects of the coronavirus pandemic were felt in most sectors of the global economy in one way or the other throughout 2020, it's the hospitality industry that has arguably suffered the most pain, as flights and hotels were totally grounded for several months.
In a bid to salvage the situation and make it possible for vaccinated travelers and passengers with negative COVID-19 test results to travel to their destinations without restrictions, the Commons Project Foundation and the World Economic Forum launched the CommonPass app in October 2020.
Powered by the CommonPass Framework, the application creates standard methods for the certification of lab results and vaccination records, while also enabling authorities to set and verify their own health criteria for travelers.
Just like blockchain-powered COVID-19 solutions, the CommonPass system allows travelers to securely document and share their certified health status with the relevant authorities, while keeping their personal data private.
"Without the ability to trust COVID-19 tests and eventually vaccine records – across international borders, many countries will feel compelled to retain full travel bans and mandatory quarantines for as long as the pandemic persists. With trusted individual health data, countries can implement more nuanced health screening requirements for entry," Dr Bradley Perkins, Chief Medical Officer of The Commons Project said at the time. 
Cathay Pacific's CommonPass Trial
Cathay Pacific, Hong Kong's flagship airline has been trialing the CommonPass solution with select volunteers since October 2020. 
The team claims CommonPass is designed to adhere to strict privacy principles to protect the personal data of users in compliance with privacy regulations such as the GDPR.
Commenting on the success of Cathay Pacific's CommonPass trial, General Manager Vivian Lo said:
"These trials will pave the way for the reopening of our international flight routes, while the collaboration with our trial partners has enabled us to demonstrate to our industry peers and the border authorities the functionality of digital health passes using testing and vaccination records authorised by the authorities."
In related news, BTCManager reported in January 2021, that the UAE's Emirates airline had launched a blockchain-based mobile application designed to enable passengers to carry out COVID-19 PCR tests at discounted prices.