Hong Kong's HashKey unveils plans to launch ERC-20 utility token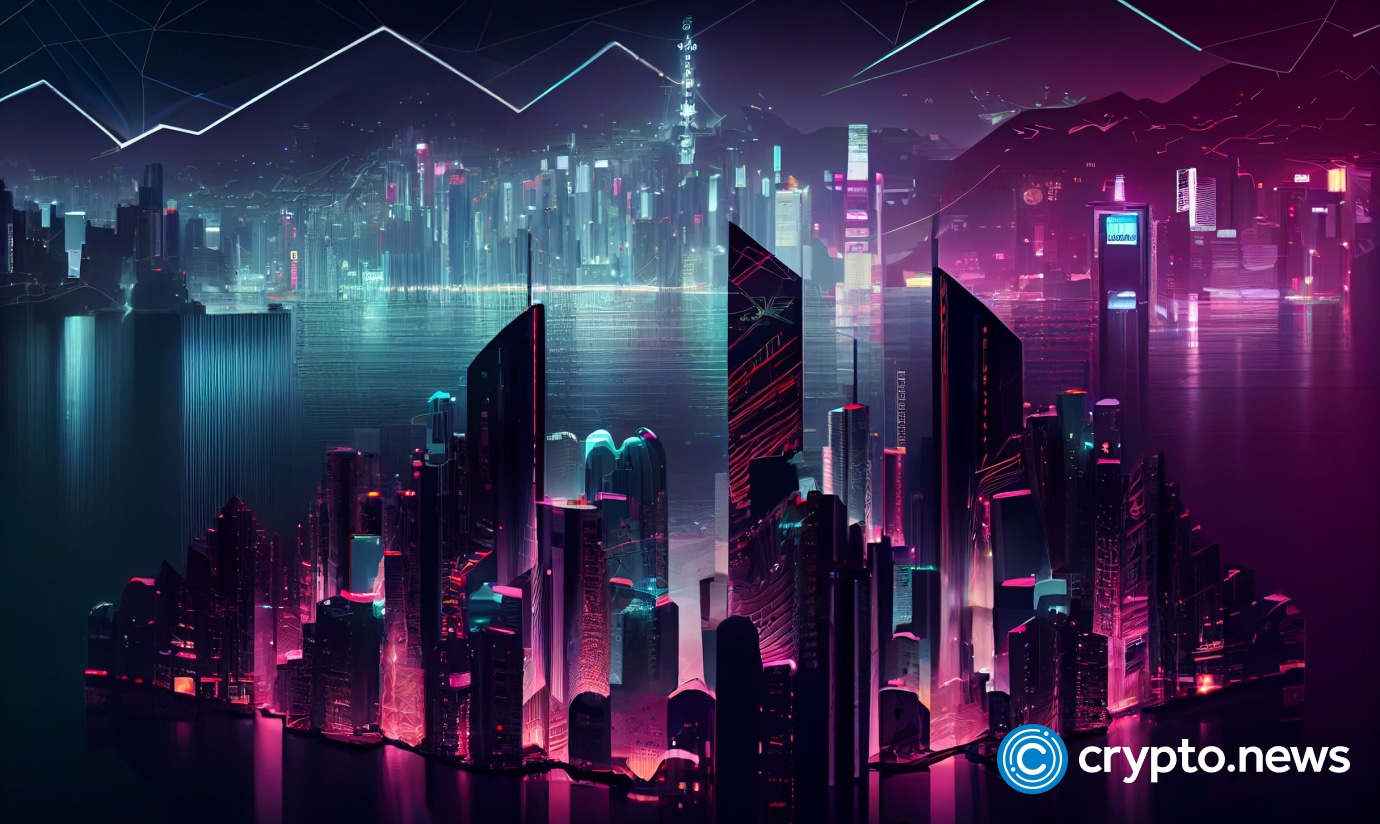 The token's economic model will be 'closely tied to the long-term interests of ecosystem contributors,' the firm said.
HashKey Exchange is set to roll out its own ERC-20 token as the firm is seeking options to expand its regional presence with the newly launched mobile app for retail traders available on iOS and Android devices.
In a blog announcement on Nov. 1, the Hong Kong-based licensed crypto firm said the HashKey EcoPoints (HSK) token will be a "bond to incentivize ecosystem contributors," offering fee discounts and "specific rights" for asset issuance as well as early access to "future new token subscriptions."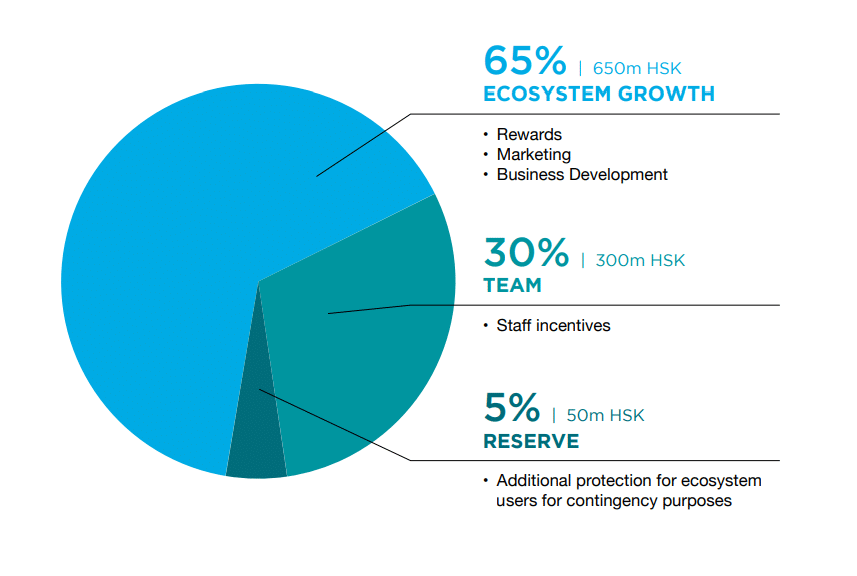 According to the token's whitepaper, HashKey plans to mint a total sum of 1 billion HSK. Around 65% of the token's total supply is allocated for marketing and business development purposes, with 30% for the HashKey team and the remaining 5% in reserve for "additional protection for ecosystem users."
HashKey will also burn HSK tokens, using 20% of the firm's net profits to "protect HSK holders from the dilutionary impact of rewards-based increases in HSK circulating supply."
In an interview with the media, HashKey COO Livio Weng said the company plans to list the token on HashKey Exchange no sooner than the middle of 2024.
HashKey launched its services in late August 2023, becoming the first licensed crypto platform in Hong Kong. The launch was a collaborative effort among representatives from the Hong Kong Special Administrative Region (HKSAR) government, major banking institutions, insurance companies, and big four auditing firms.
The HashKey Exchange platform allows direct bank transfers in USD, HKD, and cryptocurrencies. It operates on the "HEX Engine," which supports up to 5,000 transactions per second.