Largest ETF manager in Hong Kong analyzes crypto possibilities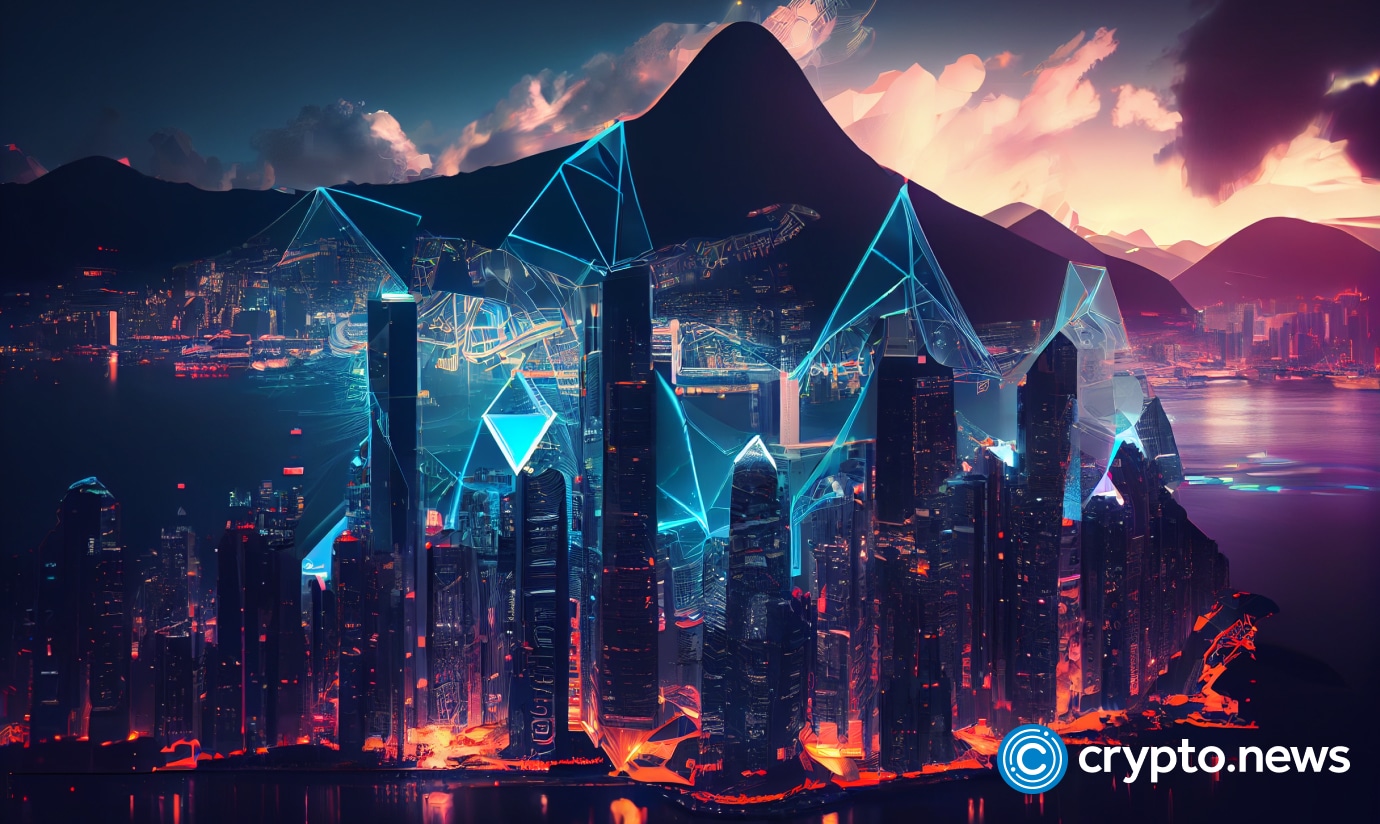 One of the largest asset management companies in Hong Kong, Hang Seng Investment Management Co., is reviewing the possibility of tapping into the decentralized ecosystem.
On June 26, one of the largest banks in Hong Kong, HSBC, unveiled bitcoin (BTC) and ethereum (ETH) exchange-traded funds (ETFs), becoming the first bank to do so, which opened the possibility of bringing cryptocurrencies closer to the region.
The director and chief executive officer of Hang Seng Investment Management, Li Peishan, said that while there is no clear goal to develop a crypto ETF, the company is trying to analyze the possibility of mixing digital assets into its "existing investment products."
Moreover, she pointed out the 80% rise in the average daily asset management scale since December, surpassing the HK$12 billion.
On June 24, the CEO of the Securities and Futures Commission of Hong Kong (SFC), Leung Fung Yee, stated the need for crypto service providers to embrace the next generation of web and money.
He added that Hong Kong is trying to become the central hub for crypto companies which will bring innovation to the region. 
Following Yee's statement, the Hong Kong Virtual Assets Consortium (HKVAC) revealed the addition of XRP, SHIB, and ADA to its newly developed HKVAC index.
One of the main reasons for developing the HKVAC index is to help investors analyze the prospects of cryptocurrencies.