HTC Set to Introduce Second-Generation Blockchain Smartphone in Second Half of 2019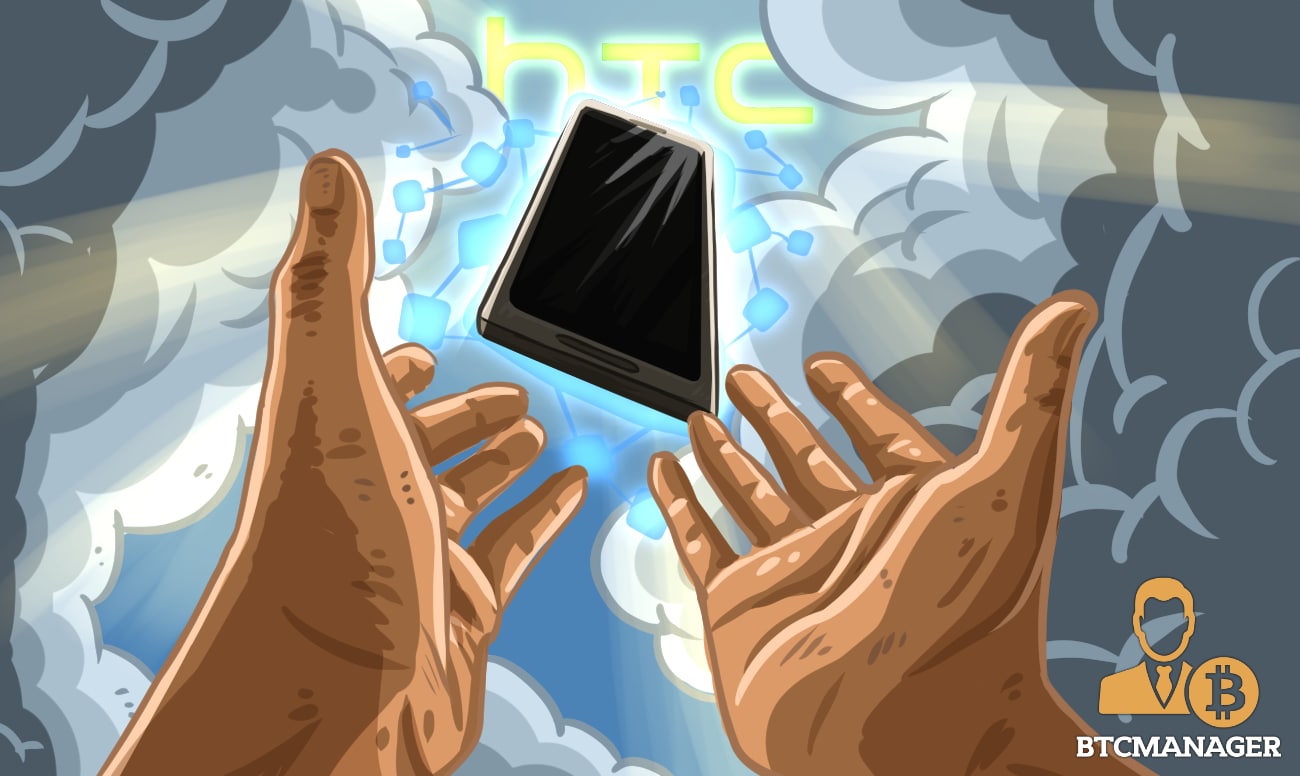 In an attempt to grab a bigger share of the blockchain market, electronics giant HTC has announced that it will release a second-generation blockchain-powered smartphone in the second half of 2019. This according to a report by Taiwan Times, published April 28, 2019.
Next Gen Blockchain Phone
After the successful launch of its blockchain-enabled smartphone Exodus last year, Taiwan-based smartphone company HTC has declared that it is in works of developing a second-generation blockchain smartphone scheduled to launch in the second half of 2019.
HTC Decentralized Chief Officer, Phil Chen, made the announcement at an investment trend forum held in Taipei on April 26.
In a keynote speech on the topic of decentralization, Chen opined that while blockchain technology is still in its early days, its future commercial potential is unparalleled. Local media outlet Central News Agency quoted him saying that the commercial value of distributed ledger technology (DLT) could rival that of petroleum towards the beginning of the twentieth century.
Chen added that the key benefit of DLT lies in its ability to provide access to data while ensuring privacy for users.
HTC, which has seen its smartphone market share shrink considerably recently, is under immense pressure to keep up with long-term rivals Apple and Samsung.
According to a Forbes report published March 22, 2018, the Taiwanese smartphone manufacturer's sales hit a 13-year low in 2018. Industry veterans opine that the company's heydays are largely over, at least in the smartphone industry. Notably, the company has gradually diversified its product offering, moving into non-smartphone accessories such as virtual reality hardware and cameras.
Is there enough Consumer Appetite for Blockchain Phones?
While a blockchain-enabled phone sounds tempting, it's worth analyzing whether there's actually a strong demand for such a product in today's overly competitive smartphone market.
HTC claims that its first blockchain phone – HTC Exodus – has performed in-line with the company's expectations. However, it can be safely stated that no blockchain-enabled phone has yet created a niche demand that could attract a huge chunk of consumers to give it that much-required watershed moment.
BTCManager reported on April 18, 2019, how Israeli tech startup, Sirin Labs, which launched the world's first blockchain phone called Finney recently fired 15 of its employees due to below-par sales figures.