Huawei Cloud Launches its Blockchain Services Globally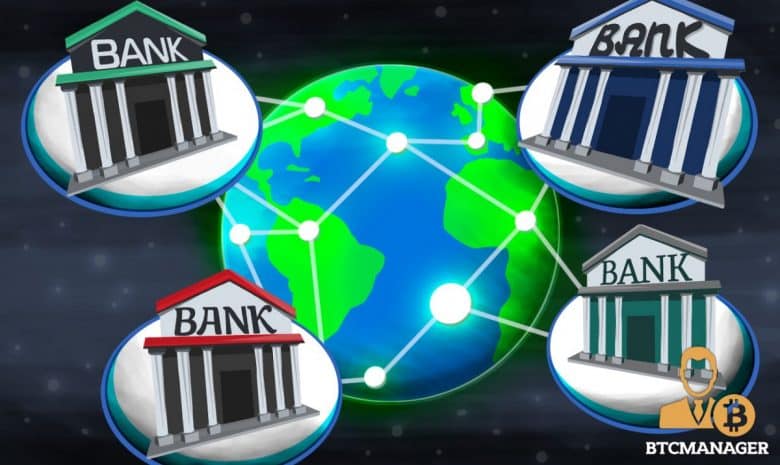 After earning significant success in China, Huawei Cloud launched its Blockchain Services (BCS) globally earlier this month. Per a press release issued by the company on November 29, 2018, the service will help create, manage, and deploy blockchain applications economically on the company-run cloud.
Advantages of BCS
According to the company, BCS could capitalize on the advantages of Huawei Cloud's container and security technologies, among others. Some of the areas where it could be universally applicable include the Internet of Things (IoT), finance, data applications, among others. The press release states:
"The scenarios it can be used in cover data transactions, identity authentication, proof of information (such as real estate and education), remote healthcare, food source tracing, the Internet of Vehicles (IoV), and IoT device management. It offers substantial assistance for establishing a technological ecosystem and digitally transforming industries."
As per the information available on the official website, the professional edition is free until the end of this calendar year (December 31, 2018), while the basic version will remain free. The website further explained the use-cases of BCS in fields such as supply chain finance, supply chain trading, digital assets, and notarization for crowdfunding. All of which will be ameliorated with additional transparency.
Huawei's official cloud website states that BCS "Enables efficient exchange of digital assets and prevents in-chain falsifications with such automated transaction capabilities as asset ownership confirmation and accounting reconciliation."
Expounding on the advantages of using BCS, concerning other cloud systems, the press release highlighted various benefits such as its flexibility, efficiency, and innumerable security and privacy features.
Huawei's Blockchain and Crypto Ventures
Huawei latest move is not the first foray into blockchain. Since 2016, the Chinese tech giant has been a member of Hyperledger Blockchain Consortium, hosted by the Linux Foundation.  The company has been recognized for its contributions in two main fields namely Fabric and STL, and also as Hyperledger maintainer. The telecom company was the only maintainer from Asia in these sub-projects.
For the uninitiated, the hyperledger is a blockchain-as-a-service platform that enables clients or users to build smart contract applications that tend to primarily focus on public services such as ID verifications, financial auditing, supply chain, and tokenized assets.
In April this year, the telecom giant Huawei unveiled a blockchain-as-a-service (BaaS) platform. Before that, Huawei divulged their launch of a blockchain-based smartphone, and in May, the company also announced to release BTC.com's Bitcoin wallet in its app store.
Will Huawei's Blockchain Services attain the same success as in China? Share your views in the comments section.