Huobi $1 Billion Investment Arm, Fundraising from Orderly, Geode, and Ancient8, US Inflation Reaches 40-year High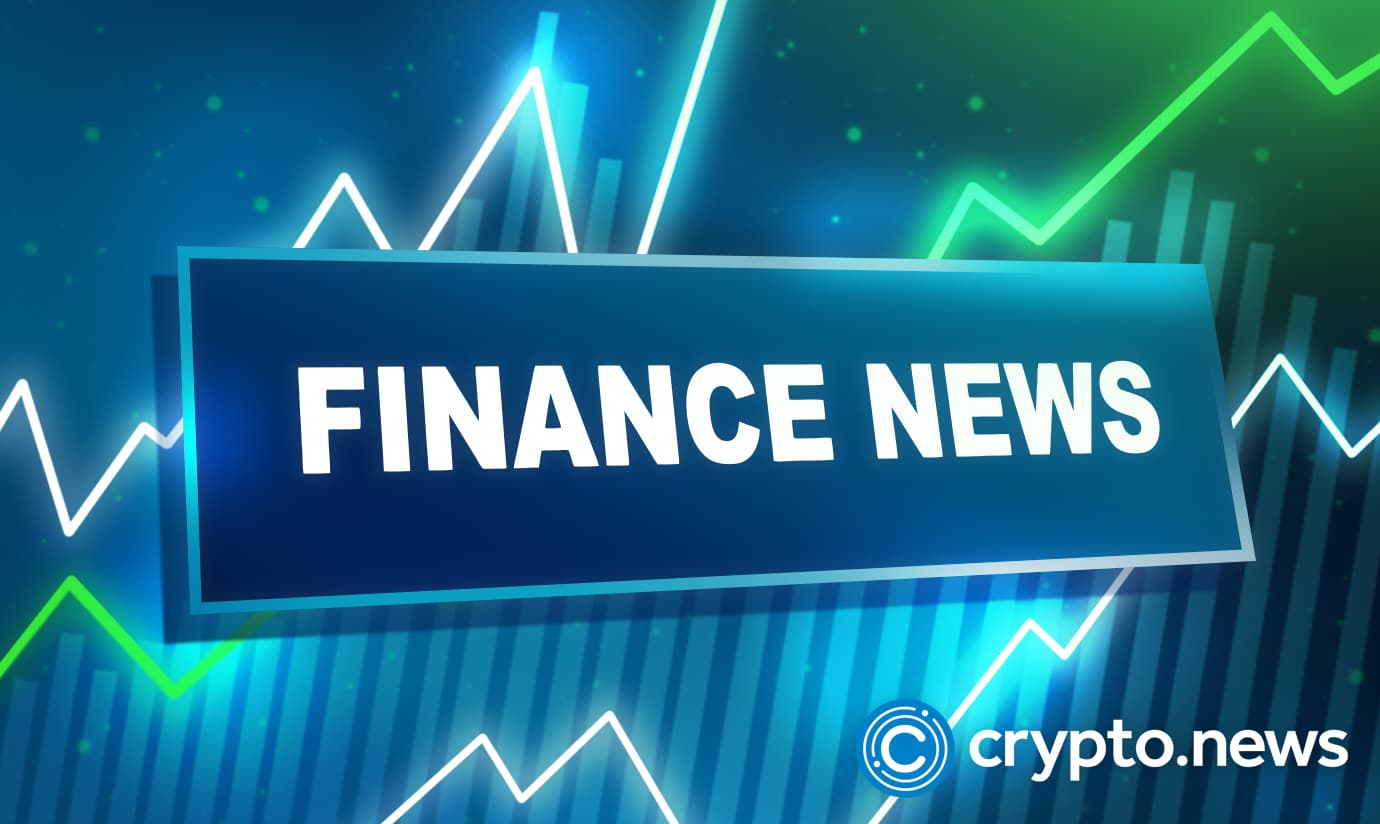 Earlier today, crypto exchange Huobi announced a new investment arm, targetting to help develop blockchain and web3 projects.
Huobi $1 Billion Investment Arm
The new investment offer by Huobi is called Ivy Blocks, holding over $1 billion in digital assets ready to be deployed. According to sources within the company, the funds will help identify and invest in promising blockchain projects.
According to reports, the Ivy Blocks will finance projects and act as an asset management platform, research arm, and blockchain incubator. The general idea is to help web3 and DeFi projects start-up and drive towards success.
On Friday, Capricorn Finance, a Cube Blockchain-based AMM, received the first finance from Ivy Blocks. DeFi is experiencing one of its worst winters after dropping by nearly 52% from its peak TVL of $316 billion last December to just about $133 billion.
SolanaX Strategic Partnership with Solaunch
SolanaX just earlier today announced a strategic partnership with Solaunch. In a recent tweet by SolanaX, the network said,
"Solanax team is happy to announce their first strategic #partnership with @solaunch_io. #Solaunch is the first contagious #launchpad for #DeFi, art and games. We will work collaboratively and have cross-marketing."
SolanaX is one of the largest decentralized exchange platforms based on the Solana blockchain. As it stands, Solaunch offers such features as no KYC, fair value-driven distribution and active contagious and social marketing. The strategic partnership between the two will be very beneficial, especially for projects using the Solaunch launchpad.
Ancient8 Raises $6 million
On June 8th, through a press release, Ancient8 announced that they raised around $6 million in a private funding round led by C² Ventures and Makers Fund. Many projects participated n this funding round, including Pantera Capital, IOSG Ventures, Morningstar Ventures, Sky9 Capital, Play Ventures, 6th Man Ventures, Folius Ventures, and Th3ia Capital.
According to the Press release, this funding round's primary purpose is to help build software that will help create infrastructure for GameFi. This network is on a mission to educate and empower metaverse citizens.
Howard Xu, Co-founder of Ancient8, even noted that,
"As cultivators of the first native generation of Metaverse citizens, we are excited to be building the foundational infrastructure that will drive mainstream GameFi adoption."
Geode Finance Raised $3 Million on 8th
Geode Finance recently announced a successful fundraising round led by Multicoin Cap, Eden Network, C² ventures and GSR.io. The multichain staking platform tweeted,
"We're excited to announce our $3M seed raise led by @multicoincap. We're honoured to have a diverse assortment of respected investors & partners who believe in our vision and who've helped us so much on our journey."
Orderly network Raises $20 Million in Strategic Round
Recently, a Near-based Defi network, Orderly, raised around $20 million in a strategic funding round. On their Twitter page, Orderly said,
"We are happy to announce the completion of our $20m Series A raise to empower DeFi on the $NEAR blockchain!"
According to sources, this strategic funding round involved other projects, including Three Arrows Capital, @dragonfly_cap, Sequoia China, @AlamedaResearch, GSR.io, @PanteraCapital, @jump, MetaWebVC and others.
The orderly network is a decentralized exchange platform built on Near Blockchain. The network was founded just a few months ago, in April 2022 and has already attracted the attention of top companies.
Edge Launches and Pauses its Confidential Crypto Mastercard
Edge, a San Diego-based blockchain firm, recently announced a new confidential crypto MasterCard. This Mastercard does not collect KYC data or charge any transaction fees. However, soon after launching, the network paused this MasterCard.
In a press release dated June 9th, the network noted,
"Users will notice that the messaging on our website regarding the card has been temporarily removed and the use of the card inside of our app has been temporarily disabled." 
However, the network mentioned that all funds are safe, and their privacy-centric MasterCard adhered to all necessary regulations.
Elsewhere, US Inflation hits 40-Year High
Recent reports indicate that the inflation rates in the US are at a 40-year high of 8.6%. A Twitter user named DesiBitcoins.eth tweeted that "BREAKING: Inflation reaches 8.6%, the highest the US has seen in 40 years." The inflation rates in the US have been increasingly worsening, with some arguing that last year's massive dollar print is a significant driver. However, the Ukraine-Russia problem is also a primary driver causing inflation in many countries.