Huobi Introduces New Features to Cushion Negative Volatility for Traders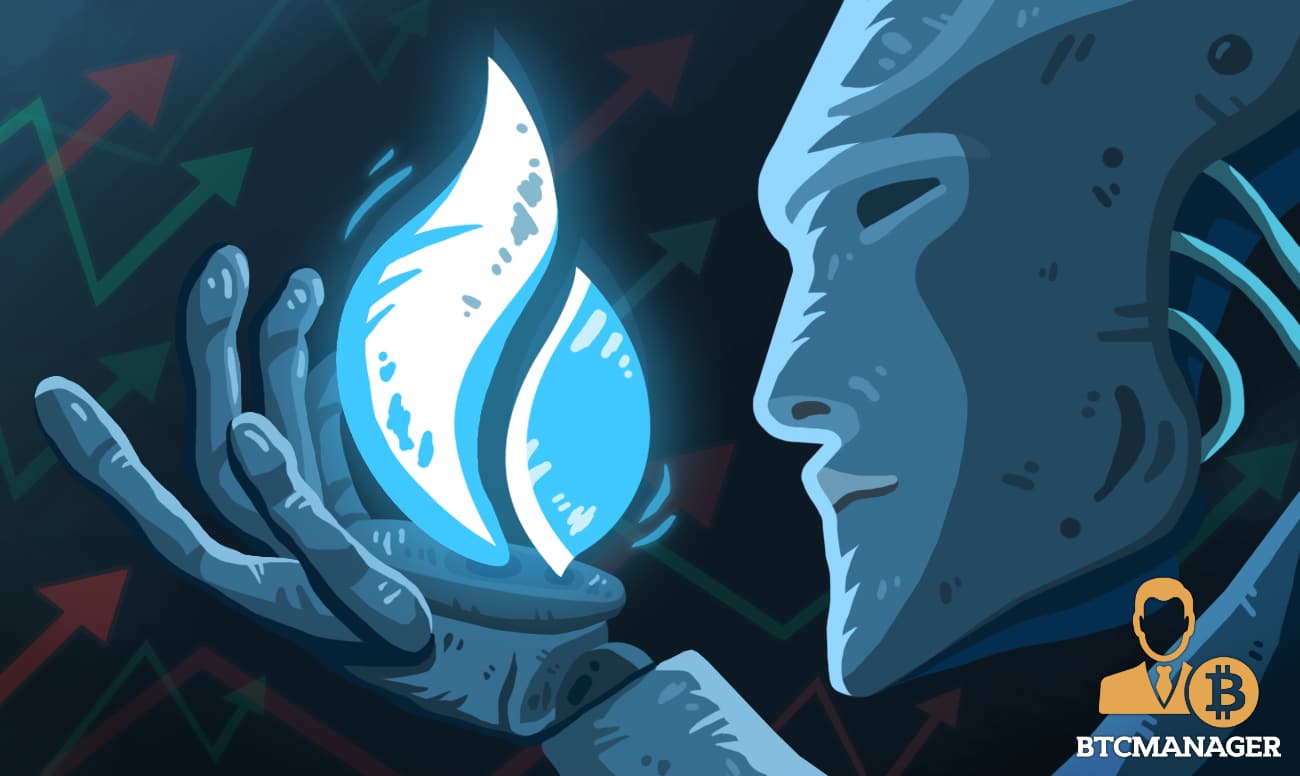 Huobi DM, the Bitcoin futures and derivatives trading platform of Huobi Group, has announced the introduction of its new liquidation mechanism designed to help traders to systematically minimize their exposure and cushion the effects of negative market volatility, according to a press release on March 18, 2020.
Huobi Launches Partial Liquidation Mechanism 
While futures contracts provide traders with an opportunity to speculate on the future price of digital assets such as bitcoin (BTC) and make huge profits when they win their trades, when things go wrong these traders also incur colossal losses.
However, in a bid to help traders to minimize their losses when trades do not end in their favor, Huobi DM has rolled out a new liquidation mechanism.
As stated in its press release, the new partial liquidation mechanism helps users to gradually reduce their position during periods of high market volatility rather than liquidating them at once.
The firm says the new system comes with a circuit breaker that automatically suspends liquidation when it notices significant and unusual deviations between the liquidation price and market price.
Protecting Traders' Interest
Commenting on the new feature, Ciara Sun, VP of Global Business at Huobi said:
"Market volatility creates new arbitrage opportunities for users, however, it can also lead to unnecessarily high-risk circumstances if the right measures aren't in place to protect them. Our aim is to protect users' assets while offering them a robust trading experience, so we're using this partial liquidation mechanism to minimize the downside without diluting the potential upside."
Huobi says the new partial liquidation feature supports all cryptocurrencies and leverages on its futures trading platform and is available to traders at no extra fees.
What's more, Huobi says it has carried out a firmware update of v3.3.0, to increase transaction throughput by more than 50 percent, while also doubling system response speed to prepare the platform for the potential market change that may arise during the Bitcoin halving event later this year.
That's not all, the Huobi team says it plans to add support for perpetual swaps with up to 125x leverage on Huobi DM in the coming weeks, while over-the-counter (OTC) loan service and options trading has been launched on this Monday.