Huobi to Launch EOS-Powered Cryptocurrency Exchange in Q1 2019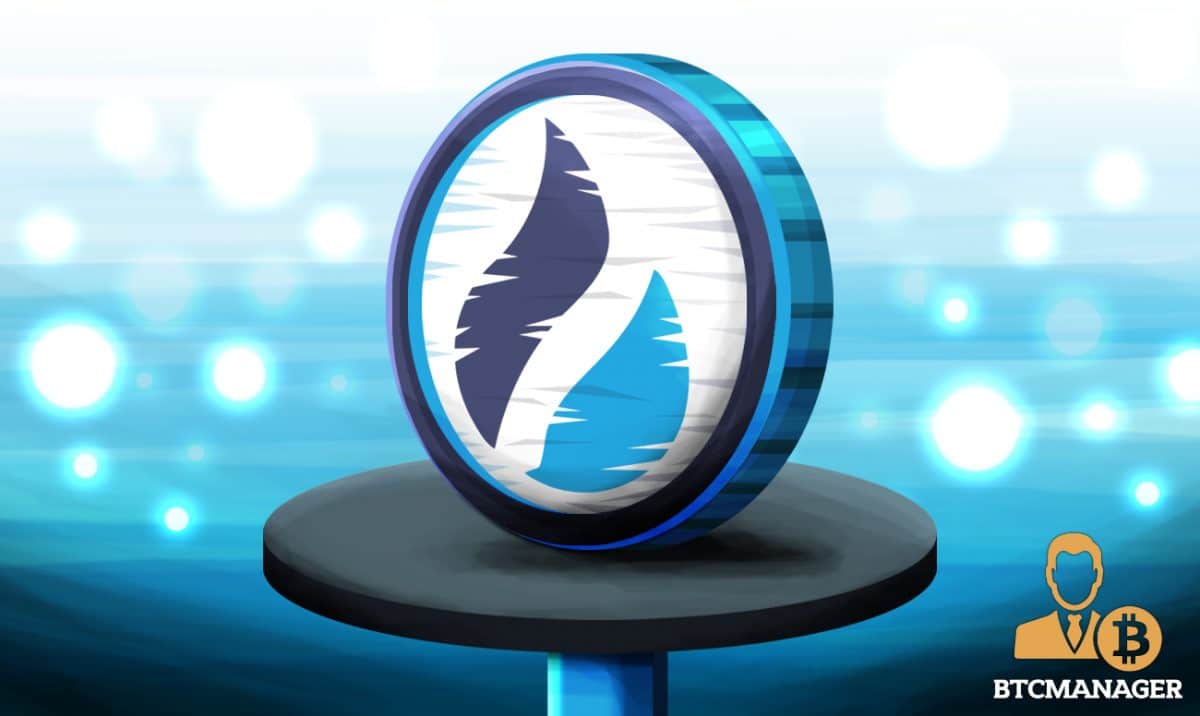 According to a press release published on December 29, 2018, Huobi Group's cryptocurrency mining arm, Huobi Pool is set to launch the company's first crypto trading exchange in Q1 2019. Notably, the exchange will use EOS as the base currency, leveraging its distributed proof-of-stake (DPoS) consensus method.
World's First EOS-Powered Cryptocurrency Exchange
The exchange is scheduled to launch in Q1 2019 and will allow users to trade EOS against various cryptocurrencies. Per the press release, Huobi Pool and the EOS team have been working closely throughout the year. Huobi Pool partnered with other block producers to develop an EOS-based chain named the Crypto Kylin Testnet which serves as the testing platform.
In addition, the company also developed a voting system for the holders of EOS and set up a community to spread information regarding node elections among holders.

Cao Fei, CEO of Huobi Pool, shared his thoughts regarding the launch of the company's first EOS dedicated cryptocurrency exchange. He stated:

"As an EOS super node, Huobi Pool has placed its ecological development high on its list of priorities. Launching this EOS exchange is simply the next logical step in our support."

According to data from CoinMarketCap, Huobi currently ranks third by trade volume among all the cryptocurrency exchanges. Founded in September 2013, the exchange is older than some of the other crypto trading behemoths like Binance and OKEx.
Interestingly, the announcement of the EOS-powered cryptocurrency exchange comes just a day after Huobi's tweet about the go-live of EOS contracts on the Huobi Derivative Market. As highlighted in the press release, cryptocurrency contract trading gives Huobi DM users the option to buy or sell bitcoin (BTC) and other altcoins at predetermined prices on specific dates in the future.
Huobi DM aims to provide safe, efficient, and professional digital asset derivative services to its customers. The newly launched platform also helps its users hedge risks associated with volatile cryptocurrencies.
Blazing the Trail During Bear Market
While the prolonged bear market has dominated the majority of the year, businesses and institutions with the crypto ecosystem continue to build.

BTCManager reported on November 4, 2018, how Huobi MENA, the branch of Huobi"s division responsible for the Middle East, North Africa, and South Asian markets partnered with AI Trader to introduce an AI-powered hybrid trading platform.
On August 30, 2018, the exchange also joined forces with Binance and OKEx to fund a $32 million stablecoin project called "Terra."