Huobi Prime to Partner with Reserve Protocol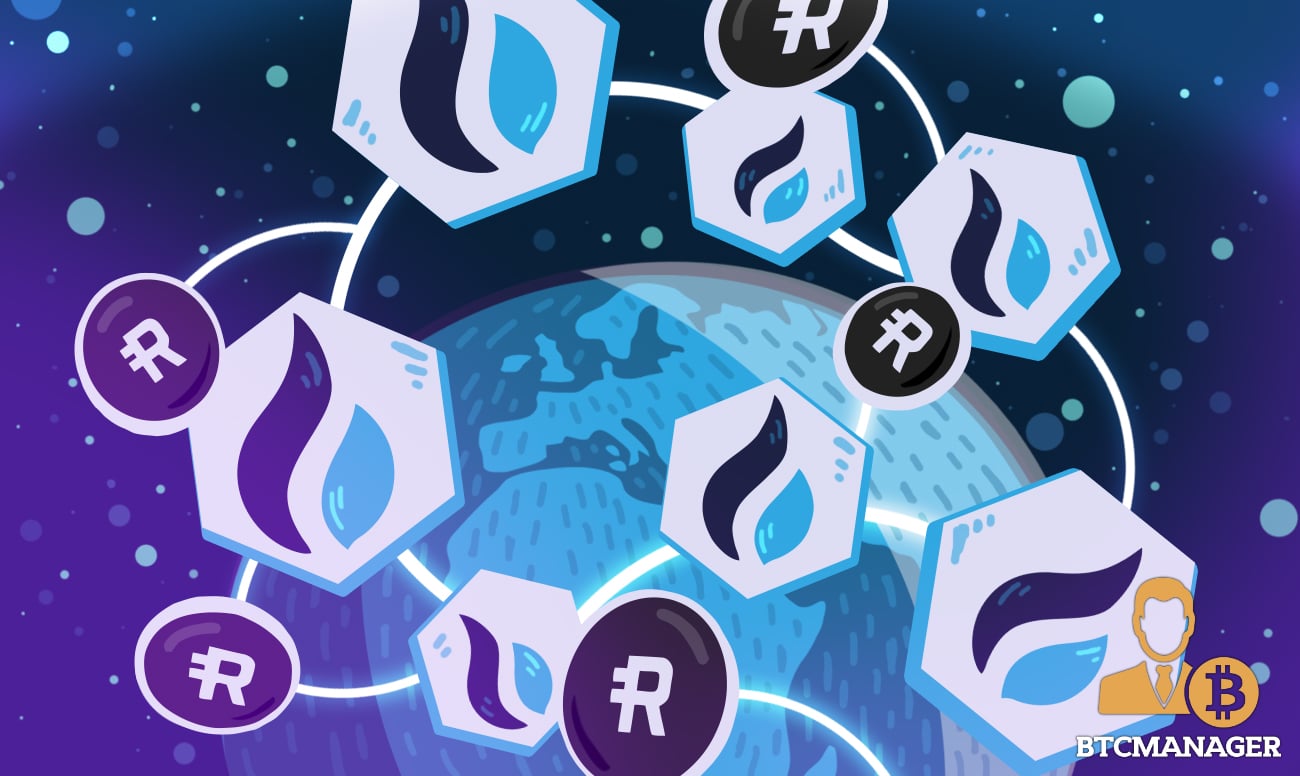 Huobi, an international cryptocurrency exchange, has announced a partnership with Reserve Protocol on Huobi Prime, as officially announced, May 13, 2019. Reserve is launching a USD backed stablecoin with an innovative mechanism to peg it's token to fiat.
Reserve Debuts on Huobi
Huobi Global, a publicly traded crypto exchange, will launch Reserve Protocol's Reserve Rights Token (RSR) on its third official launch of Huobi Prime towards the end of May.
The announcement also stated that Huobi has taken user feedback and suggestions from its second Prime Trading launch into account. Due to overwhelming demand from the past two launches, Huobi has lifted the participation threshold and will now be determined based on a random count of accounts holding on a daily basis.
There will be two tiered price limit rounds during the launch, each round will be between 10 and 20 minutes and will enable users to trade within a piece range. The first round will be done on a first come first serve basis and the second round based on order matching on the trade engine; all orders on the second round will be alloted on a pro rata basis to the highest bids.
The total token supply of RSR is 100 billion tokens and prime allocation is three billion tokens – of which 600 million is allocated in the first round and 2.4 billion in the second round.
The one-of-a-kind platform launched by Huobi enables an ordinary retail investor to take part in a private placement style of token issuance. Reserve released a document encapsulating the details of their private sale on their public Telegram channel.
A Fresh Take on Stablecoins
Reserve Protocol is an exciting prospect in a sea full of balance backed stablecoins. Unlike Tether, USDC, Paxos, and most other Stablecoins, Reserve uses a unique stability mechanism by creating a portfolio of assets called 'the vault', whose value maintains stability. This portfolio will include crypto assets as well as real world assets and commodities.
In light of Basis shutting down operations, Reserve's CEO, Nevin Freeman, wrote a blog post (now deleted) criticizing Basis and summarizing why Reserve will not come under the purview of US Securities law.
Reserve is an incredibly strong project that has looked past the traditional system of pegging a currency and has the potential to spur on a new type of stability pegging.